Komar Industries acquires BACE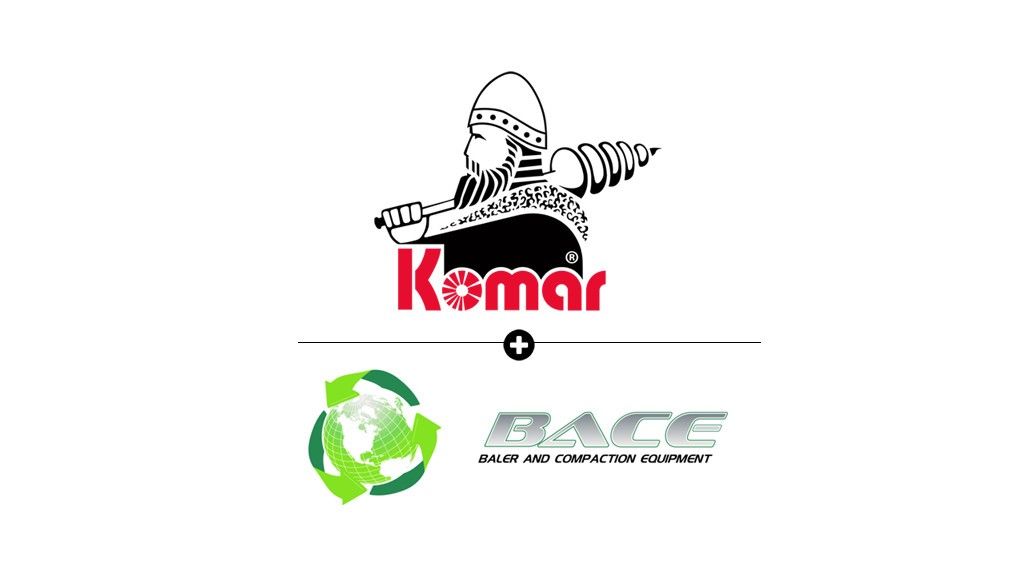 Komar Industries, a designer and manufacturer of industrial waste and recycling processing systems, has acquired BACE, the established manufacturer of balers, stationary compactors and self-contained compactors, for application in the waste and recycling industry.
"BACE has earned a strong reputation within the waste processing equipment industry for its high-quality products, state-of-the-art technology, and customer service-focused orientation and has been scaling rapidly as a result," said Mark Koenig, Komar's President, and CEO. "Through this partnership, we now have the opportunity to offer a wider set of products and capabilities to offer our collective customers, including an enhanced aftermarket service platform."
BACE will continue to be led by its existing leadership team, who will become shareholders in the combined organization as part of the transaction.