Bryson Recycling installs AI-driven waste sorting robot with Recycleye to increase recycling automation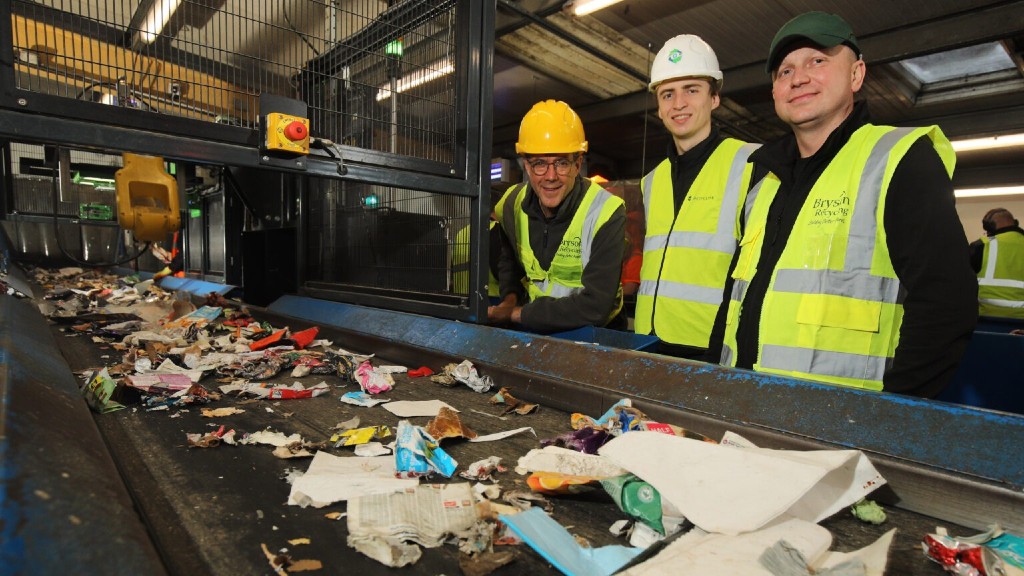 Bryson Recycling has installed an AI-driven waste sorting robot with Recycleye to increase the efficiency and quality of its recycling service.
The waste-picking robot, known as Recycleye Robotics, performs the physical tasks of identifying, picking and placing materials at a dependably faster rate than human operatives, and in a consistent and reliable way. Automated waste sorting is also more accurate, bringing greater purity in sorted items.
The intelligent picking system is powered by Recycleye Vision, an AI computer vision system driven by machine learning, which detects all individual items on waste streams by material and object. The waste-sorting robot is expected to help Bryson improve the quantity and quality of their materials they send for recycling.
The AI system sits on top of the facility's existing waste stream conveyor belts, providing the site manager with total visibility on the waste stream and helping to improve the efficiency and operations of the plant's sorting processes. The robot is used on existing waste streams, alongside but separate to human operatives, who continue to work in the company's facilities.
Related Articles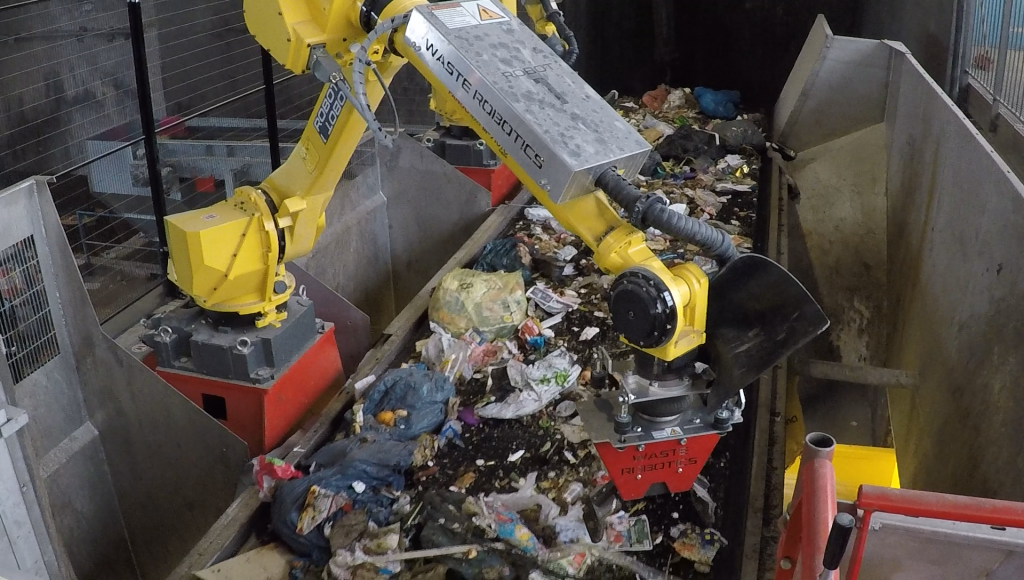 Waste Robotics AI recycling solutions poised to improve recovery rates, yield and quality of end products