ISRI recognized for advances made in strategic communications
In recognition of strides to enhance overall member communication and advance member value, the Institute of Scrap Recycling Industries (ISRI) was recently named the recipient of two 2021 MarCom Awards. The association received the Gold Award for its digital transformation of Scrap News, and the Honorable Mention award for its #WeAreISRI salute to members video.
"ISRI is constantly looking for ways to enhance member benefits and provide recyclers with tools for success," said ISRI Vice President of Communications Mark Carpenter. "The new Scrap News digital platform affords us the opportunity to provide members with more of the content they want on a daily basis, ensuring they are well-informed of all industry-related news. ISRI is so grateful for our members and the work they do. The We Are ISRI video is just a small way of showing how much they mean to us."
In January of 2021, ISRI launched Scrap News, its digital platform with content produced daily. Scrap News delivers recycling industry news, analysis, and information across the industry. The content draws upon ISRI's advocacy, safety, environmental compliance, and educational efforts. This includes news articles focused on advocacy, operations and safety, international policy, commodity markets, and general industry. It also features thought leadership pieces and positive stories of ISRI members contributing to the industry and/or their communities.
Accompanying the launch of Scrap.org, ISRI also included the following new features:
A 3x week newsletter that also pulls content from other trade publications and uses AI for a personalized feed for each reader;
A weekly podcast;
A weekly infographic;
A newsfeed on ISRI's mobile app, ISRI Connect;
Industry Voices - a weekly column for thought leadership;
Faces of ISRI - highlights of an individual at a member company;
Social media posts;
Monthly video recap;
Community section featuring company and personnel submission forms and photo contest.
The MarCom Awards, presented by the Association of Marketing and Communication Professionals, are an international creative competition that recognizes outstanding achievement by marketing and communication professionals. Entries come from corporate marketing and communication departments, advertising agencies, public relations firms, design shops, production companies, and freelancers.
Related Articles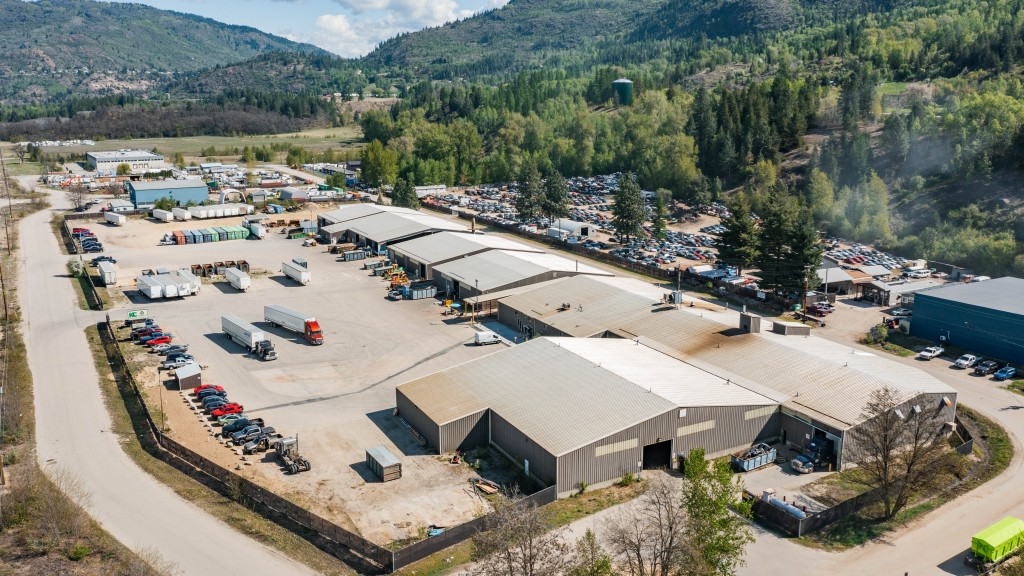 KC Recycling awarded $852,000 from CleanBC Plastics Action Fund to jumpstart car battery recycling plant upgrade