American Chemistry Council supports global agreement to eliminate plastic waste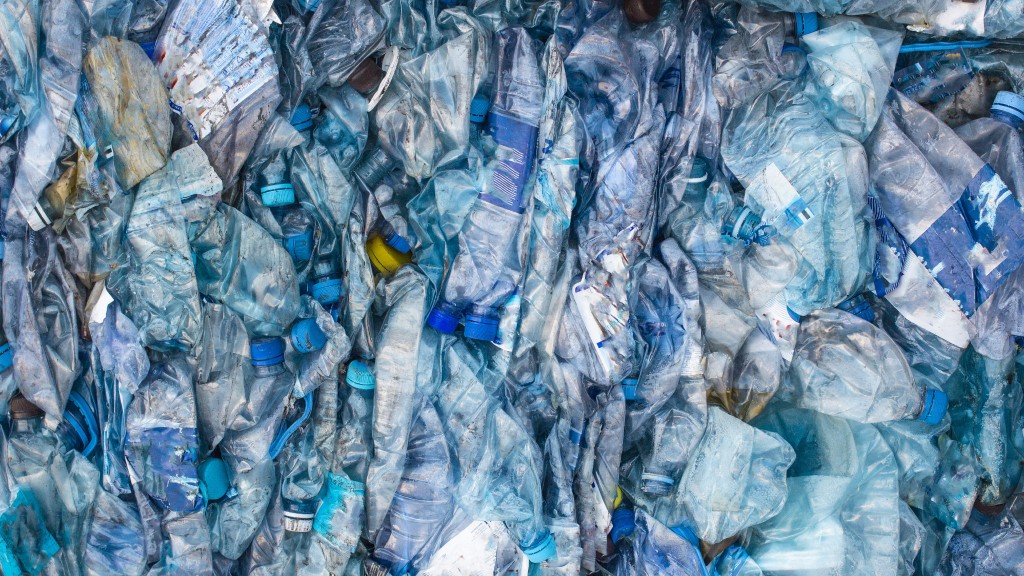 U.S. Secretary Antony Blinken recently made remarks in support of a multilateral agreement to end plastic waste in the environment. According to Joshua Baca, vice president of plastics for the American Chemistry Council (ACC):
"ACC appreciates the U.S. Department of State's continued leadership in the United Nation's Environment Assembly (UNEA) to address many of the major environmental challenges facing the globe today, including plastic waste in the environment. We are supportive of a global agreement among nations that will accelerate a transition to a more circular economy by expanding systems and infrastructure to collect and repurpose plastic resources.
"In September, America's Plastic Makers along with the International Council of Chemical Associations and World Plastics Council announced 5 Principles to eliminate plastic waste, accelerate a circular economy, and serve as the basis for a global agreement. They are:
Have all nations agree on eliminating plastic waste, while providing flexibility and support to help meet the needs of individual nations.
Achieve widespread access to waste collection.
Recognize the role plastics play in a lower carbon future.
Support innovation in product design and recycling technology.
Measure progress.
"Plastic makers and our partners throughout the global plastics supply chain strongly encourage an agreement that incorporates these five principles. We look forward to working with U.S. leadership, UNEA, and the international community to end plastic waste."
Related Articles
Traditionally, waste management companies have operated using a simple "management of waste" approach to operating a MRF. Throughput targets and continuous operation (minimal downtime) were the main driving forces. The industry has changed however, and the focus moving forward is now on optimizing system performance and reliability, in conjunction with increasing recycling rates and a drive for a "greener" and more sustainable tomorrow.
When considering the addition of, or upgrade to, an "intelligent" MRF, for municipalities or private operators, the main factors should always be the client's (operator) current requirements, and evolving market needs, which include throughput, reliability, output quality, and adaptability. Equally important is a full understanding of what is really expected from any proposed system. Having an engaged and focused mindset for the project with the client from the beginning, will impact and drive the entire design process. This then impacts the overall project result, through to the productive, efficient, ongoing operation of the facility itself.