Aloca's aluminum purity conversion process aims to make low-quality aluminum scrap useable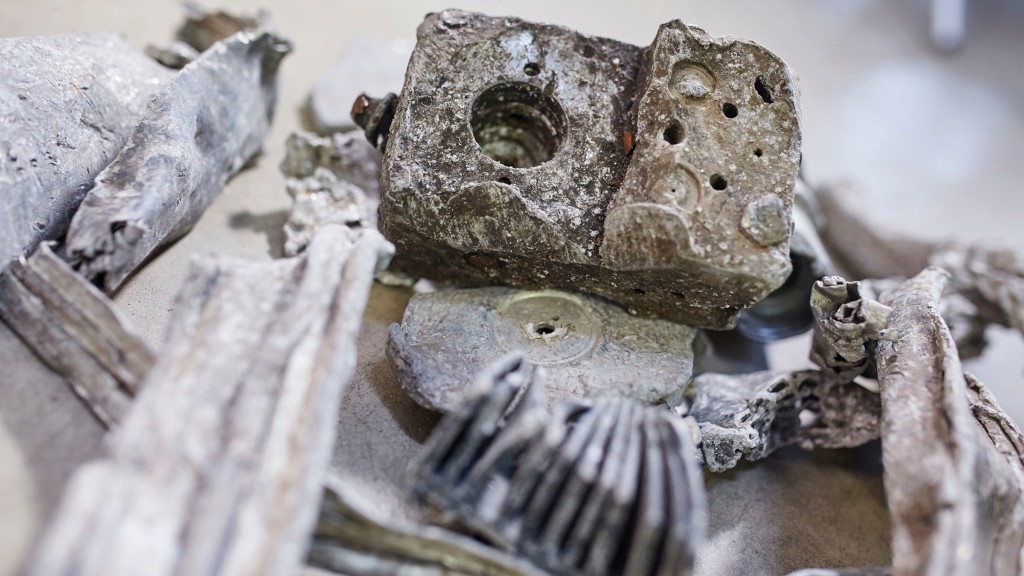 Alcoa is developing a process that can convert low-quality aluminum scrap to quality levels exceeding commercial smelter purity levels, potentially making supplies of unused aluminum scrap, Zorba, useable.
Alcoa's ASTRAEA process can purify any aluminum scrap to a high enough level that it can potentially create a new value chain, according to Aloca. The ASTRAEA process is one of the items in Alcoa's technology roadmap which includes items that will help the company reach its vision to create a sustainable aluminum industry.
Most smelters produce a commodity-grade metal, or P1020. That designation represents 0.1 percent silicon and 0.2 percent iron. With few exceptions, most smelters have the technical capability to produce up to P0404, depending on what technology is used. The market has two available solutions that can translate P0610 or P1020 into higher grades.
However, Alcoa's ASTRAEA process could take any post-consumer aluminum scrap, regardless of alloy combination, and beneficiate it up to P0101. This pure metal could then be blended with less pure scrap to produce a metal that meets purity thresholds, improving the supply of post-consumer scrap that can be used as raw material. The purity would be high enough for most rolling mill and extrusion applications.
Alcoa's initial source material for this technology is Zorba, auto shred aluminum scrap. Because the industry is unable to remove trace metals, Zorba is mainly used to make engine blocks for gas-powered cars, which can tolerate less-pure scrap as a raw material. However, the gas-powered market is slowly diminishing as electric vehicle popularity grows. Electric vehicle engines require higher-purity aluminum, and the use for Zorba is decreasing.
According to the International Aluminium Institute (IAI), the industry needs to increase post-consumer scrap recycling by 55 percent over 2018 levels by 2030 to achieve industry decarbonization goals for the 1.5-degree scenario outlined in the Paris Agreement.
Related Articles
Traditionally, waste management companies have operated using a simple "management of waste" approach to operating a MRF. Throughput targets and continuous operation (minimal downtime) were the main driving forces. The industry has changed however, and the focus moving forward is now on optimizing system performance and reliability, in conjunction with increasing recycling rates and a drive for a "greener" and more sustainable tomorrow.
When considering the addition of, or upgrade to, an "intelligent" MRF, for municipalities or private operators, the main factors should always be the client's (operator) current requirements, and evolving market needs, which include throughput, reliability, output quality, and adaptability. Equally important is a full understanding of what is really expected from any proposed system. Having an engaged and focused mindset for the project with the client from the beginning, will impact and drive the entire design process. This then impacts the overall project result, through to the productive, efficient, ongoing operation of the facility itself.