Diverse portfolio of sustainable aluminum products delivers exceptional financial results for Novelis
High-recycled-content product is driving strong market demand and another record quarter of EBITDA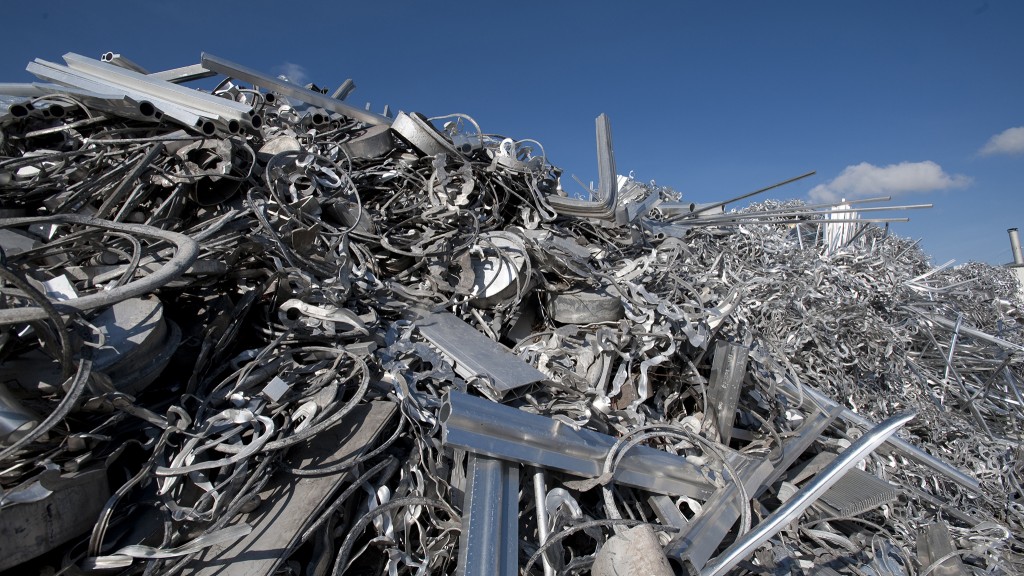 Novelis Inc., a global specialist in aluminum rolling and recycling, reported net income attributable to its common shareholder of $237 million, for the second quarter of fiscal year 2022, compared to a net loss of $37 million in the year prior. Net income from continuing operations increased to $239 million compared to $144 million in Q2 2020.
"Our diverse portfolio of high-recycled-content products allowed us to capture strong market demand and deliver another record quarter of EBITDA," said Steve Fisher, President and CEO, Novelis Inc. "While we navigate near-term supply chain challenges, we are actively seeking and implementing new investment opportunities to capture growing customer demand for sustainable, low-carbon aluminum solutions."
Novelis Q2 Fiscal Year 2022 Highlights
Net income from continuing operations of $239 million, up 66% YoY; net income from continuing operations excluding special items was $244 million, up 54% YoY;
Shipments of 968 kilotonnes, up 5% YoY;
Adjusted EBITDA of $553 million, up 22% YoY; Adjusted EBITDA per ton shipped reached $571, up 16% YoY;
Net leverage ratio further improved to 2.4x, compared to 3.7x in the prior year period;
Refinanced $1.5 billion of 5.875% Senior Notes due 2026 with $750 million 3.25% Senior Notes due 2026 and $750 million 3.875% Senior Notes due 2031.
Novelis also recently announced plans to invest approximately $500 million in growth capital projects, including a $375 million investment to expand its rolling and recycling capabilities in Zhenjiang, China, and a $130 million investment at its Oswego plant in the U.S. to increase hot mill capacity and enhance automotive sheet finishing capabilities.
Added Devinder Ahuja, Executive Vice President and Chief Financial Officer, Novelis Inc., "Since announcing Novelis' long-term capital allocation framework earlier this year, we have reduced gross debt, improved net leverage to below our targeted 2.5x level, and returned $100 million of capital to our common shareholder. At the same time, we have maintained adequate liquidity to effectively manage the business' working capital needs, while also remaining strongly positioned to reinvest capital in new capacity and capabilities."