WEEE recycling experiences ripple effect of "the fight for raw materials", according to BIR E-Scrap Committee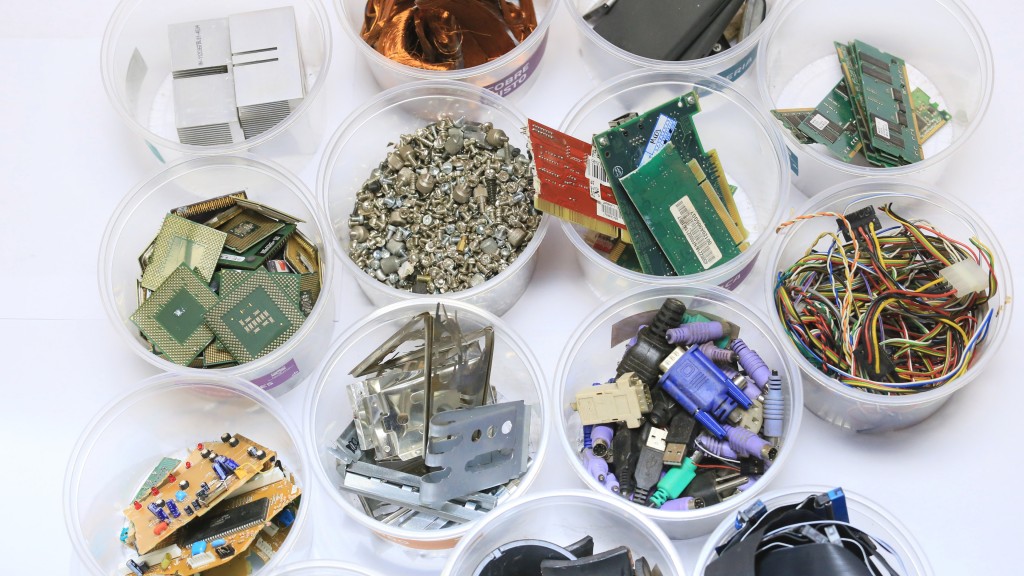 The latest developments in the world of electrical and electronic equipment recycling were debated at the BIR E-Scrap Committee webinar broadcast on November 17, 2021, with expert insights focusing on two of WEEE's most important constituents - plastics and metals.
BIR E-Scrap Committee Chairman Dr. Helmut Kolba of Germany-based Remondis Electrorecycling began by highlighting "more and more challenges" for the WEEE recycling sector, including mounting restrictions on cross-border movements of materials; greater demand for IT equipment and other household products as a result of the COVID pandemic; and disruption to supply chains.
A major trend identified by Dr. Kolba was electrical and electronic product complexity leading to "an increase in demand for more sophisticated machinery."
Providing a plastics perspective, BIR Plastics Committee representative Max Craipeau of Greencore Resources Limited in China agreed: "We see more and more international brands coming to Asia offering different types of technology to ensure that the purity coming out of the WEEE scrap is reaching 99 percent and above."
If processors did not use "high-end" technology such as electrostatic, near-infrared or laser spectroscopy separation, then they would not be in a position to sell their end-product at a premium to manufacturers, said Craipeau.
Forecasts suggest that WEEE will amount to around 57 million tonnes worldwide in 2021, with subsequent growth predicted at 2 million tonnes per year. While each recyclable within WEEE - be it plastic or metal - has its own distinct market, all are becoming increasingly embroiled in the fight for raw materials, according to Dr Kolba.
Related Articles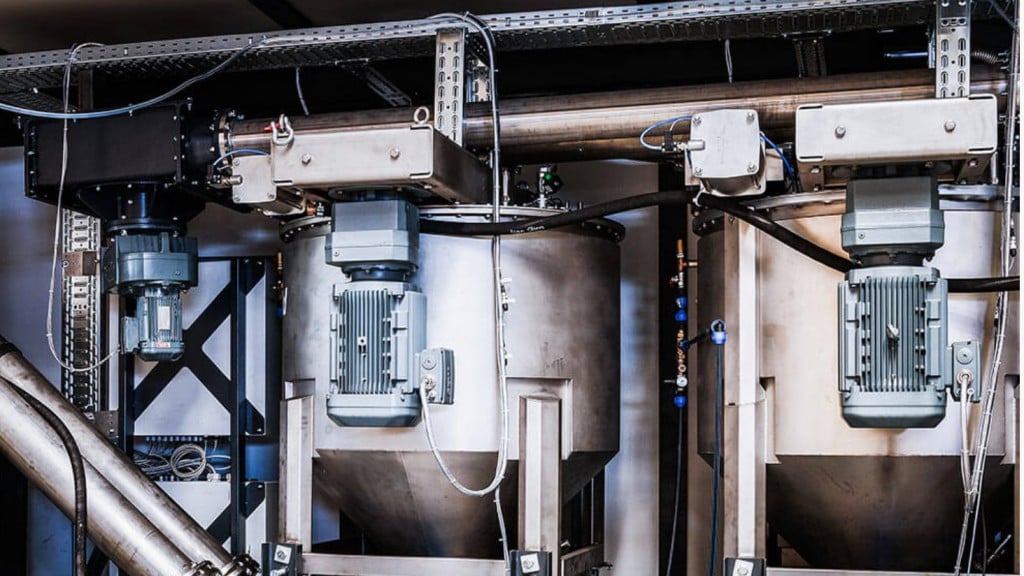 Green Li-ion to launch first lithium-ion battery recycling technology in Singapore