PLASTICS CEO expresses disappointment in Superfund Tax increase in U.S. infrastructure bill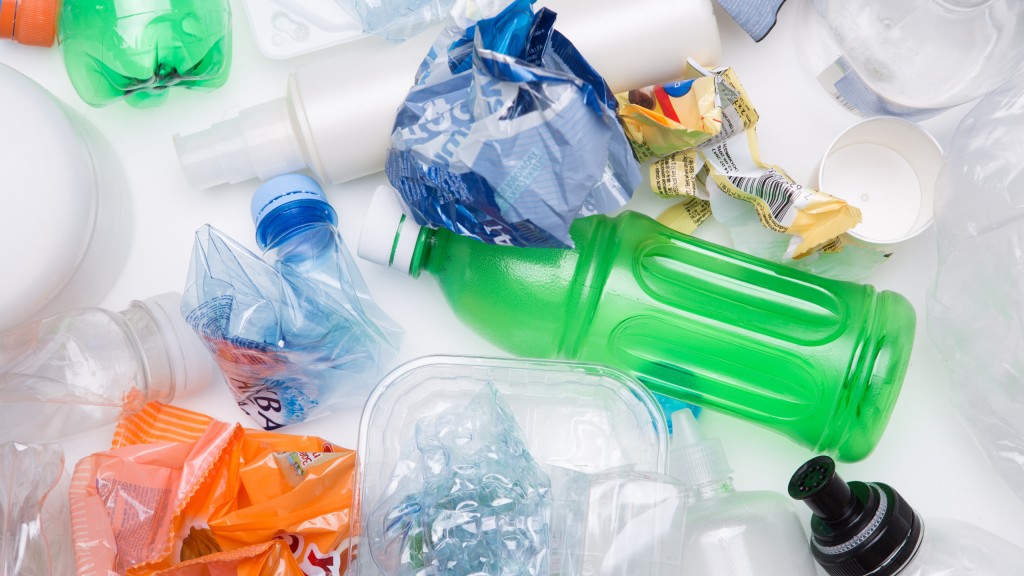 The Plastics Industry Association (PLASTICS) has released the following statement after President Joe Biden signed the bipartisan Infrastructure Investment and Jobs Act into law.
"Plastic is an essential material to the future of our nation's infrastructure not only because of its unmatched performance, but also its sustainability," said PLASTICS President & CEO Tony Radoszewski. "The inclusion of key recycling infrastructure and waste management provisions demonstrates the bipartisan support from Congress and the Biden Administration to invest in the sustainability of plastic now and well into the future. However, despite investment in recycling infrastructure, we are disappointed with the reinstatement of Superfund Taxes, which will increase costs for consumers. Whether its usage in pavement, pipes, or electric vehicles, plastic improves our daily lives, and protects the environment. We will continue to work with Congress and the Biden Administration to highlight the value of plastic in policy proposals and implementation moving forward."
Key provisions include:
$275 million in funding for a recycling infrastructure grant program created by the Save Our Seas 2.0 Act
$75 million in funding to increase consumer education and participation in the recycling system, similar to the stand-along RECYCLE Act
$48 billion in funding to improve water infrastructure with $15 billion dedicated to replacing aging lead pipes