ISRI applauds EPA National Recycling Strategy supporting circular economy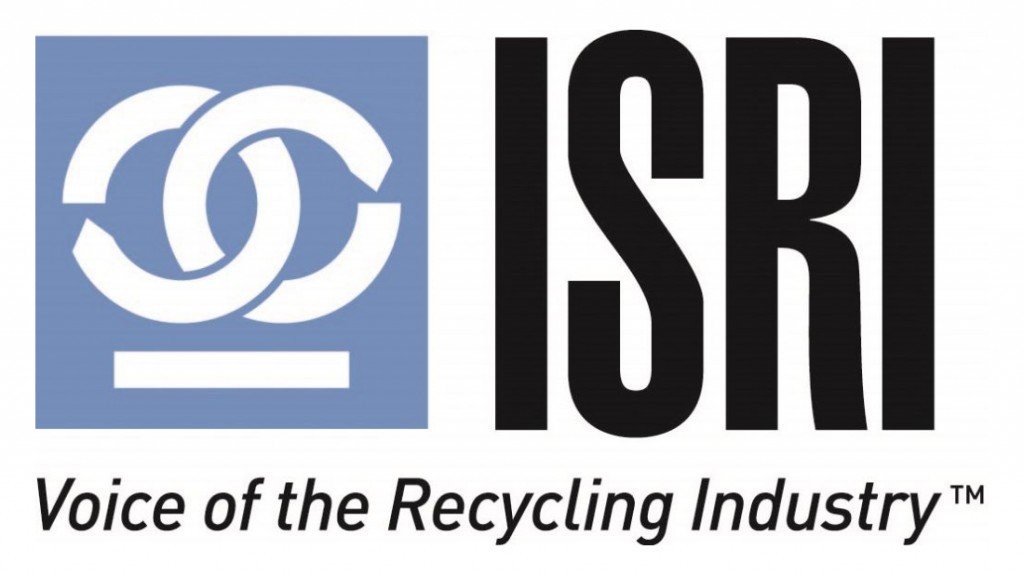 The Institute of Scrap Recycling Industries (ISRI) is applauding the U.S. Environmental Protection Agency's (EPA) release of its long-awaited National Recycling Strategy, which supports strategies to "build a circular economy for all." ISRI is hailing the strategy as forward-thinking and achievable, strengthening the Association's long-time efforts to demonstrate recycling's critical role in the fight against climate change, delivering a sustainable and resilient infrastructure, and to increase equitable access to the environmental and economic benefits recycling contributes to our communities.
"This National Recycling Strategy incorporates all the components required for a successful recycling ecosystem, championing initiatives that ISRI has implemented for many years," says ISRI President Robin Wiener. "It notes that recycling is a part - or one of the tools - of a successful material management infrastructure, and it prioritizes both market demand for recycled commodities and the critical importance of designing products for recyclability. ISRI celebrates the direction of the EPA's Strategy and looks forward to working with the Agency."
According to ISRI, EPA developed the strategy with five main objectives:
Improve markets for recycled materials;
Increase collection and improve infrastructure;
Decrease contamination;
Enhance policies and programs to support circularity; and
Standardize measurement and increase data collection.
ISRI will be leading actions in collaboration with EPA to ensure the successful attainment of the Strategy's objectives, drawing on the Association's strengths across all five objectives. These actions will build on ISRI's efforts to grow demand for recycled commodities, such as in the recently enacted infrastructure package, recognizing manufacturers with ISRI's Design for Recycling Award, and enhancing public awareness about what is and is not recyclable.
Related Articles
Traditionally, waste management companies have operated using a simple "management of waste" approach to operating a MRF. Throughput targets and continuous operation (minimal downtime) were the main driving forces. The industry has changed however, and the focus moving forward is now on optimizing system performance and reliability, in conjunction with increasing recycling rates and a drive for a "greener" and more sustainable tomorrow.
When considering the addition of, or upgrade to, an "intelligent" MRF, for municipalities or private operators, the main factors should always be the client's (operator) current requirements, and evolving market needs, which include throughput, reliability, output quality, and adaptability. Equally important is a full understanding of what is really expected from any proposed system. Having an engaged and focused mindset for the project with the client from the beginning, will impact and drive the entire design process. This then impacts the overall project result, through to the productive, efficient, ongoing operation of the facility itself.