APR launches chemical recycling research working group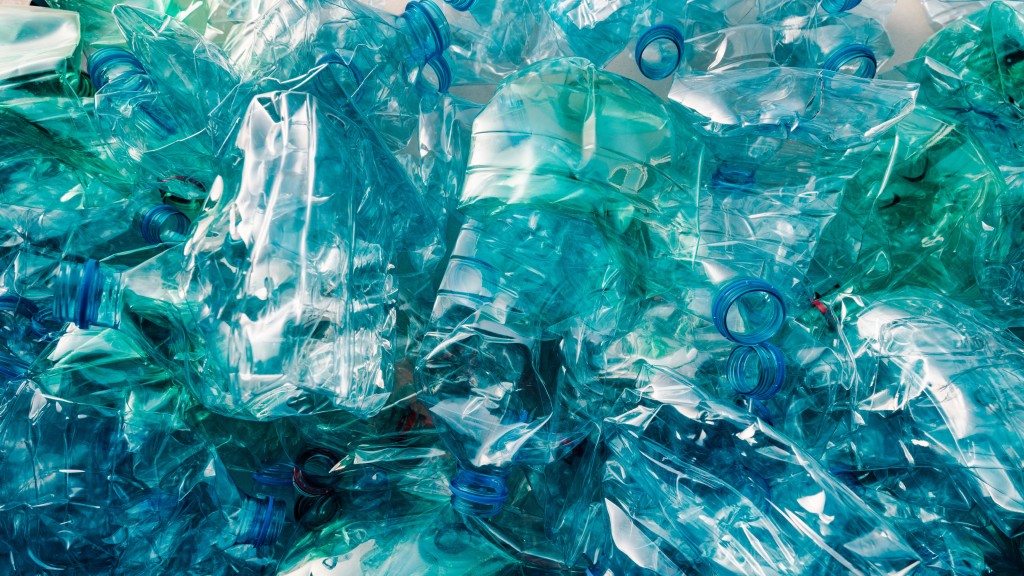 The Association of Plastic Recyclers (APR) has formed a new working group focused on identifying the key steps needed for chemical recycling processes to play an effective role in the recycling of plastic products.
The APR Chemical Recycling Research Working Group has the goal of clarifying the fundamental steps necessary to enable chemical recycling to complement traditional recycling technologies, and what is needed for chemical recycling to become a successful component of the overall recycling infrastructure.
"Chemical recycling was developed more than 50 years ago but has recently received renewed scrutiny as well as increased regulatory action as companies look for ways to increase plastics recycling to achieve their consumer recycling commitments," stated Steve Alexander, APR President & CEO. "As the Voice of Plastics Recycling, APR has a responsibility to clarify for the industry, policymakers and consumers the various aspects of chemical recycling including issues regarding supply, economics and its impact on the environment."
The APR Chemical Recycling Research Working Group will be co-chaired by industry veterans Carl Williams, Technical Associate at Eastman, and Greg Janson, President and CEO of Granite Peak Plastics.
"The APR supports the opportunity to accelerate a circular economy with plastics, and reduce dependency on non-renewable resources, through the intersection of mechanical and chemical recycling technologies," stated Williams. "Technology improvement and investment across the entire recycling value chain, including mechanical and chemical recycling, will reduce plastic waste and provide the most sustainable materials to the industry.""
The new APR Chemical Recycling Research Working Group has the following goals:
Detailing steps to ensure chemical recycling does not result in packaging manufacturers disregarding design for recycling guidelines
Identify material that may be better suited for chemical vs. mechanical recycling
Review the economic feasibility of chemical recycling
Research sortation, transportation, location, and other logistical challenges relative to the stated volume requirements of chemical recycling
Develop model bale specifications
Identify material applications