SCS Engineers awarded on-call, smart business recycling contract by Los Angeles County Public Works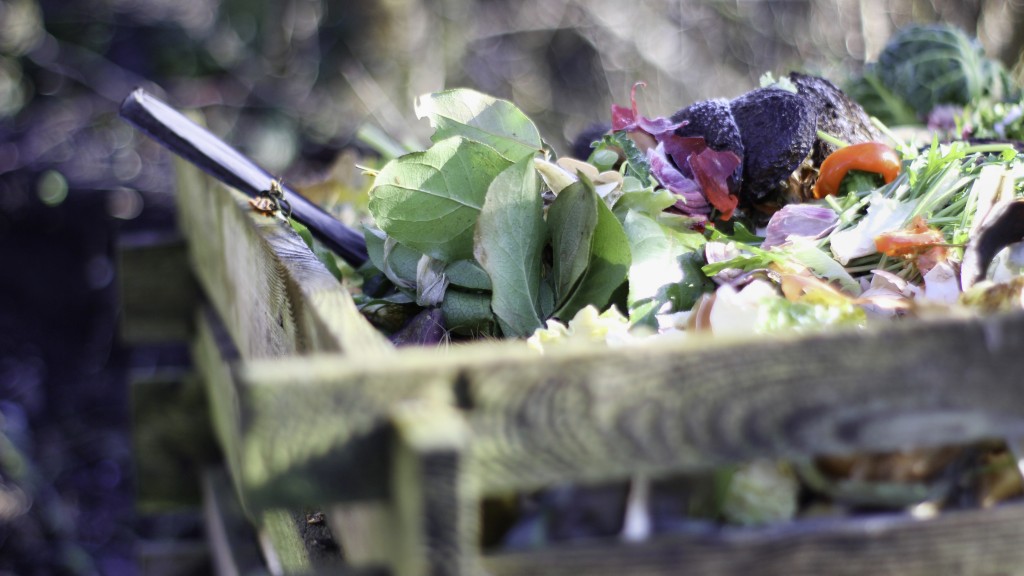 In response to California legislation mandating significant state-wide waste reduction, Los Angeles County awarded SCS Engineers a contract to help manage the County's most comprehensive and aggressive recycling and waste diversion efforts yet.
"The Smart Business Recycling program signals that, for LA County, recycling and waste diversion are not just buzzwords," says Michelle Leonard, an SCS Engineers senior vice president. "This goal is important for SCS as a firm as well, and we are very pleased to support LA County with their program."
California state legislators passed several bills over the last three decades in an effort to reduce waste going into landfills. The most recent legislation, CA Senate Bill 1383, seeks to reduce organic waste going into landfills by 75 percent by 2025.
SCS has been a longtime partner of LA County, having consulted on its Smart Business Recycling (SBR) program since 2015. This most recent SBR contract steps up waste analysis, community outreach and education, and provisioning tools for recycling and waste diversion efforts in LA County's unincorporated communities, which cover a vast area.
A 35-year veteran in the waste management industry, Leonard will serve as Lead Project Manager on the project.
At the direction of the County's Contract Manager, SCS will assist with:
Creating materials and events for community outreach and education.
On-site consultations for businesses, multi-family complexes, large venues, and schools to improve waste reduction and recycling.
Visual waste audits to determine contamination levels and identify opportunities to recover and divert materials, for example, through composting.
On-site training for food-generating businesses to help them establish, operate, and maintain effective food waste reduction, recycling, and recovery programs.
Research, procurement, and distribution of items such as recycling bins, food waste containers, recognition awards, and promotional items.
Related Articles
Traditionally, waste management companies have operated using a simple "management of waste" approach to operating a MRF. Throughput targets and continuous operation (minimal downtime) were the main driving forces. The industry has changed however, and the focus moving forward is now on optimizing system performance and reliability, in conjunction with increasing recycling rates and a drive for a "greener" and more sustainable tomorrow.
When considering the addition of, or upgrade to, an "intelligent" MRF, for municipalities or private operators, the main factors should always be the client's (operator) current requirements, and evolving market needs, which include throughput, reliability, output quality, and adaptability. Equally important is a full understanding of what is really expected from any proposed system. Having an engaged and focused mindset for the project with the client from the beginning, will impact and drive the entire design process. This then impacts the overall project result, through to the productive, efficient, ongoing operation of the facility itself.