ISRI Scrap Specifications Circular update includes changes to nonferrous and paper stock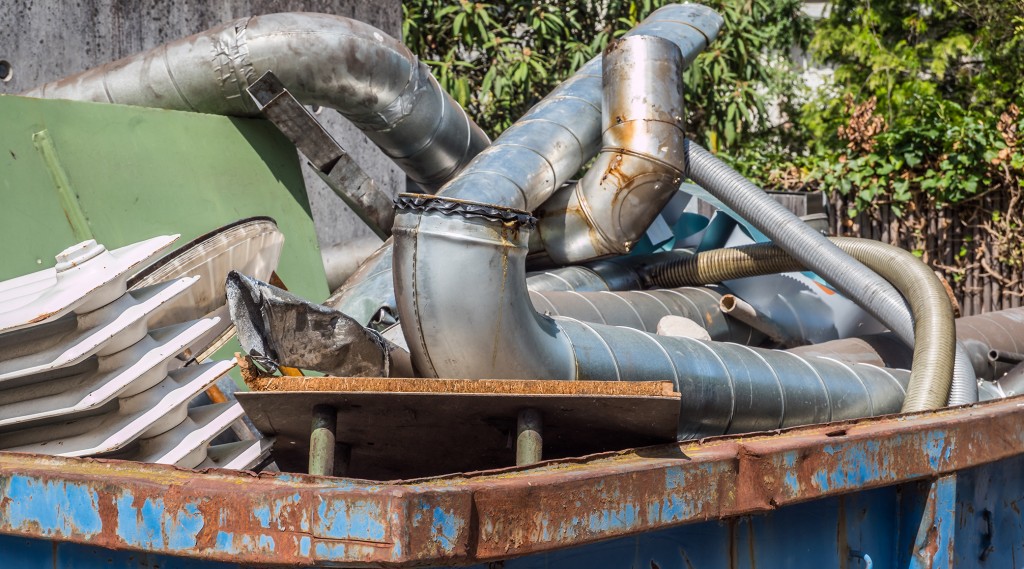 The Institute of Scrap Recycling Industries (ISRI) recently updated its Scrap Specifications Circular to include the addition of two new, and one modified nonferrous, metal specifications along with changes to the guidelines for paper stock. The new specifications were approved at the ISRI Board and Governance Meetings in July 2021.
The updated specifications are as follows:
New nonferrous specifications
Nickel Bearing Scrap (SAINT)
Any nickel bearing alloy scrap that contains a minimum of 3% recovered nickel. Nickel content to be determined by recovery after buyer's evaluation minus any non-conforming material and/or contamination. Balance of elements contained to be discussed between buyer and seller. Material is to be free of any foreign material. Final material specifications to be determined between buyer and seller.
Mixed Nonferrous Wheel Weights (REELS)
To consist of nonferrous wheel weights that are a minimum of 60% (overall) nonferrous and no more than 40% Iron (Fe). Anticipated nonferrous material may be both lead and zinc weights. To be free of foreign material. Final material specifications to be determined between buyer and seller.
Modification to nonferrous specification
Lead Wheel Weights (ROPES)
To consist of lead wheel weights with or without iron clips. Not to include scrap lead, lugs or plates unless specifically agreed to. To be free of foreign material. Final material specifications to be determined between buyer and seller.
Changes to guidelines for paper stock
Outthrows
The term "Outthrows" is now defined as:
"... all papers that will make the pack undesirable and unsuitable for consumption as the grade specified."
Prohibitives
The term "Prohibitive Materials" is now defined as:
a. "Any materials which by their presence in a packing of paper stock, in excess of the amount allowed, will make the pack unacceptable and unusable as the grade specified."
b. "Any materials that may be damaging to equipment."
Review Date
Added as new components to the Paper Stock Section:
a) review date, and
b) a section or page showing when and what changes were made.
ISRI's Scrap Specifications Circular provides industry guidelines for buying and selling a variety of processed scrap commodities, including ferrous, nonferrous, paper, plastics, electronics, rubber and glass.
Related Articles
Traditionally, waste management companies have operated using a simple "management of waste" approach to operating a MRF. Throughput targets and continuous operation (minimal downtime) were the main driving forces. The industry has changed however, and the focus moving forward is now on optimizing system performance and reliability, in conjunction with increasing recycling rates and a drive for a "greener" and more sustainable tomorrow.
When considering the addition of, or upgrade to, an "intelligent" MRF, for municipalities or private operators, the main factors should always be the client's (operator) current requirements, and evolving market needs, which include throughput, reliability, output quality, and adaptability. Equally important is a full understanding of what is really expected from any proposed system. Having an engaged and focused mindset for the project with the client from the beginning, will impact and drive the entire design process. This then impacts the overall project result, through to the productive, efficient, ongoing operation of the facility itself.