Ryse Solutions and Emterra Group address plastic waste with launch of Canada Plastics Pact Roadmap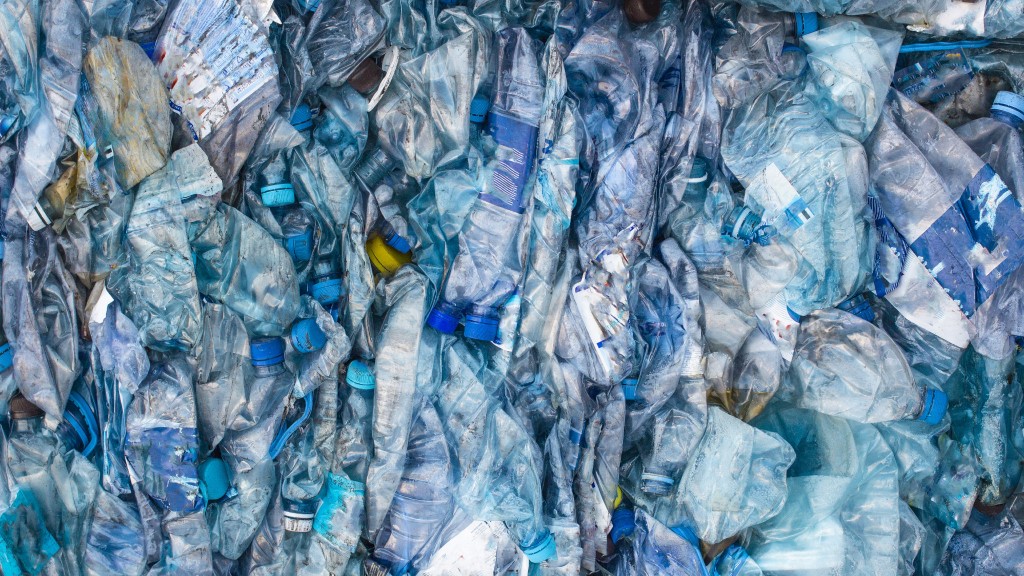 Founding partners of the Canada Plastics Pact (CPP), Ryse Solutions and Emterra Group haved joined the CPP in launching the CPP Roadmap. The CPP Roadmap offers a solution for Canadian companies to divert millions of tonnes of plastic waste from landfills and the environment, back into the Canadian economy. Plastic waste results in a loss of 7.6 billion dollars annually.
The CPP Roadmap aims to solve this problem by guiding key players in the plastics packaging value chain to take meaningful action to transition towards a circular economy through individual action and collaboration.
The CPP Roadmap was the first action item for CPP Partners to layout the collective direction and execution strategies to achieve the CPP targets for 2025. The CPP Roadmap was developed through a collaborative process that involved organizations from all parts of the plastics packaging value chain.
With over two-thirds of the plastic packaging produced in Canada ending up in landfills or the environment before ever being placed in a blue bin or entering the recycling system, it is clear that a shared action plan was needed.
"Every day, we are collecting, sorting, and processing valuable materials across Canada. We hope all Canadians take action and see plastic the same way we do, as a valuable circular resource that is indispensable to humankind," says Paulina Leung, Chief Sustainability Officer of Emterra Group. "A transition from our current take-make-waste linear economy to a circular economy benefits all parts of society."