Tim Hortons trials new compostable and recyclable hot beverage cup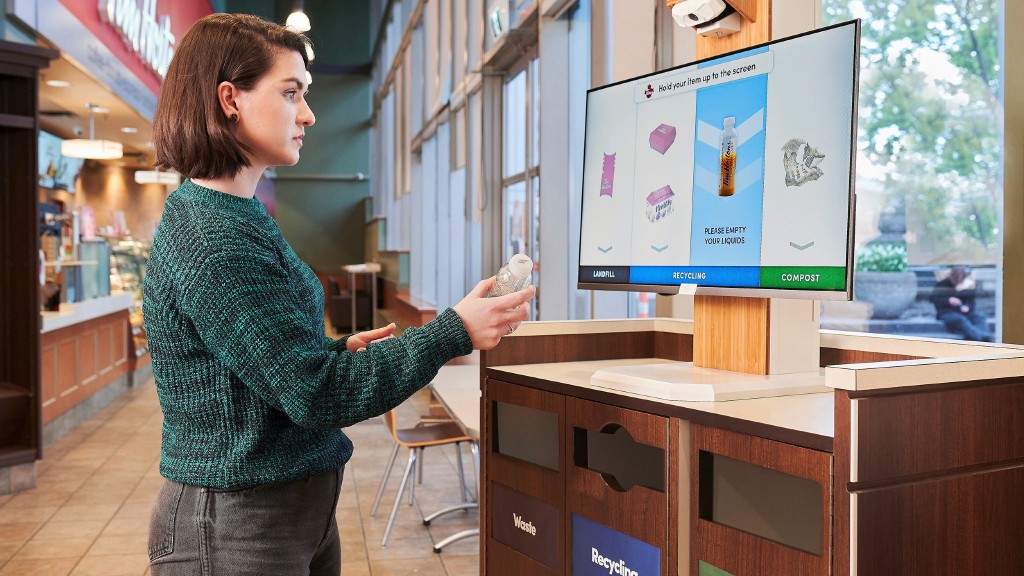 Tim Hortons is celebrating Waste Reduction Week by launching three initiatives that reflect a commitment to sustainability. These initiatives are:
1. Trial of new hot beverage cup that's compostable and recyclable
Tim Hortons is partnering with WestRock to launch a test of an innovative new hot beverage cup design at select Vancouver restaurants. The test will feature cups that are made with up to 20 percent post-consumer recycled content and are compostable and recyclable.
This design allows a greater proportion of the cup's paper fibre to be recovered in the repulping process. The aim is to drive better economics for those that collect and repurpose post-consumer material and could help in our goal to have more recycling programs across Canada accept Tims cups. Currently, Tim Hortons hot beverage cups can be recycled in British Columbia and in some municipalities in other provinces.
This latest design builds off previous work that separately tested cups made with post-consumer recycled materials, and cups that featured a liner that was compostable or recyclable. This trial is testing a cup that is compostable or recyclable while also utilizing recycled materials.
2. Testing AI-assisted recycling technology in 12 restaurants across Canada
Tim Hortons is piloting artificial intelligence-assisted technology at select restaurants across Canada with the goals of providing recycling and composting education for guests and driving increased recycling and diversion rates.
Through a partnership with Vancouver-based Intuitive AI, waste bins at 12 restaurants across Canada will be equipped with a screen and product image recognition technology to identify packaging items that guests scan. The screen provides guidance to guests on whether the items they scanned can be recycled or go into the compost bin or should go in the waste bin.
The test period will begin with an analysis of how guests are currently using the waste, recycling and compost bins in select restaurants before the on-screen guidance is turned on. The technology is currently installed at test restaurants in Vancouver and will be added to select restaurants in Alberta, Manitoba, Ontario, Quebec and Nova Scotia before the end of the year.
3. Pilot project with zero-waste platform Loop using reusable and returnable packaging
Tim Hortons is also partnering with TerraCycle's zero-waste platform Loop to pilot a program that will give guests the option of paying a deposit and receiving reusable and returnable cups or food containers so they can help reduce single-use waste.
The pilot is launching on November 1 at five restaurants in Burlington, Ontario, with returnable cup and food containers available for guests to use for a $3 deposit per item. Deposits will be refunded via the Loop mobile app, which must be registered with a bank account. Guests can use any of the return bins located at the five participating restaurants to return their reusable cups or food containers. All returned containers are washed and sanitized before they become available to be reused.
Related Articles
Traditionally, waste management companies have operated using a simple "management of waste" approach to operating a MRF. Throughput targets and continuous operation (minimal downtime) were the main driving forces. The industry has changed however, and the focus moving forward is now on optimizing system performance and reliability, in conjunction with increasing recycling rates and a drive for a "greener" and more sustainable tomorrow.
When considering the addition of, or upgrade to, an "intelligent" MRF, for municipalities or private operators, the main factors should always be the client's (operator) current requirements, and evolving market needs, which include throughput, reliability, output quality, and adaptability. Equally important is a full understanding of what is really expected from any proposed system. Having an engaged and focused mindset for the project with the client from the beginning, will impact and drive the entire design process. This then impacts the overall project result, through to the productive, efficient, ongoing operation of the facility itself.