Machinex wins patent infringement lawsuit against Green Machine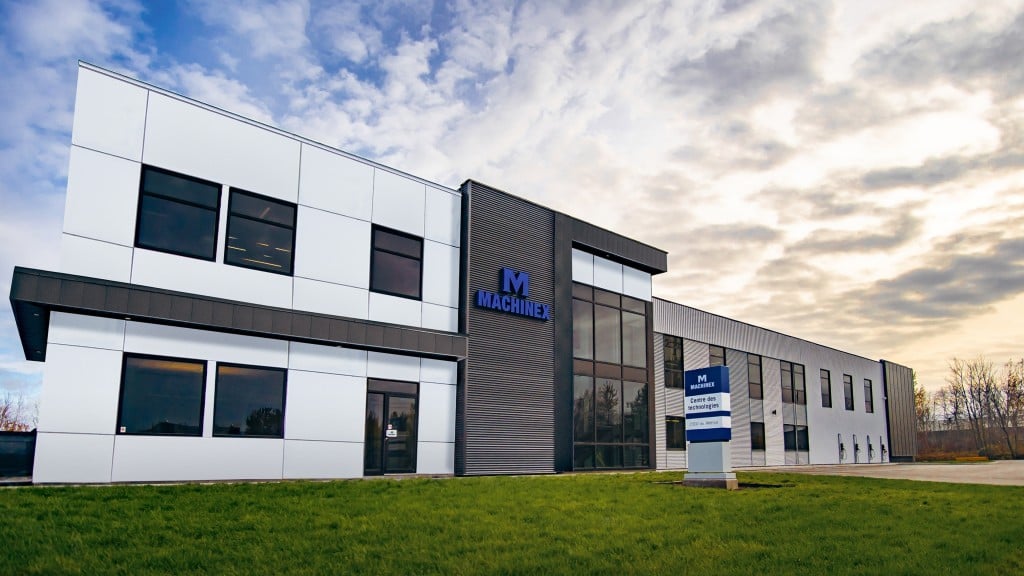 Machinex Industries has won a significant victory in a lawsuit brought by Green Machine. As a result, Green Machine's U.S. Patent 9,950,346 for its Green Eye Optical Sorter has been declared invalid.
Since Spring 2019, Machinex has been battling allegations of patent infringement asserted by Green Machine in a North Carolina lawsuit. Machinex also asked the United States Patent and Trademark Office to declare Green Machine's '346 patent invalid.
The PTO did just that on October 4, 2021, issuing a Final Written Decision that all claims of the '346 patent were unpatentable. In a filing with the North Carolina court, Green Machine admitted it has no valid U.S. patent claims to assert against Machinex and stated that it will not be appealing the PTO's decision invalidating the '346 patent. Green Machine has asked the North Carolina court to dismiss the lawsuit against Machinex and the Mach Hyspec optical sorter with prejudice.