Machinex wins patent infringement lawsuit against Green Machine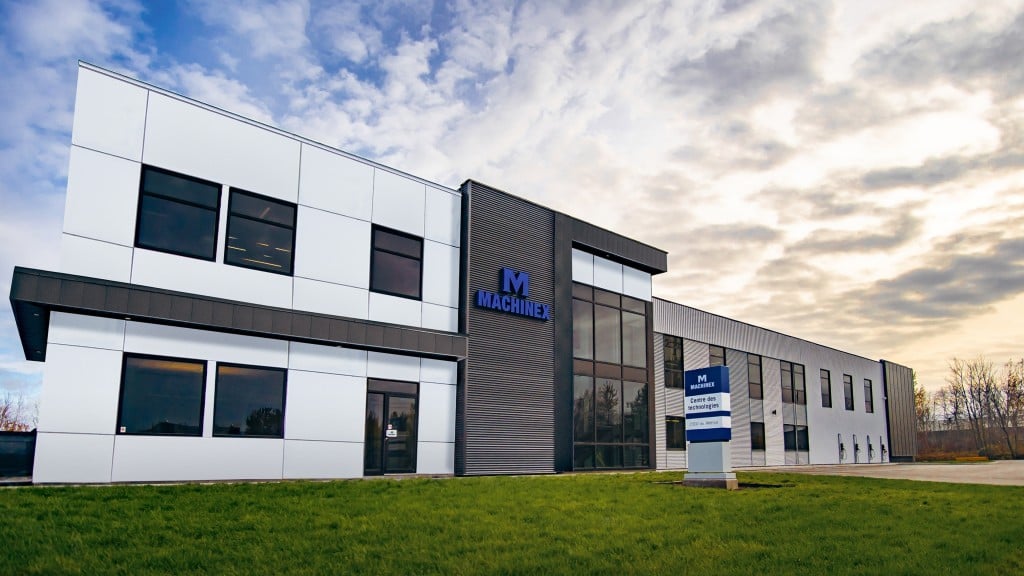 Machinex Industries has won a significant victory in a lawsuit brought by Green Machine. As a result, Green Machine's U.S. Patent 9,950,346 for its Green Eye Optical Sorter has been declared invalid.
Since Spring 2019, Machinex has been battling allegations of patent infringement asserted by Green Machine in a North Carolina lawsuit. Machinex also asked the United States Patent and Trademark Office to declare Green Machine's '346 patent invalid.
The PTO did just that on October 4, 2021, issuing a Final Written Decision that all claims of the '346 patent were unpatentable. In a filing with the North Carolina court, Green Machine admitted it has no valid U.S. patent claims to assert against Machinex and stated that it will not be appealing the PTO's decision invalidating the '346 patent. Green Machine has asked the North Carolina court to dismiss the lawsuit against Machinex and the Mach Hyspec optical sorter with prejudice.
Related Articles
Traditionally, waste management companies have operated using a simple "management of waste" approach to operating a MRF. Throughput targets and continuous operation (minimal downtime) were the main driving forces. The industry has changed however, and the focus moving forward is now on optimizing system performance and reliability, in conjunction with increasing recycling rates and a drive for a "greener" and more sustainable tomorrow.
When considering the addition of, or upgrade to, an "intelligent" MRF, for municipalities or private operators, the main factors should always be the client's (operator) current requirements, and evolving market needs, which include throughput, reliability, output quality, and adaptability. Equally important is a full understanding of what is really expected from any proposed system. Having an engaged and focused mindset for the project with the client from the beginning, will impact and drive the entire design process. This then impacts the overall project result, through to the productive, efficient, ongoing operation of the facility itself.