New Brunswick EPR for paper and packaging to be first in Atlantic Canada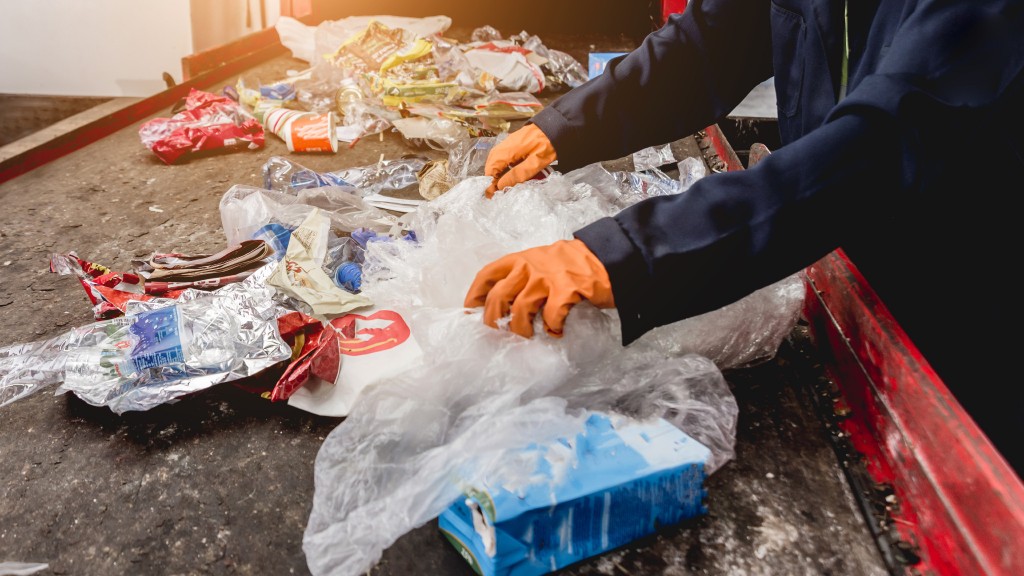 An amendment to the Clean Environment Act's Designated Materials Regulation has moved a significant waste-reduction program one step closer to reality in New Brunswick.
The provincial government announced plans in October 2019 to establish an extended producer responsibility program for packaging and paper products, which would be the first in Atlantic Canada. The regulatory steps are now being put in place to get it running by the spring of 2023.
Once implemented, the program will transfer responsibility for packaging and paper product waste from local governments and regional service commissions to the producer that made the product. This is expected to encourage industry to produce more environmentally friendly products that are easier to recycle.
"As we have seen in other Canadian jurisdictions, extended producer responsibility is a game-changer," said Environment and Climate Change Minister Gary Crossman. "Not only does it lead to less waste going to our landfills, it means more products can be recycled and we can have more consistent recycling programs in New Brunswick. This is great news - and timely, considering it is Waste Reduction Week in Canada."
Similar programs are in place in British Columbia, Saskatchewan, Manitoba, Ontario and Quebec.
"Waste Reduction Week is an ideal time to announce that a packaging and paper products program for New Brunswick will become a reality," said Frank LeBlanc, CEO of Recycle NB, the arm's-length agency which oversees waste management plans for designated materials, including tires, paint, oil/glycol and electronics. "We are excited to begin the process of setting up this program. When it launches, New Brunswickers will be able to recycle products such as single-use plastic bags, glass jars, wrapping paper and more."
Crossman said packaging and paper products make up a large portion of waste in Canada and throughout the world.
"This initiative will help our province meet commitments in the Climate Change Action Plan and in the Canadian Council of Ministers of the Environment's nationwide strategies for waste reduction," said Crossman.
Related Articles
Traditionally, waste management companies have operated using a simple "management of waste" approach to operating a MRF. Throughput targets and continuous operation (minimal downtime) were the main driving forces. The industry has changed however, and the focus moving forward is now on optimizing system performance and reliability, in conjunction with increasing recycling rates and a drive for a "greener" and more sustainable tomorrow.
When considering the addition of, or upgrade to, an "intelligent" MRF, for municipalities or private operators, the main factors should always be the client's (operator) current requirements, and evolving market needs, which include throughput, reliability, output quality, and adaptability. Equally important is a full understanding of what is really expected from any proposed system. Having an engaged and focused mindset for the project with the client from the beginning, will impact and drive the entire design process. This then impacts the overall project result, through to the productive, efficient, ongoing operation of the facility itself.