Lithion Recycling and Call2Recycle partner to provide safe recycling solution for electric vehicle batteries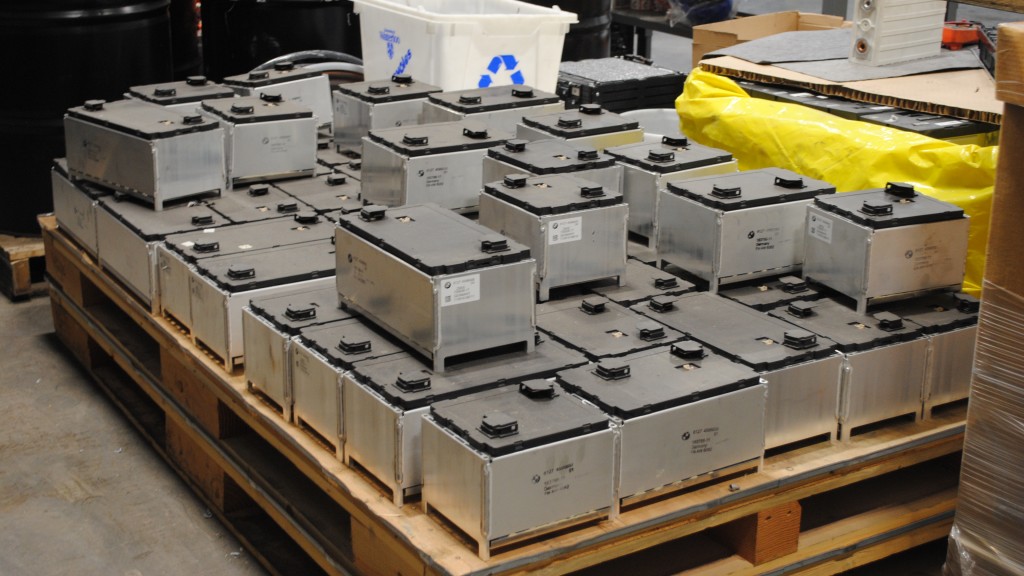 Lithion Recycling, Inc. and Call2Recycle have signed a memorandum of understanding to collaborate on providing a turnkey full-service management solution for the safe and efficient recycling of electric vehicle (EV) batteries.
The combination of Lithion's patented and innovative hydrometallurgical battery recycling process and Call2Recycle's existing North American collection, transportation and logistics network will make this a comprehensive solution. Various clients within the EV sector, whether at the dealer level, manufacturing or dismantling, will benefit from this arrangement.
In addition to transportation and recycling, the full-service solution explores safety and compliance, training, container arrangement, tracking and storage capability services.
"We have heard from vehicle and EV battery manufacturers that a combination of battery recycling innovation and the logistics expertise of managing the flow of these end of service batteries and the scrap material from the manufacturing process is the ultimate win. That is why we are proud to expand our relationship with Call2Recycle. Together, our organizations will be able to provide a best-in-class, full-service solution and fill an important need for the industry, ultimately making it easier to contribute to the circular economy," said Benoit Couture, President and CEO of Lithion Recycling.
During the coming year, the two organizations will explore opportunities for efficient integration for their respective services to collect, transport and recycle batteries from the EV industry across North America.