Hyundai Canada and Lithion Recycling team up to recycle hybrid and electric vehicle batteries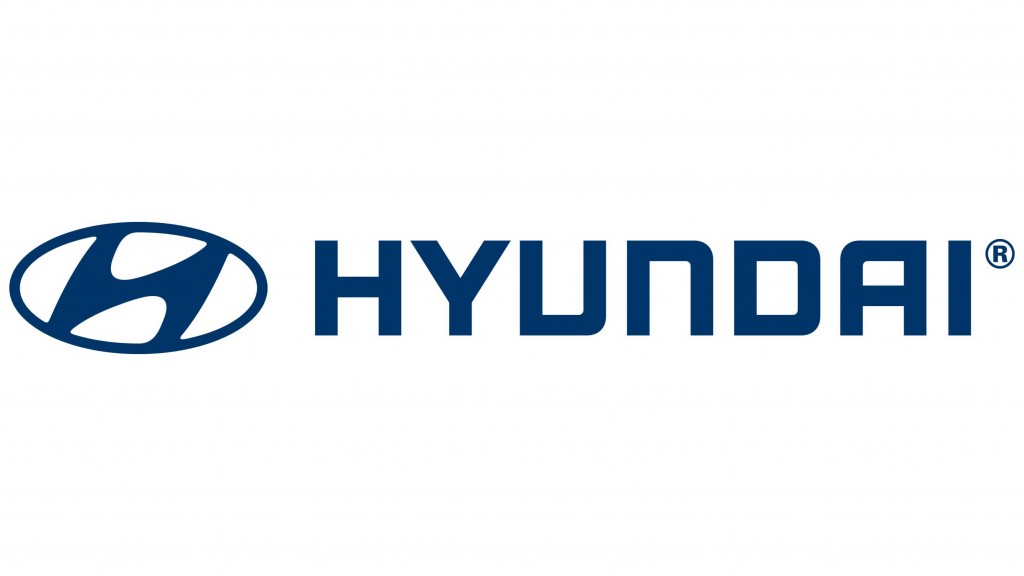 Hyundai Canada has made an agreement with Quebec-based Lithion Recycling on the recovery and recycling of high-voltage batteries from some of its hybrid, plug-in hybrid and electric vehicles, with the ultimate goal of increasing the sustainability of its electric vehicle production cycle.
"Developing electric vehicles has been a priority of ours for many years. Hyundai is now Canada's largest distributor of mainstream electric vehicles, of which we are very proud," said Michel Poirier, Director of Customer Experience and Aftersales with Hyundai Auto Canada. "As a result, we need to be proactive and develop a sustainable end-of-life disposal model for these batteries."
Lithion has developed an efficient and cost-effective process for recycling lithium-ion batteries. The process allows for 95 percent of battery components to be recovered and treated, in order to be reused by battery manufacturers, closing the loop on battery life-cycle.
"Lithion Recycling is thrilled and proud to team up with Hyundai Canada, a visionary and very active mobility solution provider aiming to create a sustainable supply chain for its lithium-ion batteries. This service agreement will validate an economic and innovative technology that considerably reduces the carbon footprint compared to incumbent technologies and mining," said Benoît Couture, President and CEO of Lithion Recycling.
Last development stages of industrial scale piloting currently take place at Lithion's 10,000 sq. ft. plant in Anjou, Quebec, with their first commercial plant due to open in 2022.