National Waste Reduction Week program focuses on the transformation to a circular economy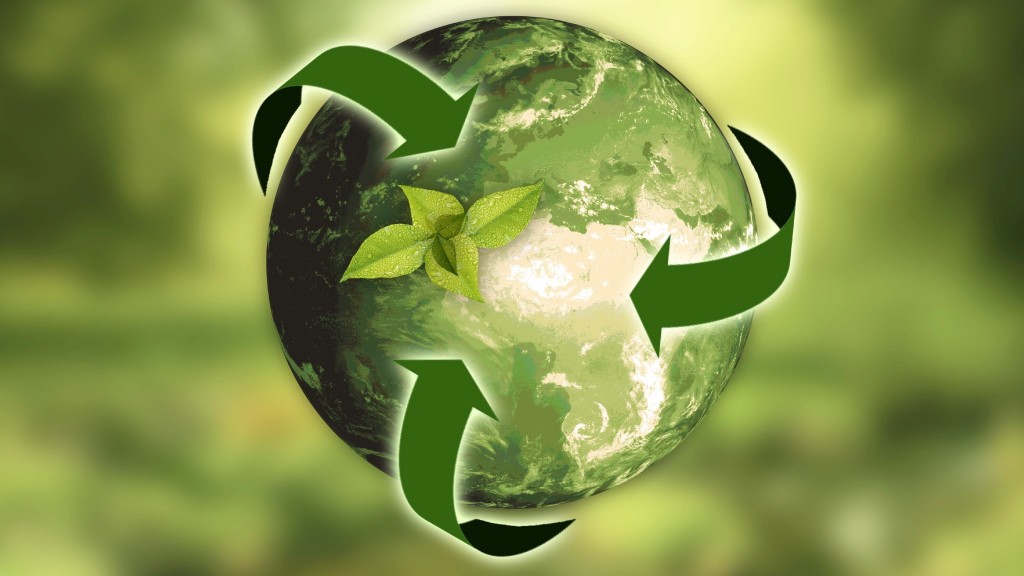 In honour of Canada's 20th Waste Reduction Week anniversary, The Recycling Council of Alberta is promoting the national Waste Reduction Week program that focuses on the transformation to a circular economy. The program runs from October 18 to 24, and its purpose is to celebrate individual and collective environmental commitments, efforts, and accomplishments while encouraging innovative ideas and solutions around waste reduction.
Waste Reduction Week in Canada is a program that focuses on the principles of circular economy, resource efficiency, and waste reduction. The program's primary purpose is to celebrate environmental efforts and achievements while encouraging new innovative ideas and solutions. The celebratory nature of the campaign is what motivates learning and behaviour change. Waste Reduction Week in Canada continues to grow and engage more Canadians each year through social media, events, landmark lightings, and more.
The program's educational resources and "take action" messaging empower all Canadians to adopt more environmentally conscious choices. Waste Reduction Week in Canada further provides information and ideas to reduce waste in all facets of daily living and create solutions to the many environmental challenges we face including climate change, water pollution and preservation of natural resources.
Related Articles
Traditionally, waste management companies have operated using a simple "management of waste" approach to operating a MRF. Throughput targets and continuous operation (minimal downtime) were the main driving forces. The industry has changed however, and the focus moving forward is now on optimizing system performance and reliability, in conjunction with increasing recycling rates and a drive for a "greener" and more sustainable tomorrow.
When considering the addition of, or upgrade to, an "intelligent" MRF, for municipalities or private operators, the main factors should always be the client's (operator) current requirements, and evolving market needs, which include throughput, reliability, output quality, and adaptability. Equally important is a full understanding of what is really expected from any proposed system. Having an engaged and focused mindset for the project with the client from the beginning, will impact and drive the entire design process. This then impacts the overall project result, through to the productive, efficient, ongoing operation of the facility itself.