Updated guidance for PE film from APR to help close the loop on packaging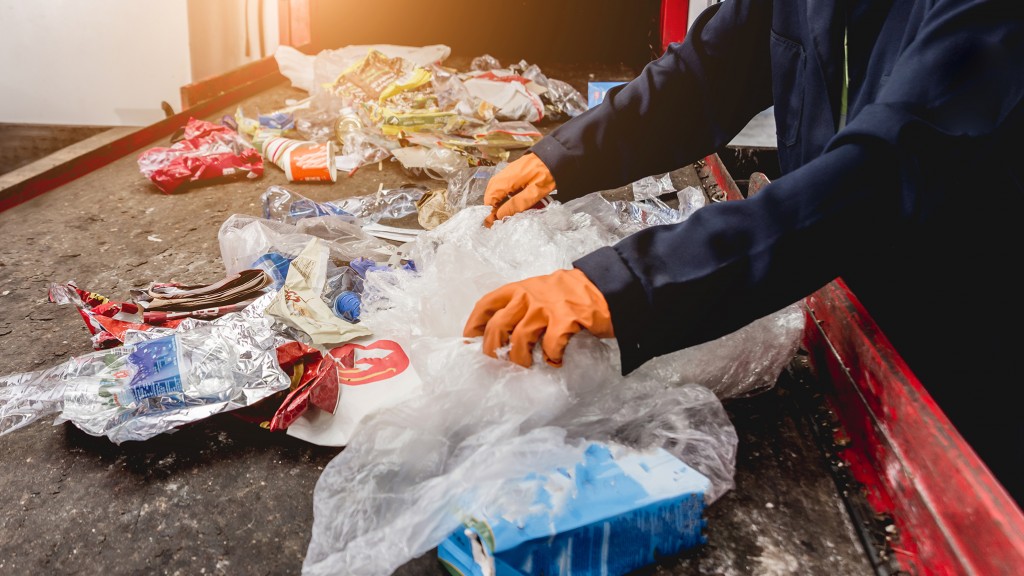 The Association of Plastic Recyclers (APR) has updated and improved the APR Design Guide for Plastics Recyclability for PE Film Packaging. Developed over the past year by a working group of APR's Film Reclamation Committee, the updated guidance reflects the consensus of a diverse group of stakeholders including film recyclers, converters and brands.
"These changes are consistent with our efforts to ensure that the APR Design Guide has impact as the essential reference document that brand owners can use to meet the demands and recycling standards for the global marketplace," said Steve Alexander, President and CEO of APR. "With the surge of sustainability commitments by global brand owners, more detailed design guidance addresses an urgent need."
The revised guidance includes:
- A rewrite of the Base Materials section to acknowledge the diversity of technologies that make up PE polymers and their impact on recycling compatibility. New guidance addresses EVA copolymers and ethylene copolymer ionomers. The APR Design® Guide also recommends a threshold for "Preferred" materials at a minimum of 90% PE and copolymers by weight of the total packaging structure for full compatibility with PE mechanical recycling processes, to maintain the quality and value of the final recyclate.
- An acknowledgement of SiOx and AlOx barriers as "Preferred" materials, and a more robust discussion of additives and barrier coatings.
- An expanded discussion of inks, primers, coatings, and laminating adhesives. Tested inks, primers, coatings, and laminating adhesives that disperse in the final polymer without having an impact on PCR or final product quality are recognized as Preferred.
A more detailed list of additives, coatings, and other enhancements to film packaging that require testing to determine recycling compatibility.
- The newly published guidance also highlights five innovative PE film technologies that have received APR's Critical Guidance Recognition and are available commercially. These innovations have met the conditions of APR's rigorous Critical Guidance Protocol, including both testing and evaluation by a Technical Review Committee.
"PE film and flexible packaging is a fast-growing segment for consumer brands," stated Sandi Childs, APR's Director of Films and Flexible Packaging. "The ability to measure compatibility with recycling is vital to keeping a clean stream of materials flowing to recyclers from retail store drop-off bins and potentially from residential curbside collection in the future."
According to APR, the Design Guide for PE Film updates are part of a larger initiative to improve the capture and recovery of film plastic packaging supported by The Recycling Partnership's Film & Flexibles Coalition. Other objectives of the APR and The Recycling Partnership include encouraging more residential collection and recovery of films, developing design guidance for polypropylene films, and researching the suitability of curbside recycling for film plastics.