Miami becomes first U.S. city to meter waste with Compology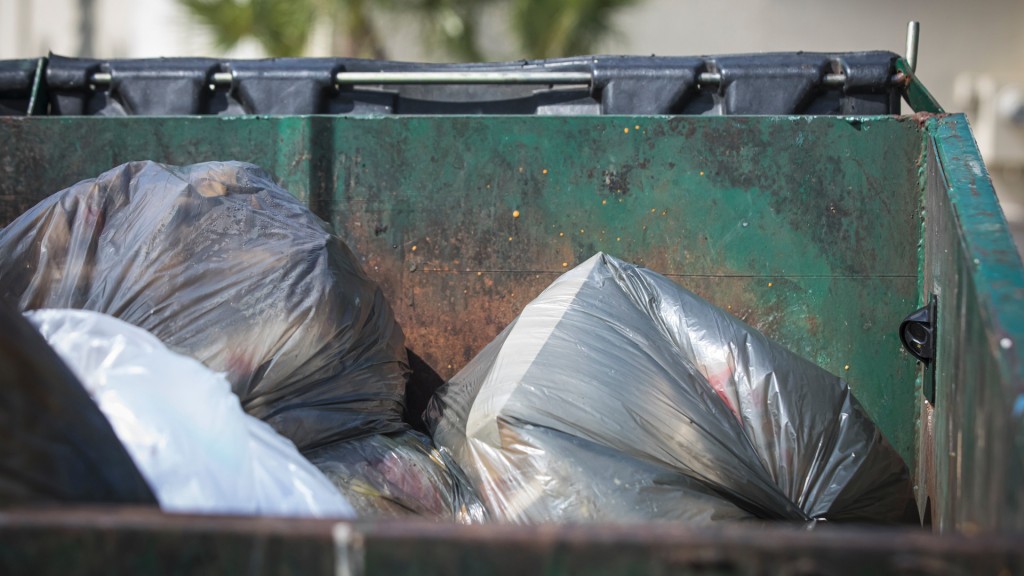 The City of Miami has launched a new partnership with Compology to help better manage its waste. The initiative will equip city dumpsters with rugged smart cameras that take photos of the inside of dumpsters to measure how much and what types of waste are present. The effort will modernize the city's recycling infrastructure while reducing waste collection costs by a projected 30 to 40 percent, according to Compology.
"Compology's technology reduces the number of miles garbage trucks need to drive and helps improve the amount of material that can be recycled - keeping it out of landfills," said Miami City Commissioner Ken Russell, who led the initiative to bring Compology to Miami. "By modernizing our waste collection processes, we can reduce the city's environmental footprint while also saving taxpayers' dollars. It's a win-win."
As a certified B Corporation, Compology says it has helped some of the world's best-known brands (including Miami-based Burger King) significantly increase recycling rates, lower carbon emissions, and reduce operating costs. According to Compology, their smart cameras leverage AI technology that identifies contamination in recycling streams prior to collection, to deliver tailored recycling education and data that enables proper recycling practices and more waste diversion from landfills, thereby improving recycling rates.
By implementing Compology's waste metering technology, the City of Miami says it will reduce CO2 emissions, traffic congestion, noise pollution and illegal dumping, while improving code compliance and enhancing urban beautification efforts. In addition, the data from this initial deployment will be the foundation for designing a bespoke waste metering program for all municipal buildings and private businesses in Miami.
Related Articles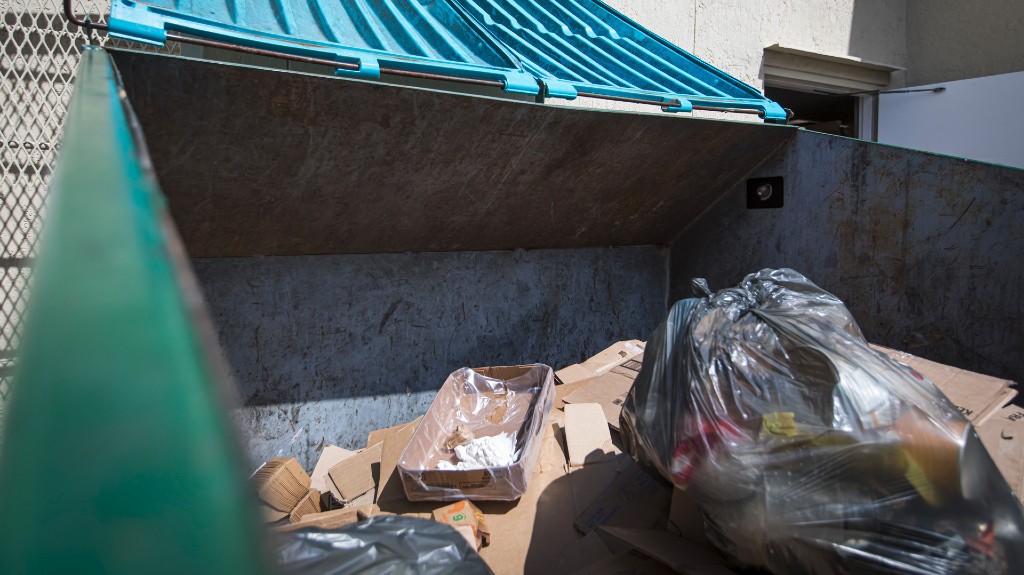 Compology metering technology to save millions in waste management costs for fast food giants