Wastecon 2021 to focus on effective leadership in sustainability through the solid waste lens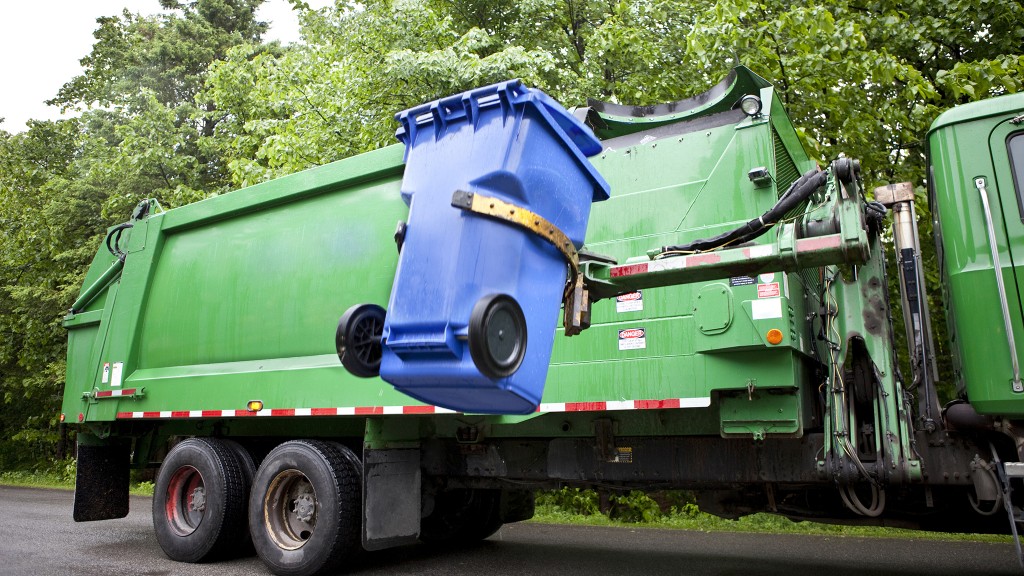 Leadership. Sustainability. Recovering from the pandemic. These are some of the central educational themes of the Solid Waste Association of North America's (SWANA) WASTECON conference and trade show scheduled for November 1- 4 in Orlando, Florida. SWANA is transitioning WASTECON into an executive leadership summit that looks at how to be an effective leader and manager through the solid waste lens.
Because we know many industry decision makers are interested in networking with their peers after nearly two years in development, SWANA has designed a new program schedule to maximize opportunities for attendees to interact with each other and with exhibitors. We will not be holding the dozens of technical sessions that we typically have at WASTECON. Instead, the schedule includes about a dozen high-level keynote speakers over the course of the four-day event.
This year's speakers will include familiar names such as Patrick Dovigi, GFL's CEO, and Tara Hemmer, Waste Management's senior vice president and chief sustainability officer (our Lawrence Lecturer), as well as prominent government representatives, including EPA Deputy Assistant Administrator Carlton Whitehouse, a global expert on environmental justice. It also features new faces and challenging topics, such as Rueben Stokes, who will discuss diversity, equity and inclusion (DEI) initiatives. And we'll welcome popular returning speakers such as Rebecca Ryan, an acclaimed futurist who spoke at WASTECON 2019 in Phoenix, as well as Ron Gonen, CEO of Closed Loop Partners, who recently released his first book, The Waste-Free World.
WASTECON will also have a busy exhibit hall filled with vendors interested in speaking with visitors about the latest technological advances and new products in solid waste management and recycling, with mask wearing, social distancing and good hygiene encouraged throughout. Some of the vendors will be hosting short sessions at their booths, as SWANA diversifies the way in which learning takes place, and there will be a multitude of networking opportunities to catch up with old friends and make new ones.
Of course, it wouldn't be a SWANA conference without a big focus on safety. The annual SWANA Safety Summit will take place at WASTECON 2021, with six sessions that will provide resources, tips and connections to help improve safety performance in solid waste and recycling. OSHA's Regional Administrator for the southeast United States, Michelle Gonzalez, will address Safety Summit attendees.
When I spoke at a SWANA regional conference in Virginia in mid-August, it was terrific getting together again with members, catching up and marveling at what we have all been through over the past 18 months. One thing we all agreed on is that the solid waste and recycling industry has proven during the pandemic how essential we are as a public service.
I am very proud of the hard-working men and women who collect, process and dispose of waste and recycling in the United States and Canada.
David Biderman is executive director and CEO, Solid Waste Association of North America.
This article was originally published in the September 2021 edition of Recycling Product News, Volume 29, Number 6.