Li-Cycle recognized for leadership in clean technology and sustainability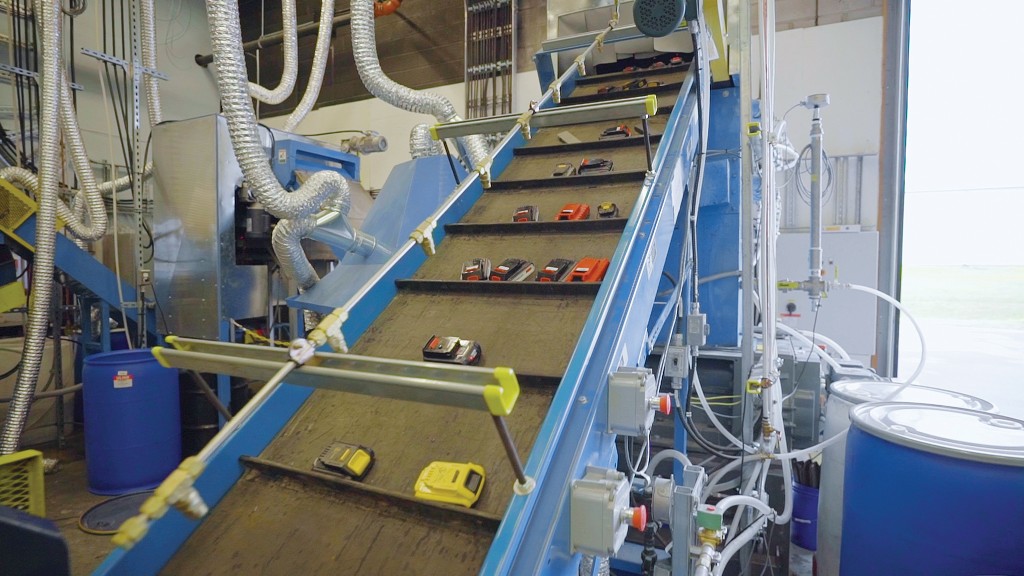 Four members of Li-Cycle's executive leadership team have been named the category leader for Clean Technology as a member of Canada's Clean16.
Canada's Clean50 for 2022 consists of 50 individuals, or small teams, recognized for their contributions in sustainability over the past two years. The winners were selected from 16 diverse categories across a variety of industries, academia, different levels of government, thought leaders, and advocates. The leader of each of the 16 categories is declared to be part of the Clean16, highlighting the top contributors in their respective categories.
Gavin Pitchford, CEO of Delta Management Group steward of Canada's Clean50 commented, "Li-Cycle has developed and commercialized a new sustainable and safe technology to address end-of-life batteries for both EVs and consumer electronics to truly enable a closed loop economy. The normal recycler creates a footprint of 2.66 tonnes of CO2 per Li-ion battery tonne processed, while recovering only 50 percent of the components for reuse and producing PFAS in the process. By contrast, Li-Cycle's patented Spoke & Hub technology does not generate any PFAS compounds, recovers up to 95 percent of all recyclable battery materials, generates minimal wastewater, and generates only 1.75 tonnes of CO2 per tonne of recycled batteries."
Related Articles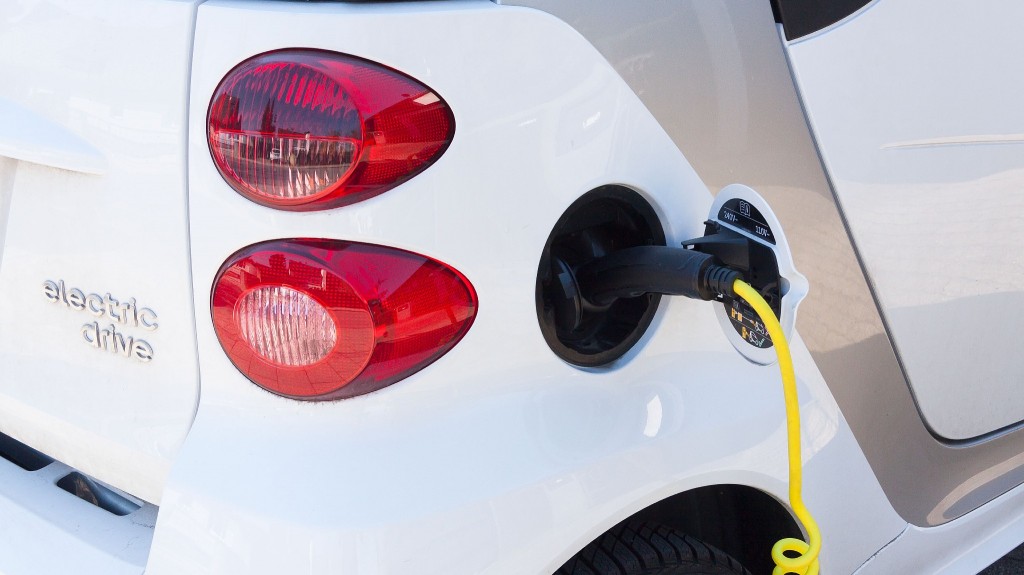 Li-Cycle and General Motors joint venture Ultium Cells to close battery supply chain loop