Recycling and Waste Centre adds sea-container based used oil recycling in North Vancouver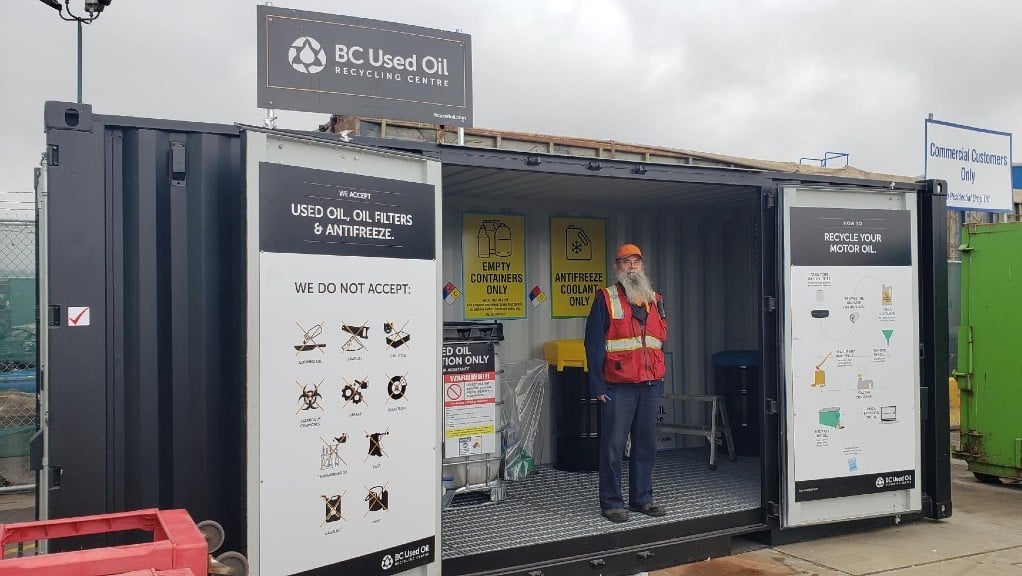 Metro Vancouver has received a grant from BC Used Oil Management Association that provides Metro Vancouver's North Shore Recycling and Waste Centre with a 20-foot modified sea container and two 1,000-litre intermediate bulk containers. This new recycling infrastructure will provide the residents of the North Shore with an easy, free and eco-friendly facility to return used oil and antifreeze materials.
"Many individuals living on the North Shore are hands-on when it comes to changing their motor oil in their cars, boats, recreational and off-road vehicles, watercrafts and snowmobiles, and having a local depot to return their used oil has become a necessity," said David Lawes, CEO, BC Used Oil Management Association. "Metro Vancouver worked with our team to install a conveniently located and custom-built recycling depot in North Vancouver for the responsible collection and safe storage of returned used oil and antifreeze materials."
BCUOMA continues to look for opportunities to upgrade and improve recycling facility locations across the province in order to provide British Columbians with reasonable access to convenient and free used oil recycling centres. BCUOMA's infrastructure grant program requires the responsible environmental handling, collection, transportation, storage, processing and recycling of used oil and antifreeze material using economic, efficient and environmentally acceptable options.
Related Articles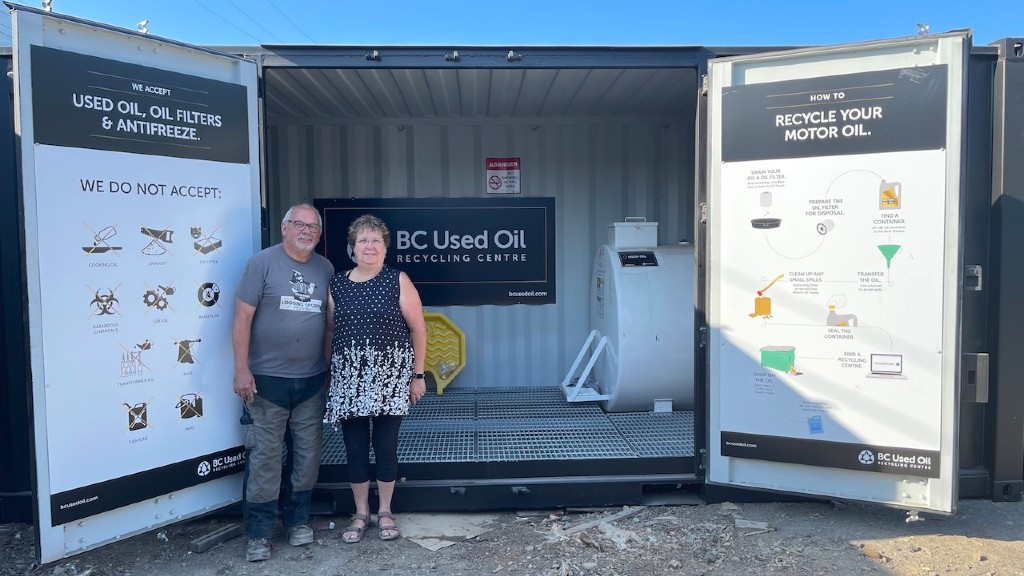 BCUOMA provides upgraded recycling infrastructure to ensure responsible collection and storage of used oil