California bill to eliminate false recyclability claims made on landfill-bound consumer goods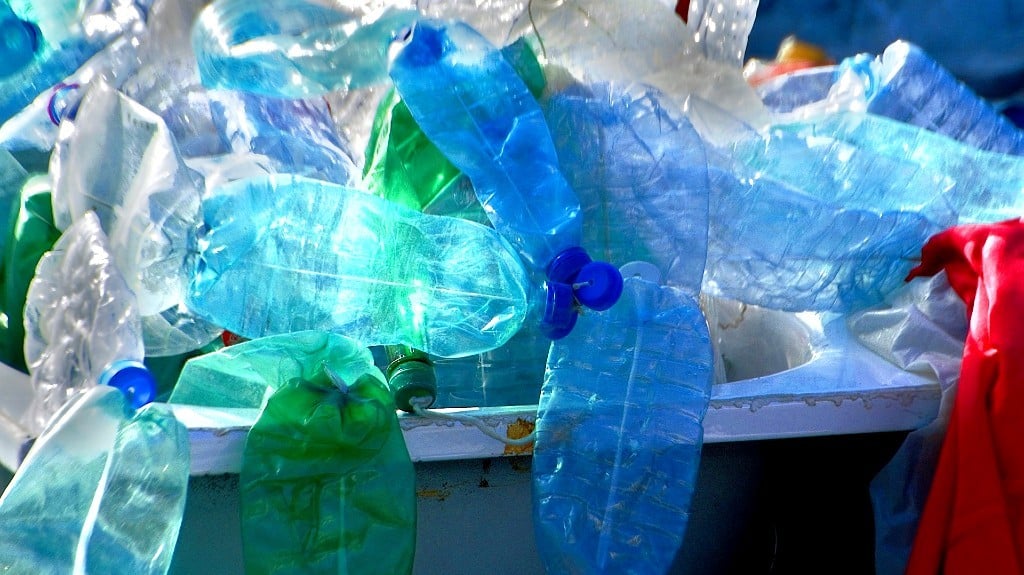 California Legislature has taken the critical next step to pass a proposed law that would reserve the familiar "chasing arrows" recycling symbol for products that are truly recyclable. The Assembly Appropriations Committee passed Senate Bill 343, authored by longtime recycling and circular economy champion Senator Ben Allen (D-Santa Monica), which would prohibit manufacturers from placing the symbol on items that are destined for landfills.
"Manufacturers owe it to consumers to be clear if their material is not recyclable," said Senator Allen. "This bill gets at misleading recycling symbols placed on products that don't actually indicate real recyclability. By prohibiting the use of the recycling symbol on those items that aren't really recyclable, we can reduce contamination and costs in the sorting system and save ratepayers money."
The product makers themselves know that consumers believe the "chasing arrows" symbol means that an item goes into the recycling bin. A Consumer Brands Association report found that recycling was more confusing to consumers than doing taxes, and 68 percent of people believe that the "chasing arrows" symbol means that an item is recyclable.
In addition, according to the 2021 report by the Statewide Commission on Recycling Markets and Curbside Recycling, "[s]ince consumers equate the 'recycle' word and symbol with what is accepted in curbside recycling bins, the 'recycle' word and symbol must be reserved for materials which are accepted in curbside bins and do not cause contamination."
Currently, local governments — and therefore garbage ratepayers — pay the price for these misleading labels. A recent investigation by CalMatters found that recycling facilities must spend time sorting out the non-recyclables, which slows down recycling system processes and increases costs.
"Consumers want to recycle correctly, which is why they dutifully look at labels and place everything with a chasing arrows symbol into the recycling bin — even products that will just get sorted back out and disposed into a landfill. The state owes it to consumers to make sure that the symbol they associate with being recyclable actually means what they think it does," said Heidi Sanborn, Executive Director of the National Stewardship Action Council, a co-sponsor of the measure. "SB 343 requires truthful labeling and ends confusion."
"SB 343 will lead manufacturers to make more sustainable packaging decisions, reduce greenwashing, build strong recycling markets, and restore the public faith in the recycling system," said Nick Lapis, the Director of Advocacy for Californians Against Waste. "I urge the Legislature to take the next steps to send the measure to the Governor."
The measure is strongly opposed by plastic, battery, and other product manufacturers.
To go to the Governor's Desk, the Legislature must pass SB 343 no later than September 10, 2021. The Governor then has until October 10, 2021 to sign the bill into law.
Related Articles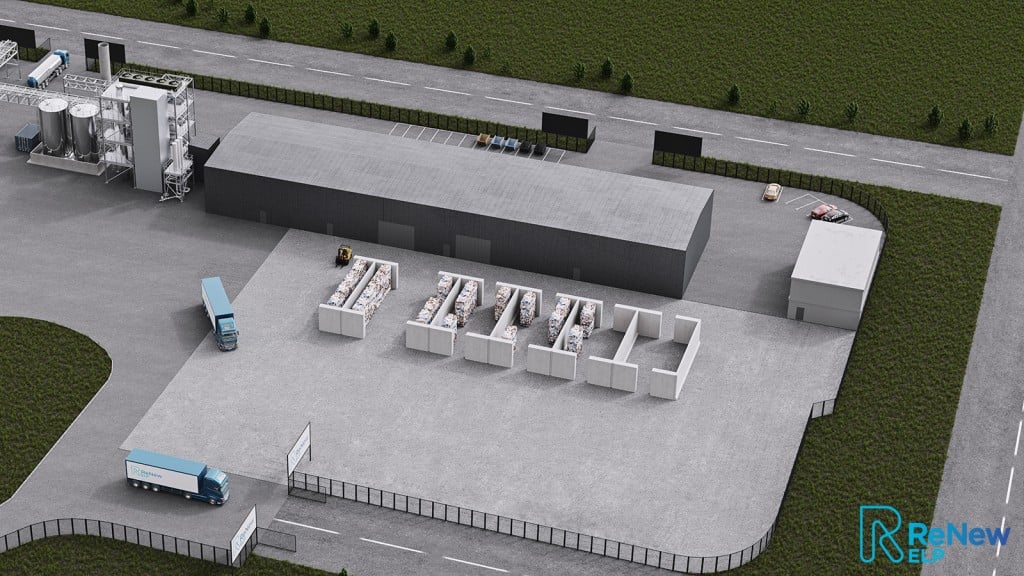 Renew ELP to begin construction on world's first commercial-scale plastic recycling plant to use hydrothermal upgrading