Automation is the answer to making waste and recycling collection safer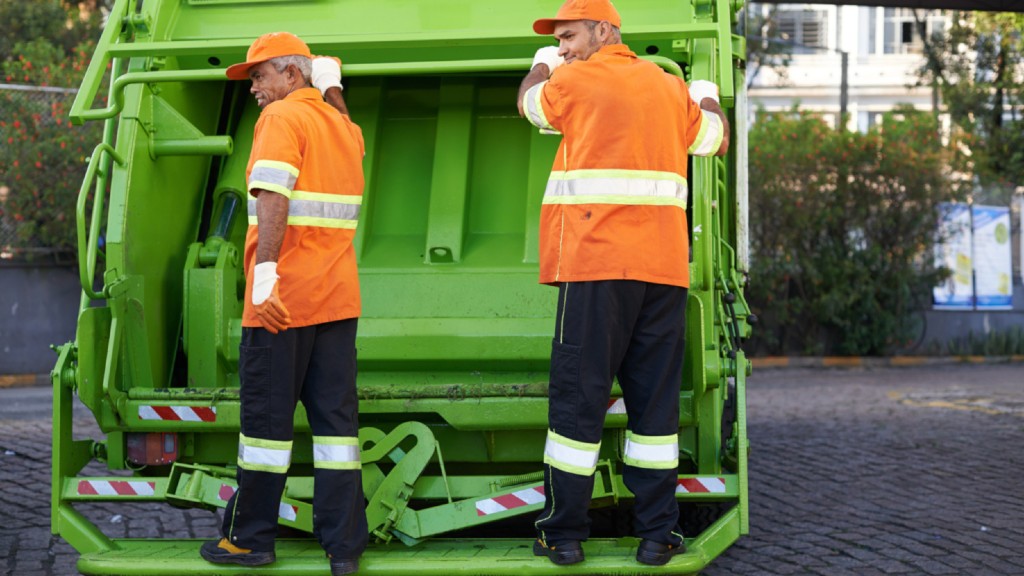 Decreasing injuries and fatalities by improving safety culture has long been one of the significant challenges facing the recycling and waste management industry. Currently, our safety record in North America indicates that our industry is holding steady as one of the most dangerous occupations, at number six.

According to Solid Waste Association of North America (SWANA) statistics, 52 municipal solid waste industry workers were killed in 2020 in the United States and Canada, with nearly 70 percent occurring during collection operations - a number relatively unchanged from 2019 and the years preceding it. Since 2018, a total of at least 173 solid waste industry workers have been killed while on the job in the U.S. and Canada. On a positive note, another recent report from SWANA indicates a 50 percent drop in on-the-job industry fatalities for the first half of 2021, through June 25, compared to the previous three years. Still, this is hardly reassuring for the long term based on our overall track record.

Seatbelts are absolutely mandatory everywhere, and almost all cars now have safety airbags. We certainly don't allow our children to ride in the back of a pickup truck like they did when I was young - but collection workers are still required to ride on the outside of a moving vehicle, in traffic, at busy yards and in hazardous, confined areas to do their job. It seems ridiculous that this practice is still allowed. We know it results in death and serious injury every year and is the single most dangerous aspect of our industry by far. Not to mention the toll this job has on a worker's body, including repeated jumping onto and off a moving truck and making hundreds of inconsistently weighted lifts per day.

The discussion is ongoing on how to improve the safety culture of our industry, and there are many resources to guide and aid the development of sustainable, effective safety programs. We know there needs to be a significant behavioural shift, a building of sustainable safety culture and buy-in from everyone to make it work. But nothing is truly changing. Next year, if our track record over the last decade is any indication, we will have a similar amount of fatalities and injuries as we did this year.

This just is not good enough, especially when there are alternatives. Technology, artificial intelligence and automation is the simple answer. Using automated arms for cart pickup everywhere will require great investment, changed regulations and a significant shift for our industry. But the fact is that anywhere this kind of technology is implemented, the deaths and injuries of "helpers" will cease entirely.
This article was originally published as the letter from the editor in the July/August 2021 edition of Recycling Product News, Volume 29, Number 5.
Related Articles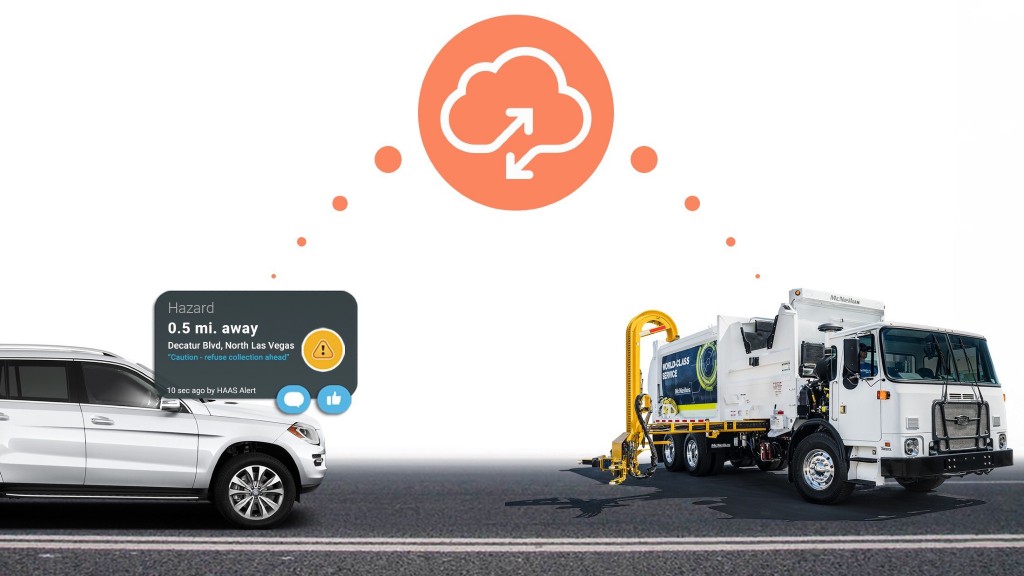 McNeilus partners with HAAS Alert for active safety on connected refuse vehicles