Li-Cycle completes business combination with Peridot Acquisition Corp
Li-Cycle Holdings Corp. has completed its previously announced business combination with Peridot Acquisition Corp.
The transaction was approved at general meeting of Peridot shareholders on August 5, 2021 and was unanimously approved by Peridot's Board of Directors.
Ajay Kochhar, co-founder and Chief Executive Officer of Li-Cycle, said, "Consummation of our business combination with Peridot marks a significant milestone for Li-Cycle. Peridot's support of our mission to close the battery supply chain loop has been instrumental, and we look forward to our ongoing partnership with their team. We are well-positioned to benefit from macroeconomic tailwinds as we scale our efficient and proven commercial lithium-ion recycling technology to grow in lockstep with our customers. As the electric vehicle revolution continues to ramp up, we believe our technology will be critical for supporting the growth of e-mobility globally, while ensuring sustainability and resource efficiency."
Related Articles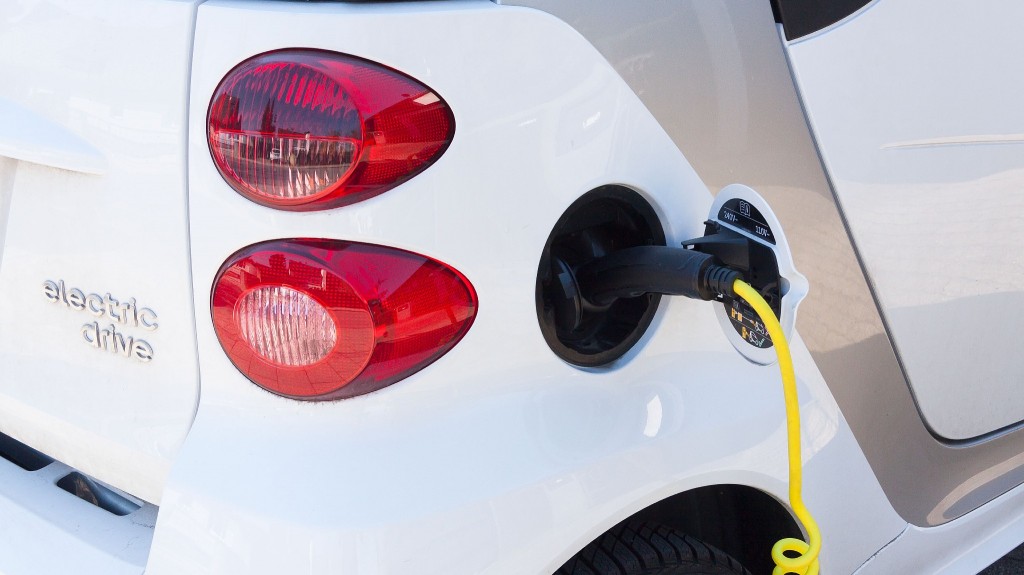 Li-Cycle and General Motors joint venture Ultium Cells to close battery supply chain loop