Boosted commodities markets and increased MRF investment among drivers for WM's positive Q2 report
Strong adjusted revenue results from WM Q2 report includes recycling operations earnings up by $56 million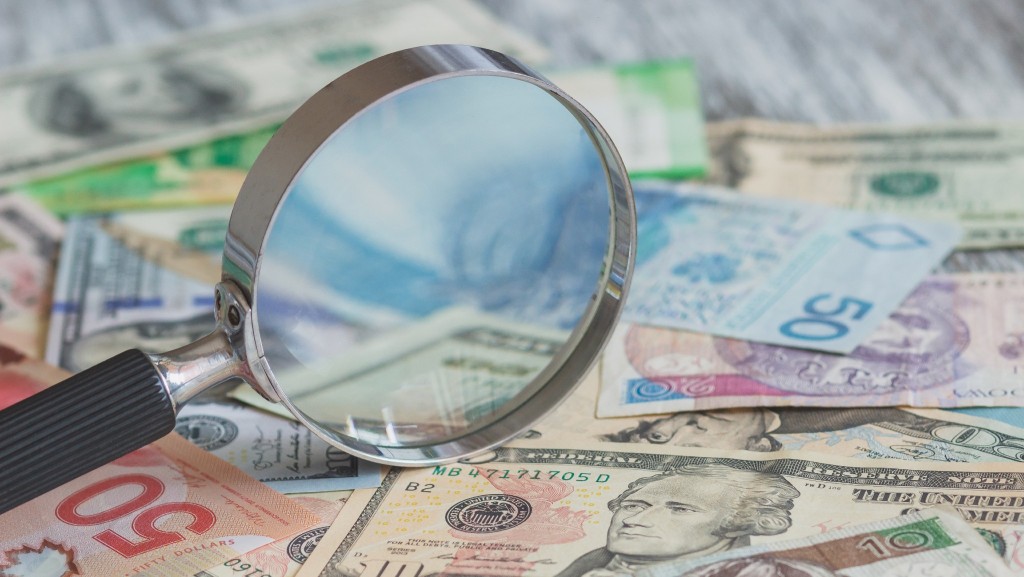 In Waste Management's second quarter earnings report, released July 27, all major financial markers are up significantly compared to numbers from the Q2 2020. Overall, the company is reporting "strong revenue growth, which has exceeded expectations," and which has been driven by accelerated volume recovery.
Operating EBITDA on the recycling side of WM's business improved notably by $56 million, compared to the second quarter of 2020. The company says this improvement was driven by an increase in market prices for recycled commodities, investments in improved technology and equipment at its MRFs, which are delivering a lower operating cost model, and the re-opening of facilities where operations were temporarily suspended during the pandemic. Comparatively, operating EBITDA in the renewable energy line of WM's business improved by almost $14 million, compared to the second quarter of 2020, which was primarily driven by increases in price.
"The acquisition of Advanced Disposal, the return of volumes from early pandemic levels, and our continued focus on cost control all contributed to financial outcomes that exceeded expectations. In the second quarter, as adjusted operating EBITDA grew 28%, adjusted operating EBITDA margin expanded 50 basis points, and we generated more than $1 billion of cash from operations. We continue to execute on our pricing programs and efficiently manage our costs as volumes return."

For the three month period ended June 30, WM reports an adjusted revenue of $4.476 billion, compared to $3.561 billion for the same period in 2020, including adjusted income from operations of $813 million, compared to $612 for 2020, and overall adjusted net income of $538 million, compared to $372 for Q2 2020.

Other highlights of this report include, for the second quarter of 2021, for WM's collection and disposal business, revenue also increased by $425 million, excluding acquisitions and divestitures, compared to the second quarter of 2020. This was driven by $307 million in volume increases and $118 million of growth from yield. In the second quarter of 2021, Waste Management reports nearly $20 million of operating and SG&A cost synergies from the 2020 acquisition of Advanced Disposal.

For WM's revised 2021 outlook, based on their Q2 results, the company expects total company revenue growth in 2021 to be 15.5% to 16.0%. Combined internal revenue growth from yield and volume in the collection and disposal business is expected to be 5.5% or greater, "driven by disciplined pricing programs and strong outlook for continued volume recovery."

Related Articles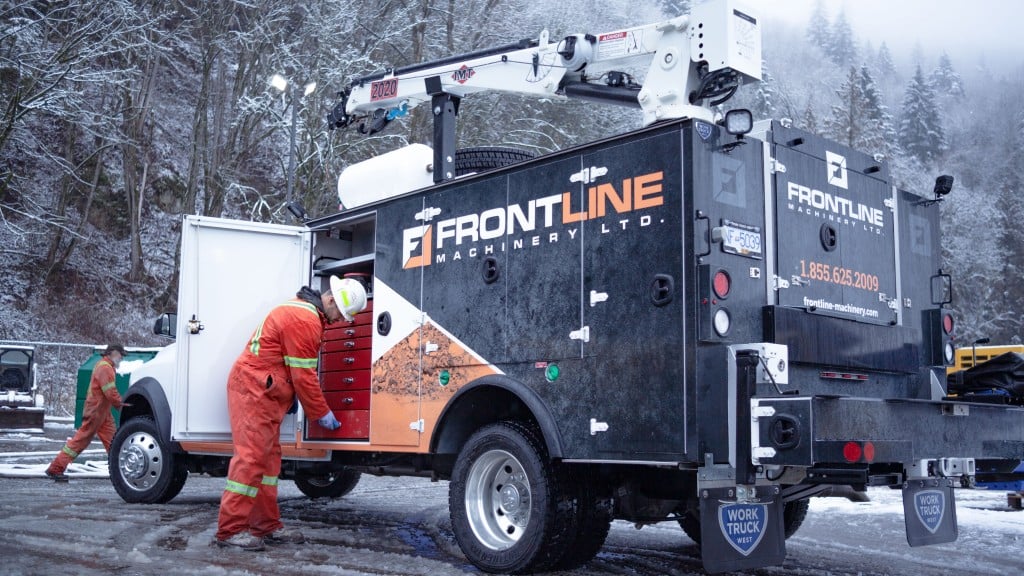 Frontline Machinery continues to expand with the acquisition of Chieftain Equipment