Republic Services reports reduced emissions, increased circularity of key materials
2020 Sustainability Report highlights enhanced climate strategy and progress toward 2030 goals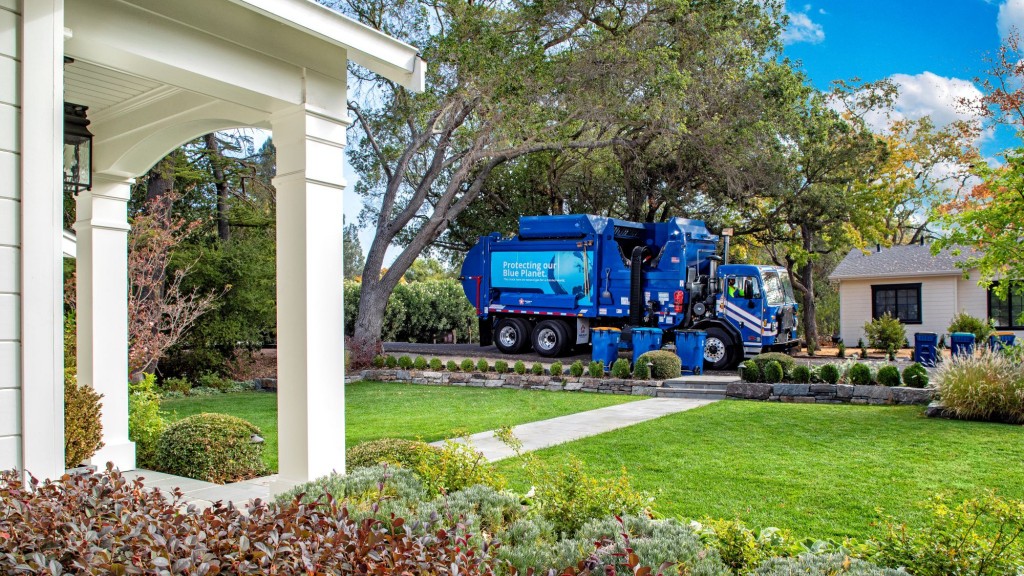 Republic Services has released its annual sustainability report, highlighting the company's approach to tracking progress toward its 2030 sustainability goals. The company's sustainability achievements in 2020 included a 5 percent reduction in operational greenhouse gas emissions and an increase in the recycling of key materials to support the circular economy.
Republic's sustainability platform is anchored by its Elements of Sustainability, which are integrated into its business and form the basis of the company's 2030 goals. This year, the platform evolved to align the company's climate-related goals under a new Climate Leadership element.
The company reported positive strides toward its climate goals, with a reduction in overall emissions, an increase in circularity of recyclable commodities and organics, and numerous renewable energy projects under development.

Additional highlights include:
Safety
The Republic Services team recorded a 21 percent reduction in overall safety incidents, making 2020 its safest year on record.
Employees
Amid the challenges of a global pandemic, Republic maintained an employee engagement score of 85 percent, above industry and overall benchmarks.
Climate leadership
Republic has made a commitment to fleet electrification, and in 2020, its first electric collection truck pilot began service.
Communities
Through the Republic Services Charitable Foundation, the company contributed $5 million to neighbourhood and small business revitalization, impacting 2.1 million people.
In 2020, Republic was named to the Dow Jones Sustainability Indices for the fifth consecutive year, receiving an industry-leading score for its climate strategy. The company was also recognized as one of Ethisphere's World's Most Ethical Companies, 3BL Media's 100 Best Corporate Citizens and Forbes' Best Employers for Women. Since then, Republic has been named to Barron's 100 Most Sustainable Companies and Fortune's World's Most Admired Companies rankings.