AMP Robotics is expanding European presence based on strong demand for AI and automation in recycling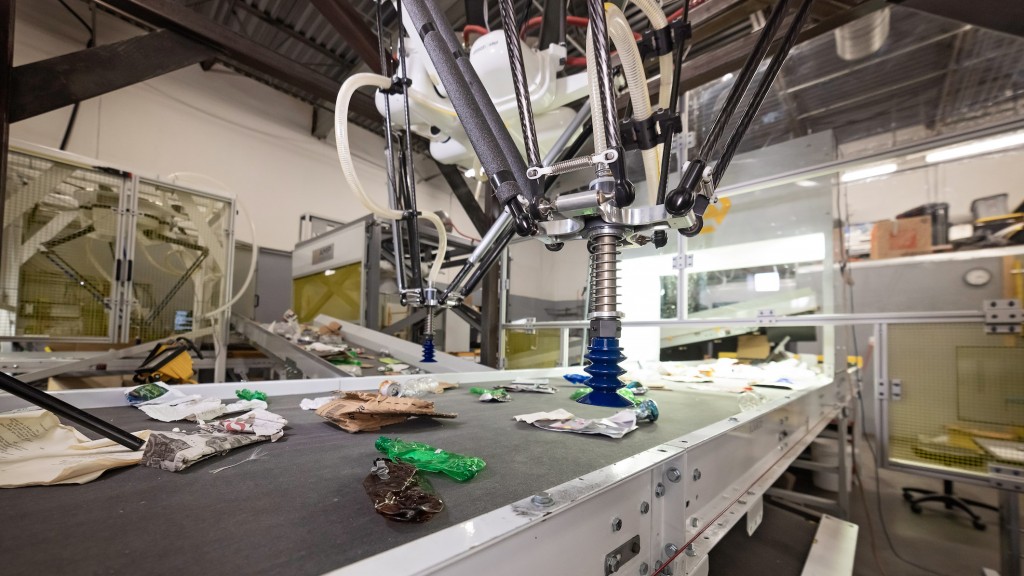 AMP Robotics is expanding its presence in Europe as demand grows for the company's AI and automation solutions.
AMP has appointed REP-TEC Advanced Technologies, specialists in the supply, installation, and support of recycling equipment, as an official reseller and integrator for customers in the United Kingdom and Ireland.
In addition, to further support the expansion of its business in Europe, AMP has hired Gary Ashburner as its European General Manager to build out the company's infrastructure across the region. Based in the UK, Ashburner leads customer and partner acquisition, pre- and post-sales consulting, system design, supply, installation, training and service.
AMP's European expansion reflects strong year-over-year revenue growth and investment in operational scale made possible by its latest funding round of USD $55 million at the beginning of the year. The company's AI platform, AMP Neuron, encompasses the largest known real-world dataset of recyclable materials for machine learning, with the ability to classify more than 100 different categories and characteristics of recyclables across single-stream recycling; e-scrap; and construction and demolition debris, and reaching an object recognition run rate of more than 10 billion items annually.
To further its market penetration, AMP is actively seeking to establish additional reseller partnerships in Belgium, The Netherlands, Luxembourg, Germany and France.
Related Articles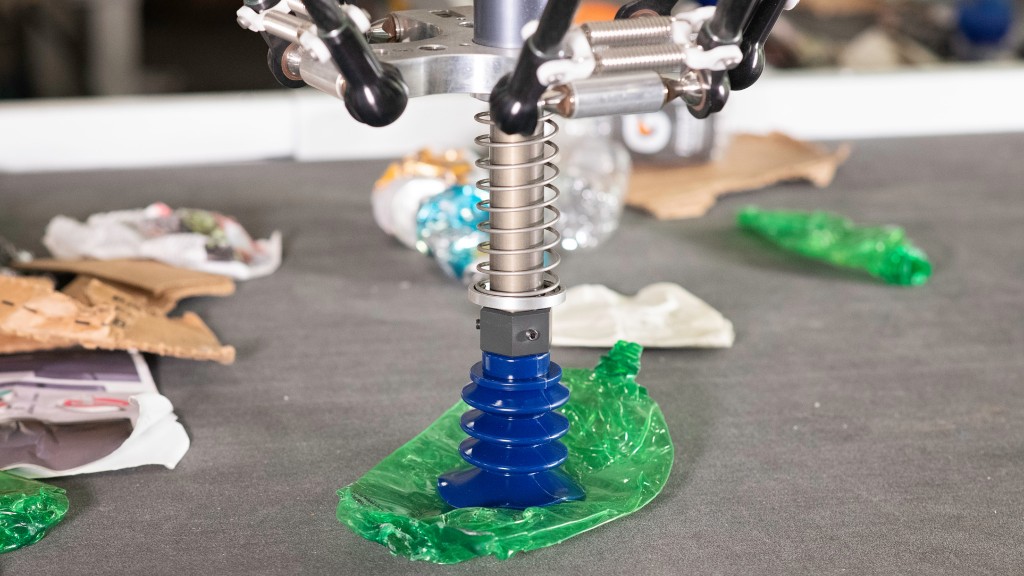 AMP Robotics' AI platform can now classify more than 100 different categories of recyclables