New StormFisher facility provides sustainable food waste recycling solutions for Ontario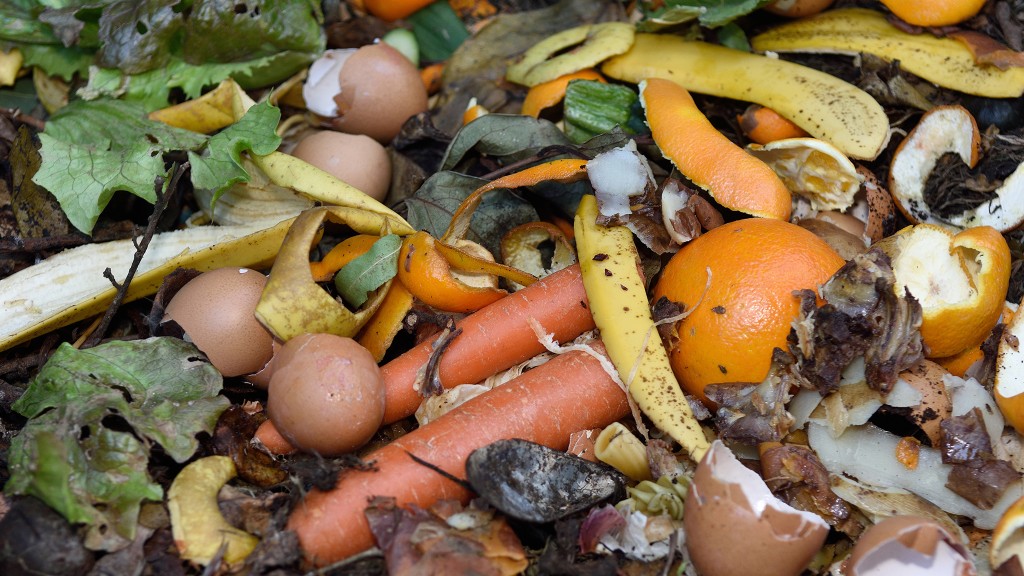 StormFisher has expanded its operations with the addition of a $20 million resource recovery facility in Drumbo, Ontario. This facility provides food waste recycling services to handle packaged organics to divert waste from landfills.
StormFisher's Drumbo facility will enable more municipalities, restaurants, grocery stores, and food manufacturers to achieve their environmental goals by reducing food waste while simultaneously producing renewable energy and organic fertilizer. The facility will have the capacity to process over 100,000 tonnes of food waste per year.
The economic and environmental benefits of food waste recycling have also been recognized by the Ontario Government. Recent regulatory changes help support the growth of food waste recycling by easing the process of developing on-farm biogas systems.
"By reducing regulatory burden for on-farm anaerobic digesters, we can provide economic solutions to divert more valuable food and organic waste from landfills, while maintaining environmental protections by encouraging the recycling of nutrients and reducing greenhouse gas emissions," said Lisa Thompson, Minister of Agriculture, Food and Rural Affairs.