Clean Earth facility now processing and recycling aerosol cans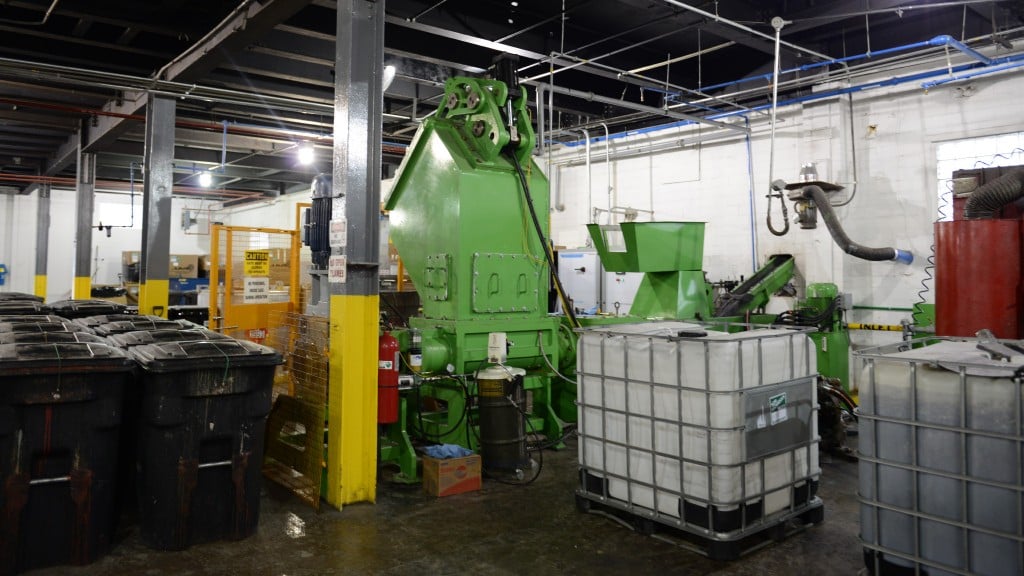 Clean Earth's Morgantown, West Virginia, location is now able to process and recycle aerosol cans in accordance with the U.S. Environmental Protection Agency (EPA) Aerosol Cans as Universal Waste Rule that has now gone into effect in West Virginia.
The Aerosol Cans as Universal Waste Rule allows aerosol can waste to be managed as universal waste under the federal Resource Conservation and Recovery Act (RCRA) hazardous waste rules (40 CFR 273) instead of classifying them as hazardous waste. Some of the objectives of this rule are to promote recycling of aerosol cans, thereby reducing the number being sent to landfills, as well as to ease regulatory burdens on retail stores and others discarding aerosol cans.
Clean Earth's hazardous waste facility in Morgantown is a Part B permitted Treatment, Storage, and Disposal Facility (TSDF) capable of receiving a large variety of hazardous and non-hazardous wastes in drums, totes and bulk. The treatment, disposal and recycling process combine leading-edge concepts with proven technology to provide reuse and recycling options without higher costs.
The Morgantown facility's capabilities include the processing and recycling of aerosol cans. With the ability to batch process and isolate equipment systems, Clean Earth can process waste and non-waste materials based on customer needs.
Related Articles
Traditionally, waste management companies have operated using a simple "management of waste" approach to operating a MRF. Throughput targets and continuous operation (minimal downtime) were the main driving forces. The industry has changed however, and the focus moving forward is now on optimizing system performance and reliability, in conjunction with increasing recycling rates and a drive for a "greener" and more sustainable tomorrow.
When considering the addition of, or upgrade to, an "intelligent" MRF, for municipalities or private operators, the main factors should always be the client's (operator) current requirements, and evolving market needs, which include throughput, reliability, output quality, and adaptability. Equally important is a full understanding of what is really expected from any proposed system. Having an engaged and focused mindset for the project with the client from the beginning, will impact and drive the entire design process. This then impacts the overall project result, through to the productive, efficient, ongoing operation of the facility itself.