Clean Earth aims to process 13 million aerosol cans by end of 2020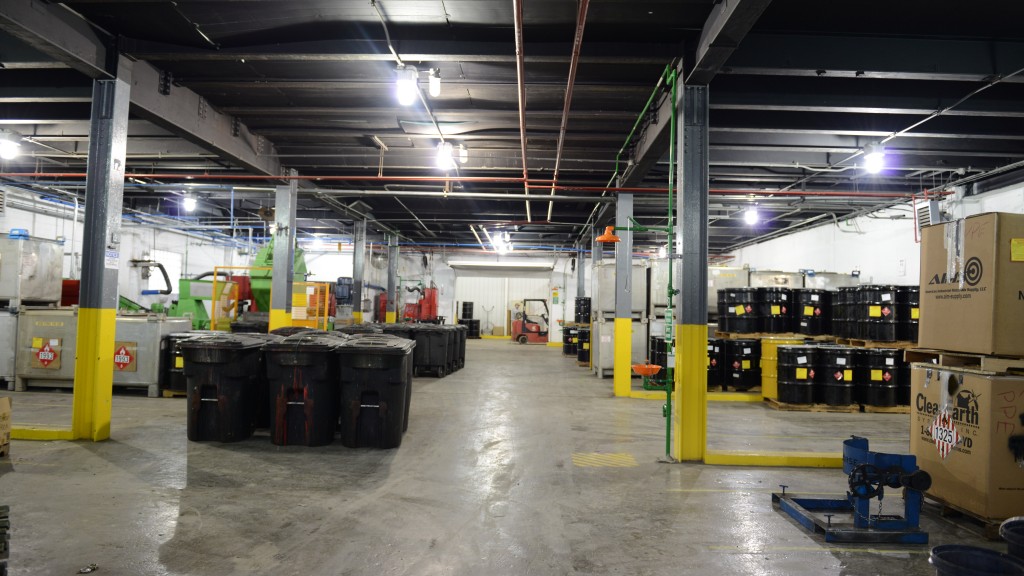 Clean Earth expects to process 13 million aerosol cans by the end of 2020, an 85% increase from the company's aerosol can recycling in 2015.
This milestone is a result of Clean Earth's history of Final Rule compliance, health and safety initiatives and the company's unique recycling system technology, specifically designed to service all industries that produce aerosol, loose spec paint and other consumer commodity waste. Clean Earth commits to ensuring that 100 percent of each can goes through the recycling process, as well as to zero landfilling, carbon footprint reduction, and no long-term degradation exposure to the environment.
Clean Earth has 19 transfer, storage and disposal facilities (TSDFs) and technology that allows for efficient processing of aerosol cans. Clean Earth's key to success is its hazardous waste facility in Morgantown, West Virginia that processes aerosol cans received from coast to coast. Clean Earth's network is projected to expand with additional recycling processing units by 2022.
Clean Earth provides remediation, disposal, recycling and beneficial reuse solutions for contaminated soil, dredged material and hazardous and non-hazardous wastes, with the unique capability of providing a one-source, full-service recycling solution to handle multiple waste streams from a single customer.
Related Articles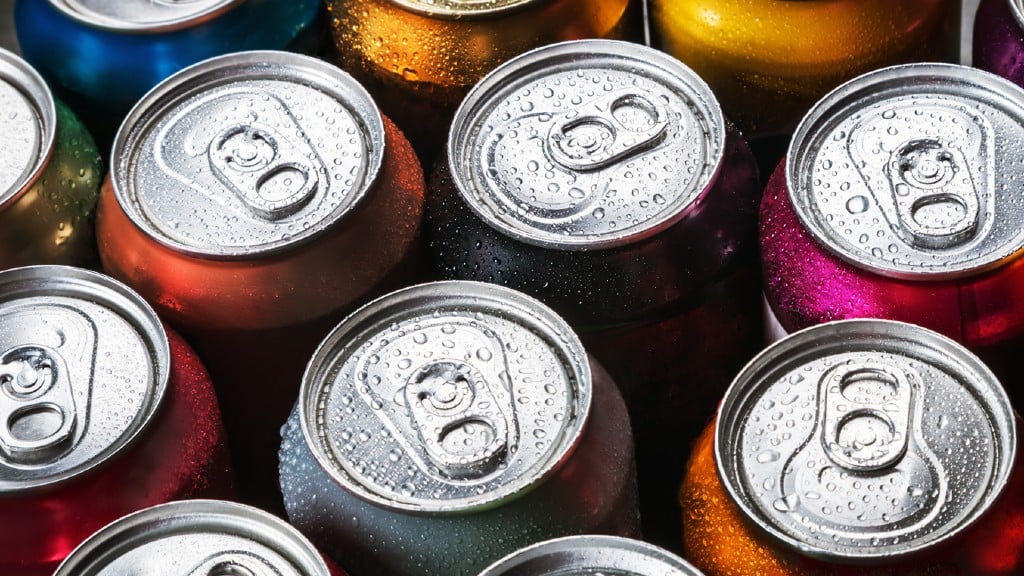 Robot funded by CMI to save more than 1 million aluminum beverage cans annually from landfill