Mura Technology, KBR and Mitsubishi partner on hydrothermal plastic recycling solution
Mura aiming for one million tonnes of advanced plastics recycling annual capacity worldwide by 2025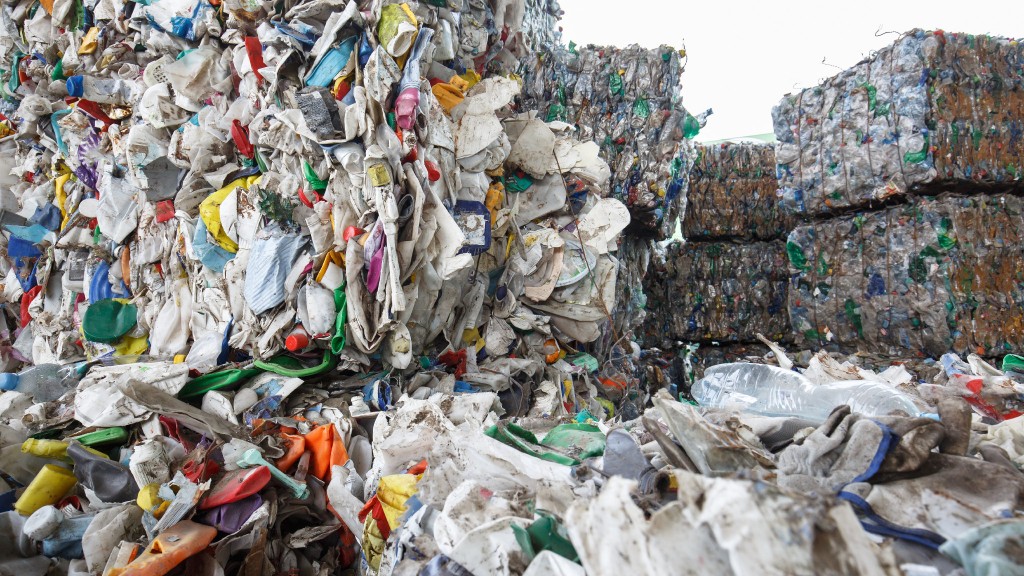 Mura Technology and KBR have entered an agreement with Mitsubishi Chemical Corporation to deploy its technology in Japan to help keep plastic waste out of the environment and create a new circular plastics economy.
Although Japan currently recycles 84 percent of its plastic waste, the majority of this is combusted to create energy from waste and is not reprocessed back into the plastics supply chain. Mura's advanced recycling process offers a deliverable solution for Japan to meet its 2030 goal of reducing disposable plastic waste by 25 percent.
With Mura's process there is no anticipated limit to the number of times the same material can be recycled - meaning it has the potential to significantly reduce plastics being used once and make the raw ingredients for a circular plastics economy.
In addition, advanced recycling processes are expected to save approximately 1.5 tonnes of CO2 per tonne of plastic recycled, compared to incineration of unrecycled plastics.
The agreement with MCC, Mura's first international licence, is the latest milestone in the company's rapid global rollout that will see one million tonnes of advanced recycling annual capacity in operation or development worldwide by 2025.
The deal forms a blueprint for other countries to follow. Additional sites are also planned in the U.S. and Germany. The world's first plant using Mura's innovative solution is in development in Teesside, UK, with the first 20,000 tonnes per year line expected to be operational in 2022. Mura is continuing to raise funds to drive further expansion and is in discussions with a range of global investors.