Waste-to-Energy facilities may play a key role in managing PFAS in solid waste
SWANA Applied Research Foundation report analyzes the challenges with synthetic chemicals in MSW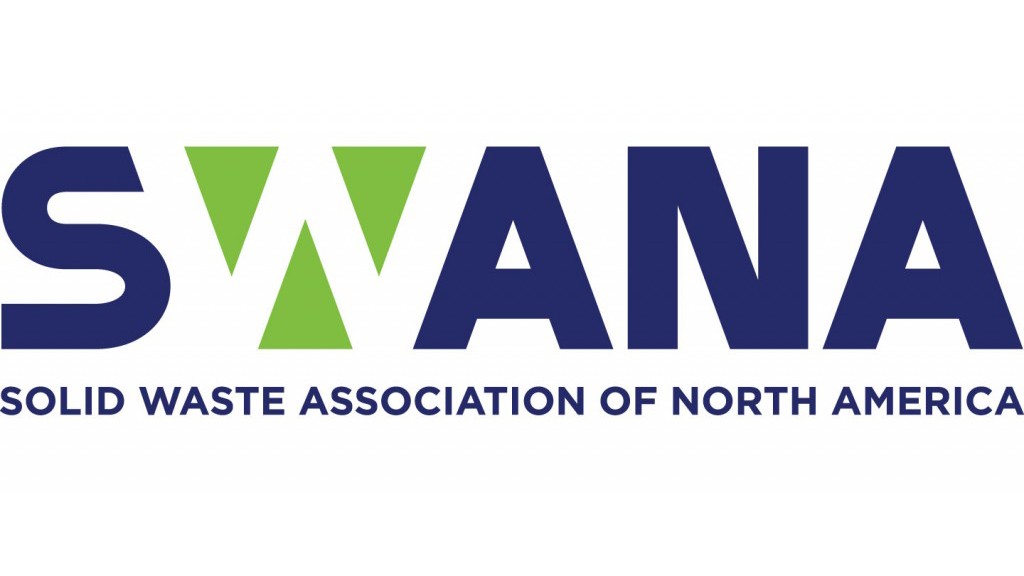 In response to growing public health concerns associated with perfluoroalkyl and polyfluoroalkyl substances (PFAS), the Applied Research Foundation (ARF), part of the Solid Waste Association of North America (SWANA), has issued a report summarizing and analyzing the destruction of PFAS in waste-to-energy (WTE) facilities. PFAS are a group of synthetic chemicals used in industrial processes and consumer products since the 1950s. PFAS are found in many consumer products, including stain-resistant carpeting, non-stick cookware, water-resistant clothing, and cosmetics. When these products are discarded as municipal solid waste (MSW), they present challenges to the MSW management facilities, including WTE facilities, that receive them.

In 2019, the ARF's Waste Conversion and Energy Recovery (WCER) Group selected the topic of "PFAS Fate and Transport in WTE Facilities" for investigation. The research findings presented in the resulting report are based on a comprehensive review of the literature and an analysis of the findings of laboratory, pilot-scale, and full-scale investigations of the PFAS emissions from WTE facilities and similar thermal combustion plants and processes.
"PFAS is one of the most important regulatory issues facing the solid waste industry," stated David Biderman, SWANA's Executive Director and CEO. "This report sheds important light on whether WTE facilities are part of the solution managing MSW that contains PFAS."
An EPA report issued in 2020 identified WTE facilities as a potential disposal option for PFAS-containing materials, and EPA Deputy Administrator Carlton Waterhouse discussed PFAS at SWANA's Landfill Challenges Summit last week.
Based on this research, SWANA is cautiously optimistic regarding the positive role that WTE facilities can play in destroying PFAS in MSW. The thermal destruction of PFAS-containing wastes in high-temperature combustion systems, including WTE facilities, may represent one of the few commercially proven options available for destroying these problematic, forever chemicals.
"We appreciate the support and involvement of our WCER subscribers who submitted and voted for this important research topic and provided funding support for the research effort," said Jeremy O'Brien, SWANA's Director of Applied Research.
The full report, PFAS Fate and Transport in WTE Facilities, is currently only available to SWANA ARF subscribers. To learn more about the report and to download the executive summary, click here.
Related Articles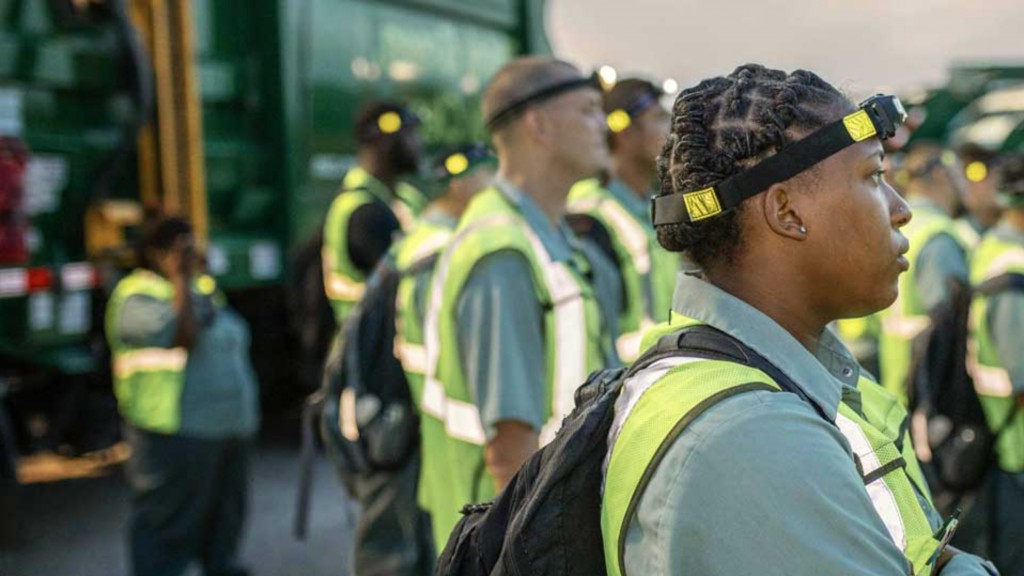 SWANA curbside report provides tips on reducing contamination and boosting safety at the MRF