Wastequip launches cloud-based software for waste and recycling industry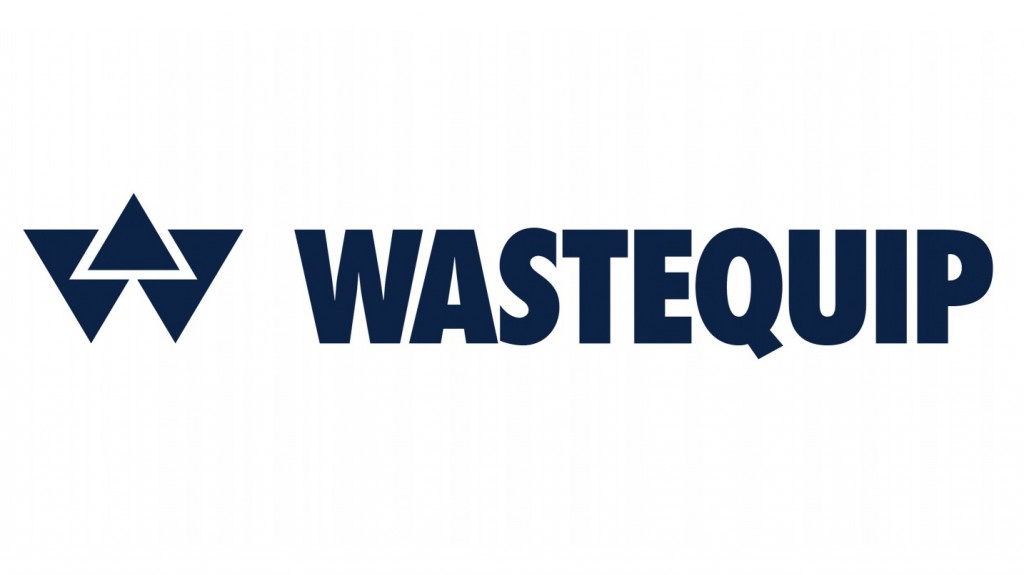 Wastequip has launched wasteware, a cloud technology solutions suite for the waste and recycling industry. This is the first product launch from the newly formed Technology Solutions division of Wastequip with more features to come later this year.
wasteware delivers a toolbox of solutions that will keep track of assets and equipment, allowing operators and their service partners to stay informed with transparent and reliable data. Access to this information provides a steady stream of business insights and supports fast and accurate decision-making for users.
Designed to be used by any company, city or municipality in the industry, wasteware provides solutions for essential business functions like inventory and asset management, asset location monitoring, maintenance and service management and service verification. It can integrate seamlessly with customer systems, provide cart tracking, manage work orders, verify service work, and much more.
Related Articles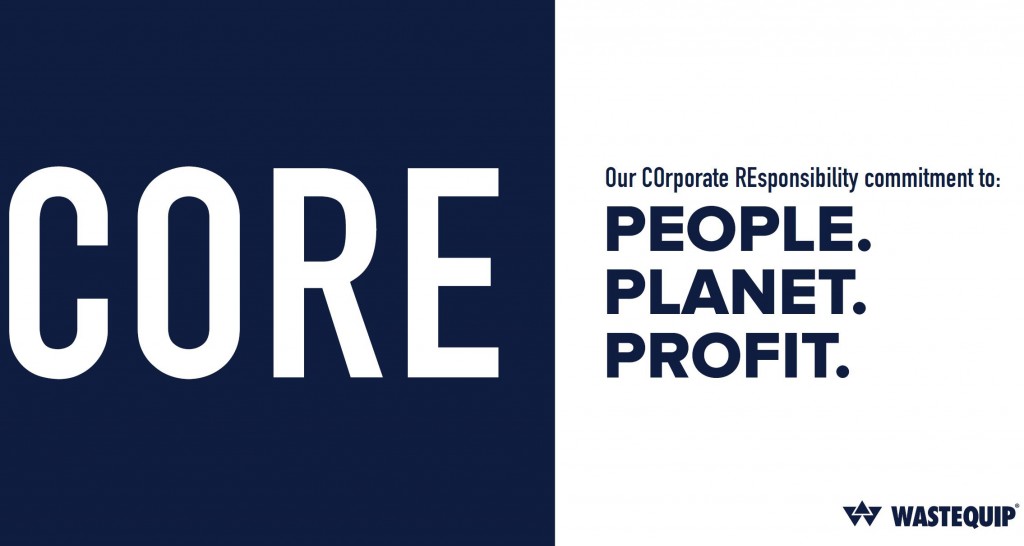 Wastequip's Corporate Social Responsibility Program aims to create a sustainable workforce, economy and environment