Wastequip's Corporate Social Responsibility Program aims to create a sustainable workforce, economy and environment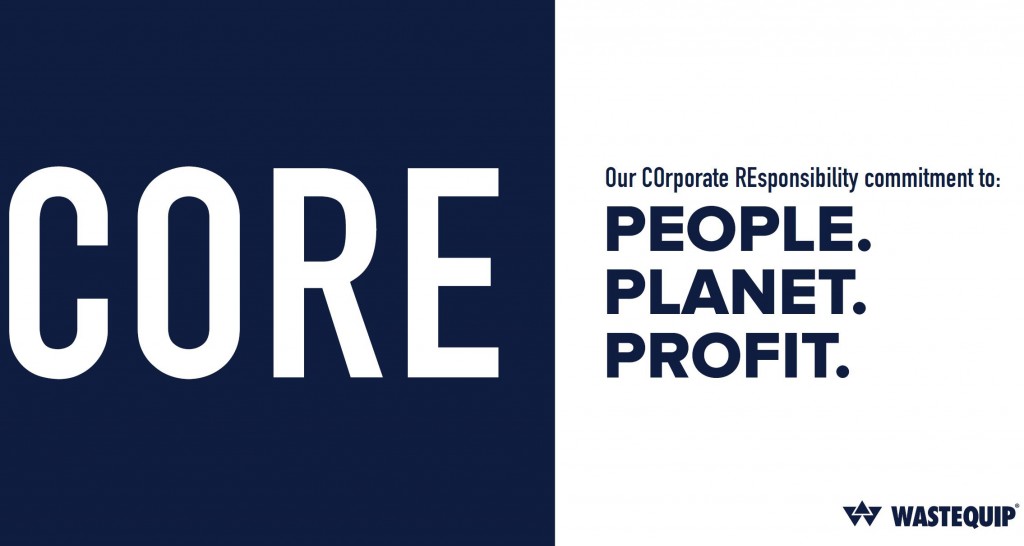 Wastequip has launched CORE (COrporate REsponsibility), its corporate social responsibility program that formalizes Wastequip's commitment to improving the lives of its employees and the communities in which it operates to maintain a healthy company.
Through CORE, Wastequip defines its approach to industry leadership through the program's 3 key pillars: people, planet and profit.
"People" is Wastequip's commitment to promoting workforce development and diversity and to serving the communities in which Wastequip operates through Wastequip Cares, its program for volunteerism and charitable giving.
"Planet" outlines the commitment to responsible resource use and reducing the company's carbon footprint.
"Profit" focuses on maintaining the company's financial health and ability to continue to support causes that build a strong future for the waste industry and local communities.
Championed by Wastequip's senior leadership and the company's sustainability and research team, CORE's inaugural year focuses on pulling together existing programs and building a solid foundation by gathering company data to develop a baseline around each pillar. This foundation will enable Wastequip to establish measurable and meaningful future targets that improve sustainability and contribute to the growth of the business.
"Business can be a powerful tool to make the world better, and collecting data is the first step. I am grateful to lead the CORE program at Wastequip, a company with a history of providing growth opportunities for employees, investing in communities and welcoming new ideas," said Kristin Kinder, vice president of research and waste stream sustainability.
"Many of our customers, and our industry in general, are already taking great strides in the areas of corporate social responsibility, and CORE is our way of formalizing the efforts we have been making over the past several years related to environmentally responsible business operation and being an employer of choice," expressed Marty Bryant, CEO. "We are committed to corporate social responsibility and continue to invest in our sustainability team by promoting Kristin from director to vice president and by adding Kim Kaminski to an all-new position as sustainability programs and reporting manager."
Related Articles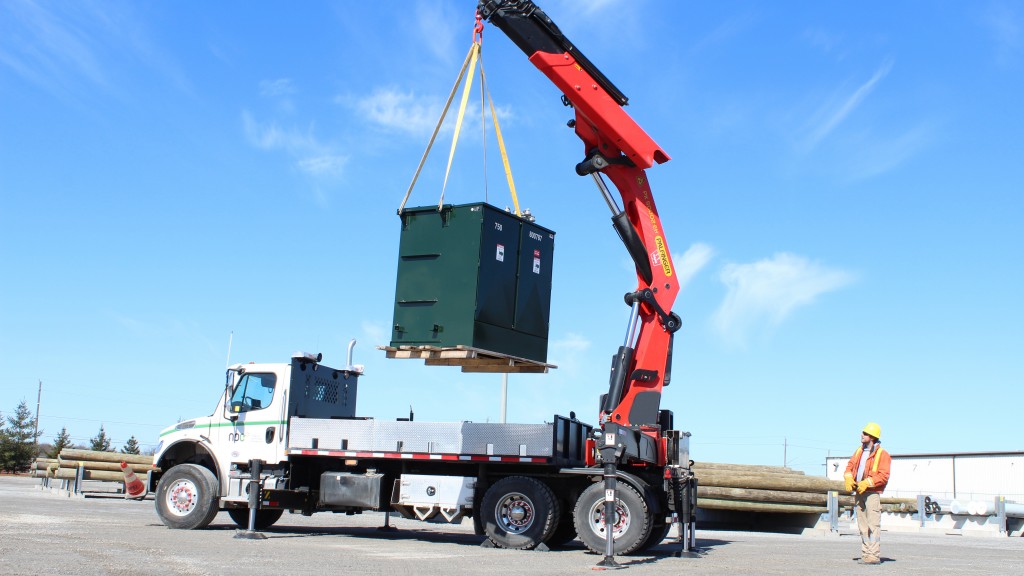 Palfinger appoints Ismael Daneluz as North American vice president of sales and service