BKG FlexDisc innovation to significantly enhance melt filtration for post-consumer PET recyclers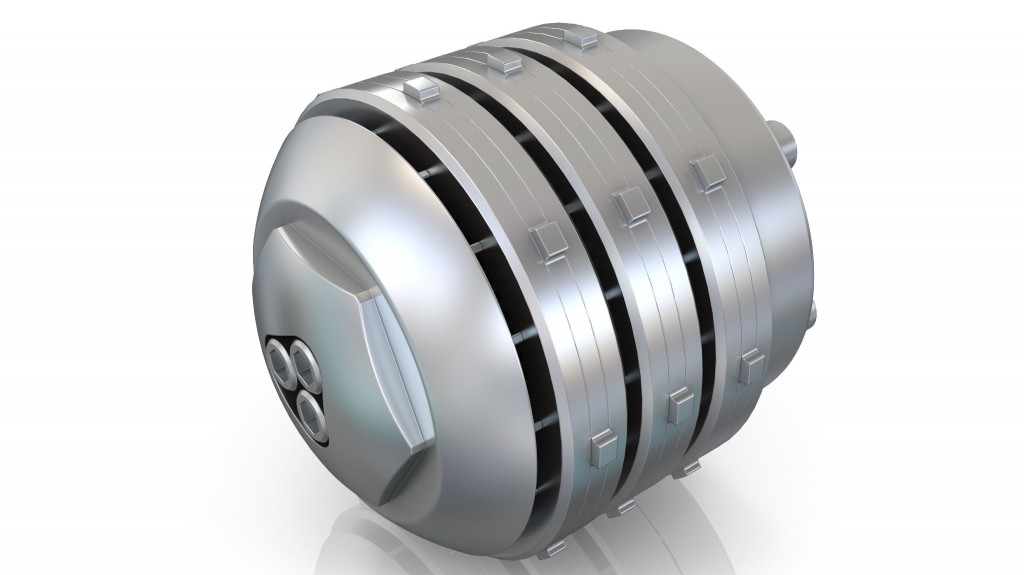 The BKG FlexDisc, an innovation that significantly enhances melt filtration in the recycling of post-consumer PET, has been selected to be a finalist in the Plastics Recycling Awards Europe competition. The category in which it is shortlisted is "Recycling Machinery Innovation of the Year."
Two to four FlexDiscs can be combined in a filter stack, providing filtration area far greater than is available with standard flat screens without increasing machine size or weight. It yields finer filtration, prolongs filter life, and reduces backflush volume.
Recommended for Bottle-2-Bottle recycling and rPET fibre production, the FlexDisc is designed for use with piston-driven backflush screen changers, such as Nordson's HiCon V-Type 3G system.
The Plastics Recycling Awards Europe 2021 winners will be announced on November 5th during the second day of the Plastics Recycling Show Europe taking place at the RAI Amsterdam.
Company info
Related products