New Way Trucks marks 50th anniversary with opening of new facility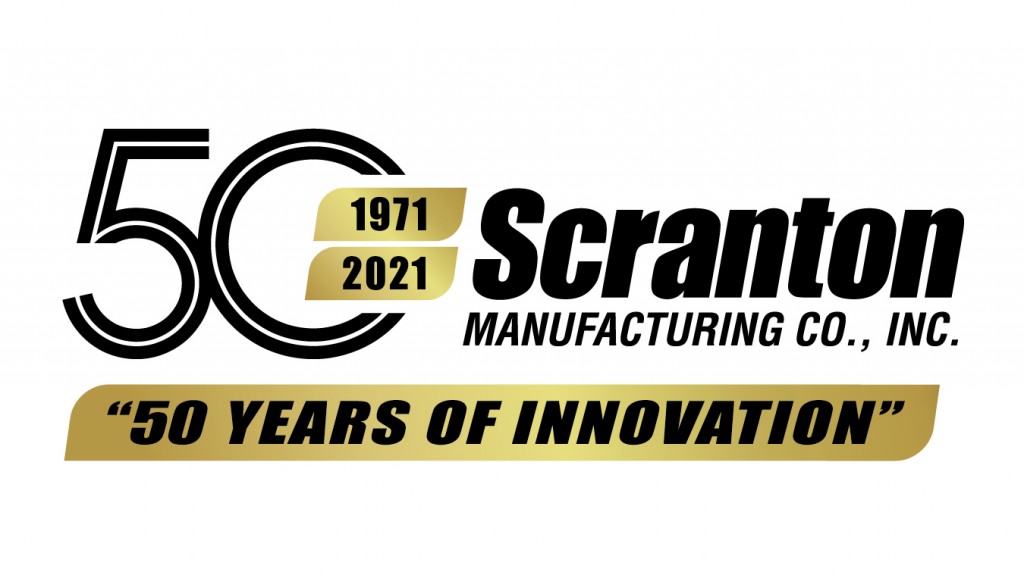 Scranton Manufacturing and its New Way Trucks brand marked the beginning of its 50th anniversary of manufacturing operations with the opening of a new Customer Support Centre at the campus of its main headquarters in Scranton, Iowa.
The Customer Support Centre houses the company's accounting, logistics, information technology, warranty, marketing, purchasing, and sales support functions. These departments now all proudly call the new building home.
"Having the best customer service in the solid waste industry requires the best staff and facilities to get the job done properly. It's essential that we have the right tools to support our Distributor Network and product end-users," stated Don Ross, Vice President of Sales and Marketing for New Way. "Our recently completed Customer Support Centre is just the latest step in New Way's continued expansion efforts to address the needs of its distributors and growing customer base."
2021 marks the 50th anniversary of Scranton Manufacturing's founding. The family-owned and operated company has added numerous industry-leading brands and product offerings to its portfolio throughout the years, most notably New Way Trucks.
In January, New Way Trucks celebrated the first anniversary of operations at their new 152,000 square foot manufacturing facility in Booneville, Mississippi. The facility represents the largest expansion in company history and is expected to double its workforce this year, bringing full-benefit positions to the Prentiss County Industrial Park.
"Our ever-expanding team in Booneville continues to do phenomenal work meeting the needs of our valued distributors and customers," said Johnathon McLaughlin, New Way's Executive Vice President. "Our award-winning employee family in Northeast Mississippi now numbers over 135 hard-working members and continues to grow."
In 2020, Booneville's Banner Independent Newspaper named New Way Prentiss County's Best New Business, and the company was also presented with the Prentiss County Development Association's Industry of the Year Award.
"Our team has long been our most valuable asset; we have been blessed with great people since day one," says CEO Mike McLaughlin. "We are excited for what the future holds as we continue to expand both in Central Iowa and Northeast Mississippi."
The company plans to celebrate its Golden Anniversary throughout the remainder of 2021.
Related Articles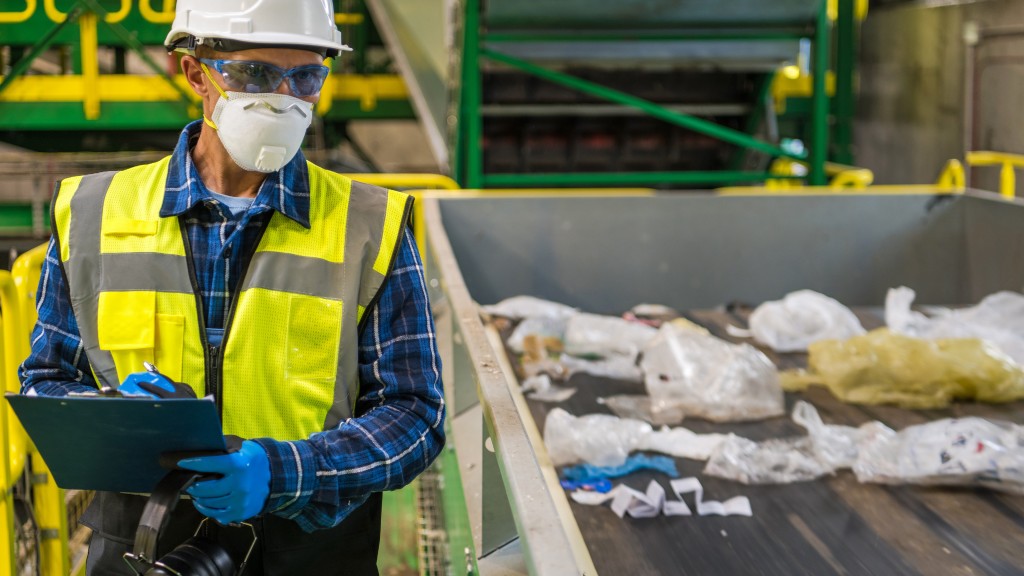 Global Recycling Standards Organization appoints new interim executive director