Strong PET demand will eventually find its supply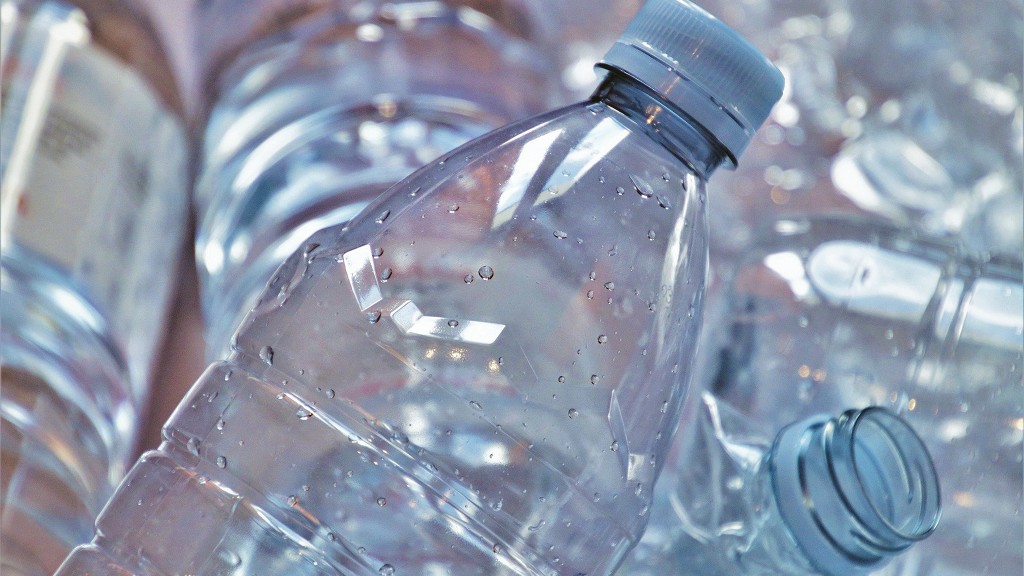 PET (polyethylene terephthalate) is designated #1 in the plastics recycling code. It is the most common plastic used for bottles, jars, food containers and packaging. PET is a clear, strong, and lightweight material used for bottled water, carbonated soda, teas, sports drinks and other beverages. PET is also the most recycled plastic in the U.S., so the market dynamics affecting it eventually are realized in the recycled PET market.
PET containers are lighter in weight than alternative materials, such as glass. This difference makes PET containers easier to stack and ship, more efficient to transport, and has resulted in some companies switching to PET containers from other materials, according to the most recent Plastics Market Watch report.
Despite the fundamental strengths of PET, COVID-19 introduced unforeseen volatility to consumer behaviour across the economy. Production of common consumer goods responded accordingly. By extension, this disruption impacted PET resin demand-supply dynamics, the adjustments of which are ongoing and are be expected to continue into the near future.
Last year, food and beverage retail sales in the U.S. surged from $65.3 billion in February to $82.8 billion in March as consumers stockpiled necessities in response to COVID-19. From April 2020 to April of this this year, food and beverage consumption in the U.S. remains above $71.0 billion. This is higher than pre-COVID-19 levels and indicates that the demand for PET resin remains strong.
U.S. plastic materials and resin production increased 1.6 percent last year. The increase, however, was inadequate to meet surging resin demand, including for PET. Considering that plastic is a global industry, the supply and demand effects of COVID-19 on PET are also global. Industry observers such as the Independent Commodity Intelligence Services (ICIS) reported an increase in PET supply in Asia in the first quarter of 2021, where demand for PET is strong. However, supply remained tight in Europe, Latin America and the U.S. The tightness in Latin America and the U.S. was due to shortage of feedstock.
This year's February winter storm in Texas (America's "resin hub") exacerbated regional resin scarcity in PET. Total plastic materials and resin production in the U.S. fell 28.0 percent in February as a result of adverse weather in the region. In March, however, production increased by 13.6 percent from February.
It is expected that production will further rebound as facilities return to higher capacity and new facilities come online. As such, PLASTICS' recent forecast calls for total resin production in the U.S. to increase by 4.0 percent this year.

Perc Pineda, PhD, is chief economist, Plastics Industry Association.
This article was originally published in the May/June 2021 edition of Recycling Product News, Volume 29, Number 4.
Related Articles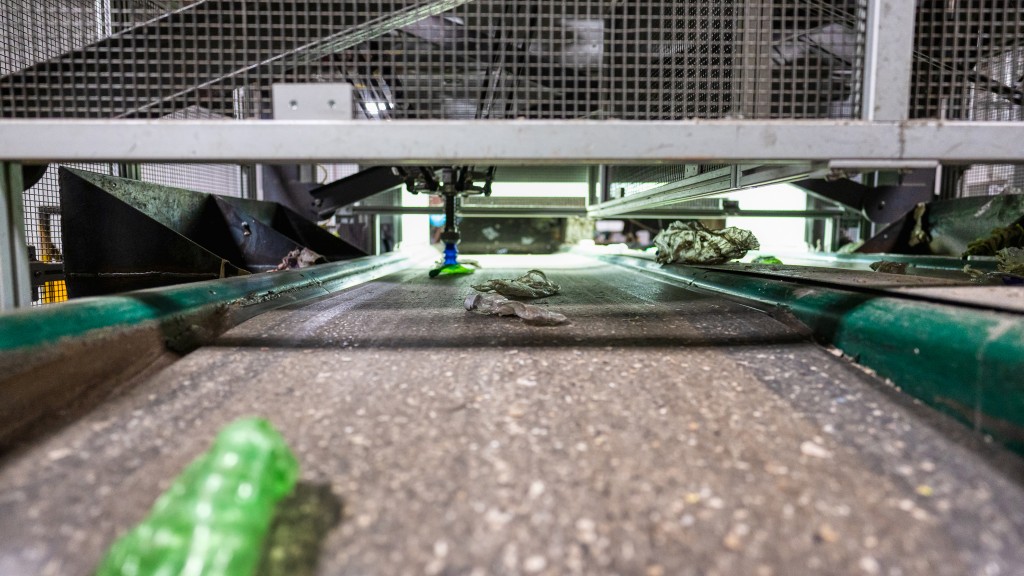 AMP partners with Greenbridge to increase PET recovery using AI-guided robotic sorting systems