AMP partners with Greenbridge to increase PET recovery using AI-guided robotic sorting systems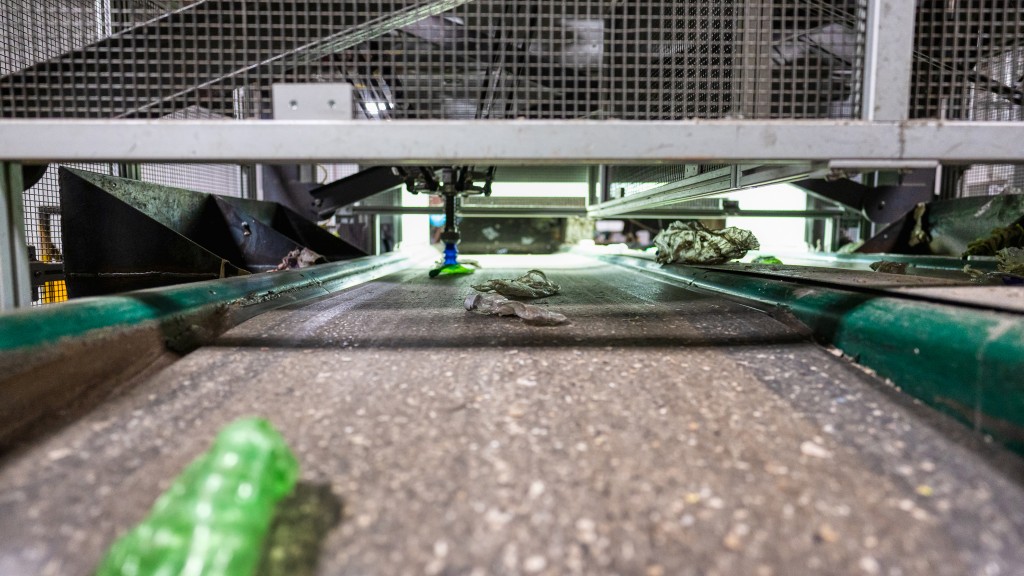 AMP Robotics has deployed six AI-guided robotic sorting systems with Evergreen, one of the nation's largest recyclers of PET bottles, at its Ohio processing facility.
AMP's technology identifies and sorts green and clear PET from post-consumer bales of plastic soft drink bottles, which Evergreen recycles into reusable flakes or pellets (rPET) and sells to end markets as feedstock for new containers and packaging.
Products made from rPET can be recycled again—important as states consider legislation around producer responsibility, which charges producers higher rates for hard-to-recycle packaging and could drive packaging design that uses more recycled content. If plastics are not properly separated during the sorting phase, and different materials get processed together, it produces a lower-quality resin, which may not meet manufacturers' product standards and the stringent requirements for food-grade and beverage containers.
In addition to polyethylene terephthalate (PET or PETE), AMP's AI platform precisely identifies and captures plastics including high-density polyethylene (HDPE), low-density polyethylene (LDPE), polypropylene (PP), and polystyrene (PS), sorted further by colour, clarity, and opacity, along with different form factors—lids, tubs, clamshells, cups, and more.
AMP's technology also recovers cardboard, paper, cans, cartons, and many other containers and packaging types reclaimed for raw material processing. It can quickly adapt to container packaging introduced into the recycling stream with recognition capabilities to the brand level—increasingly critical as demand for sufficient quantities of high-quality recycled material grows to meet consumer packaged goods companies' commitment to use of post-consumer recycled content.
Last month, AMP announced the launch of the company's automated secondary sorting facilities, which apply advanced automation enabled by AI to economically sort through low volumes of residue to recover mixed plastics like PET, HDPE, LDPE, PP, and PS. These material streams also contain high-value recyclables like used beverage cans (UBCs) and old corrugated cardboard (OCC) that are in high demand for resale to aluminum manufacturers and paper mills. AMP's secondary facilities drive down the cost of recovery while creating contamination-free, high-quality bales of recycled material for resale. AMP's business model also introduces market certainty and new revenue streams for established MRFs by creating demand for residue that would otherwise cost businesses to dispose of.
Related Articles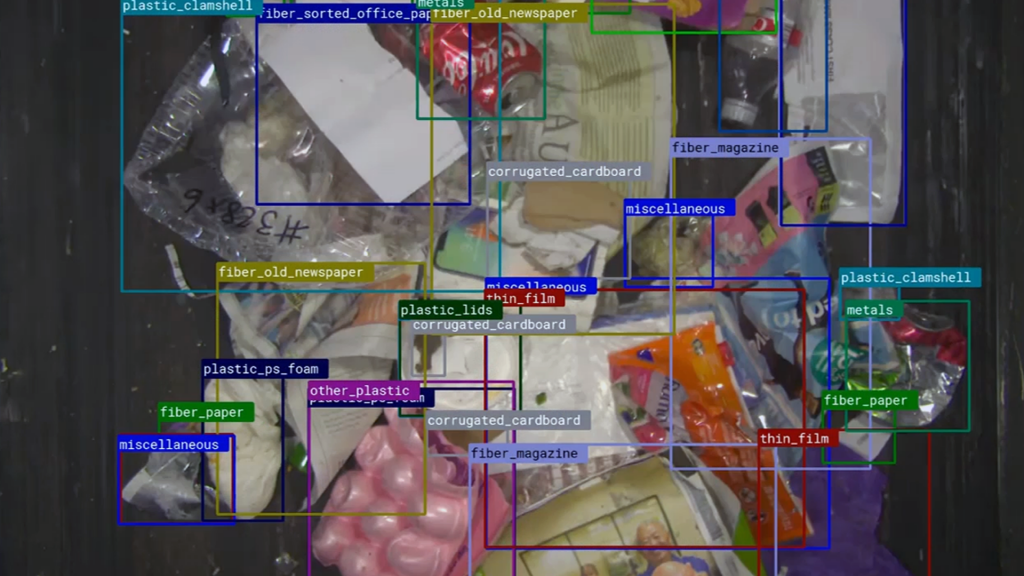 AMP Robotics AI-powered secondary sortation pilot to increase recovery of hard-to-recycle materials