Startup launches new recycling bins made of ocean plastic to mark World Oceans Day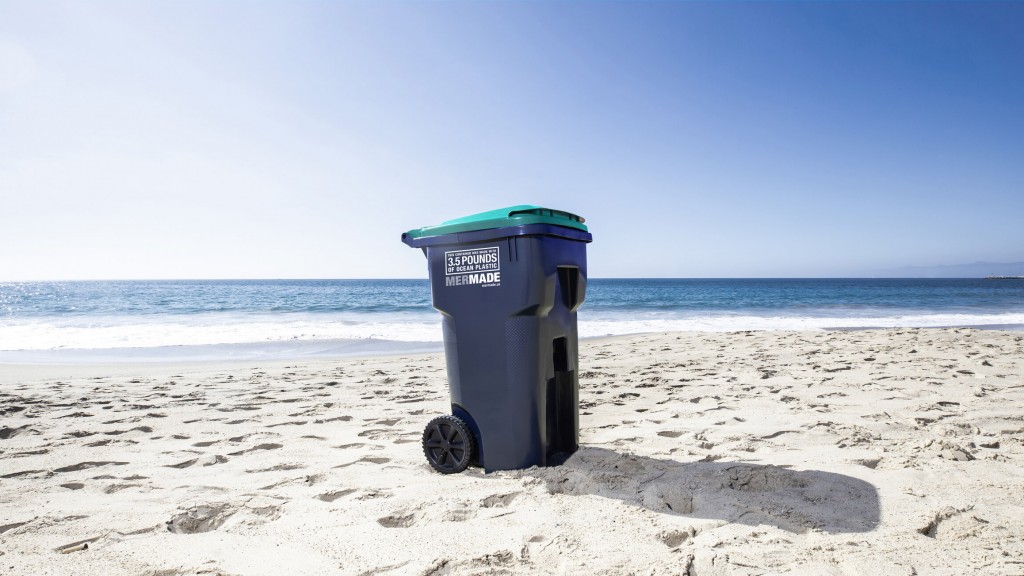 In celebration of World Oceans Day, startup MerMade is officially launching its flagship product, a 65 gallon recycling cart made from 100 percent certified ocean plastic.
Founded with the goal to help clean the oceans by showing the world how useful ocean plastic can be, MerMade's recycling bins each contain 3.5 pounds of fully traceable ocean plastic sourced through OceanWorks. Each cart has a 10-year warranty and is itself 100 percent recyclable.
The idea for MerMade was born in 2019 by ocean lovers Tessa Hayward, Matt Hartz, Matt Lanzdorf and Jesse Blatz, colleagues at LA-based advertising agency Team One. The four came together for the agency's annual Launch An Idea program which invites teams to pitch an original idea that will solve a problem close to their hearts and benefit the larger community. The winning team receives a grant of $25,000 to bring their idea to life.

According to the Ellen MacArthur Foundation, only 9 percent of U.S. plastic is recycled and plastic production is expected to double over the next two decades. The COVID-19 pandemic exacerbated these numbers as many rushed to purchase single-use plastic items in an effort to stop the spread of the diseases with U.S. cities seeing a 20 percent increase in municipal waste and recycling collection in 2020. MerMade saw how the rise in plastic debris was affecting the oceans and used its seed money to purchase 1000 pounds of certified ocean plastic from OceanWorks.
Manufactured in L.A. by partner Rehrig, MerMade's carts feature a signature teal lid that are easy to spot and a description on the side to highlight the can's use of ocean plastic.

Over the last few months, the company started to distribute its bins locally across Southern California - relying on word of mouth and the bins unique design to drum up buzz and interest. So far, the bins have found homes with local businesses and individual residents.

Related Articles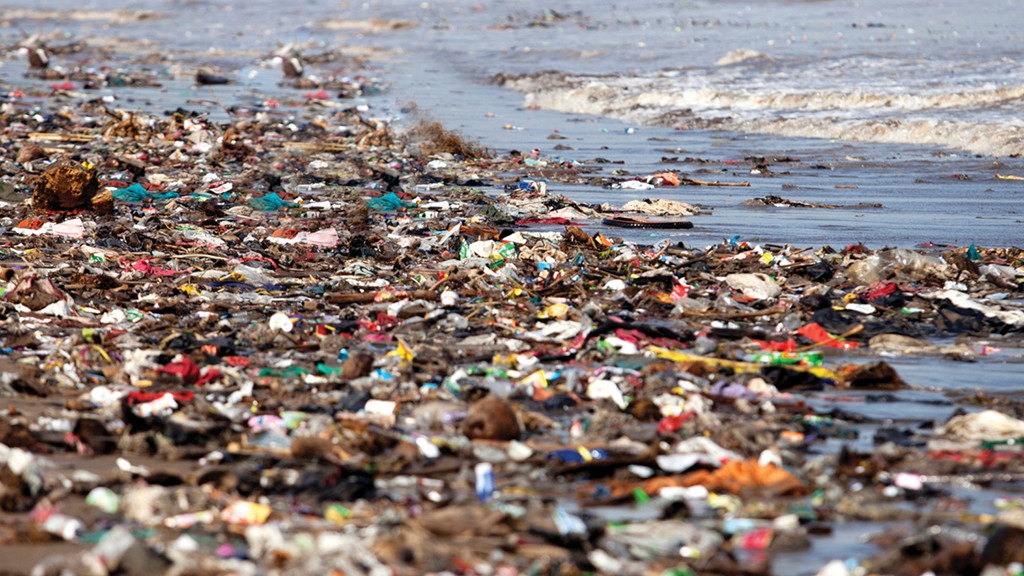 METRO first wholesaler to partner with Plastic Bank on ocean plastic pollution prevention