METRO first wholesaler to partner with Plastic Bank on ocean plastic pollution prevention
International, multi-year collaboration aiming to prevent 1 million kilos of plastic bottle waste entering our oceans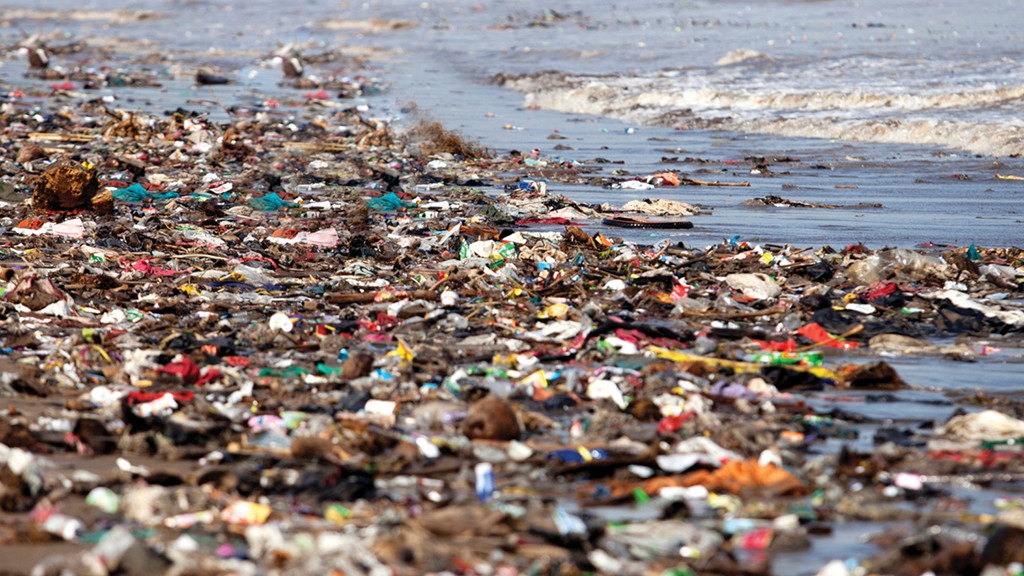 METRO, based in Dusseldorff, Germany, is the world's first wholesaler to launch a multi-year collaborative partnership with Vancouver-based social enterprise Plastic Bank. The METRO Plastic Intitiative, launched today, on World Ocean's Day, June 8th, will work with suppliers and millions of customers across 24 countries, with the aim to prevent plastic bottles from entering our oceans, while at the same time helping to improve the lives of those collecting discarded plastic waste on land.

Plastic Bank is an innovative social enterprise company that has been building ethical recycling ecosystems in coastal communities worldwide since 2013. In the first 12 months of the partnership, the goal is to collect more than 65 million plastic bottles, equivalent to over 1 million kilos of plastic waste, before they enter the world's oceans. To this end, the METRO Plastic Initiative unites METRO customers, suppliers, and Plastic Bank.
Initially, the cooperation will be launched successively in METRO stores worldwide with a 2-week commercial campaign, during which the topic of plastic will then be focused on even more strongly on all the wholesaler's channels. The campaign will focus on country-specific products with more sustainable plastic packaging, for example because it requires less virgin plastic material after a redesign, contains recycled content, is compostable or because it is much easier to recycle due to a change in material or colour. According to METRO, this additional information enables customers to sustainably make conscious purchasing decisions, improve their own recycling behaviour and do good at the same time. With every campaign product purchased, METRO and its customers, as well as participating suppliers, support the work of the Canadian social enterprise Plastic Bank.
"Sustainability is a strategic must for all companies. At METRO we pave the way for our 16 million customers to run their businesses sustainably," said Andrea Euenheim, the METRO 2 - 4 AG Management Board member responsible for sustainability. "With the METRO Plastic Initiative, we empower them on the one side to tackle plastic waste in their own operations. On the other side we join forces with them, selected suppliers, and Plastic Bank to keep around 1.3 million kilos of plastic waste out of the oceans annually while supporting vulnerable coastal communities at the same time.
"We are proud to be the world's first wholesaler to work with Plastic Bank. Together with our customers and suppliers we will create sustainable impact in our METRO countries, in vulnerable communities, for our planet and generations to come, contributing to the goals of the UN Agenda 2030."
Founded in 2013 by CEO David Katz, Plastic Bank is working to revolutionize the world's recycling systems to create a regenerative, inclusive and circular plastic economy. The social enterprise builds ethical recycling ecosystems in coastal communities and reprocesses the materials for reintroduction into the global manufacturing supply chain. Collectors in Plastic Bank's ecosystem receive a premium for the materials they collect to better help them provide basic family necessities such as groceries, school tuition and health
insurance. Collected material is reborn as Social Plastic which is reintegrated into products and packaging. This creates a closed-loop supply chain while helping those who collect it.
"Our partnership with METRO and its partners is helping the world prevent plastic waste from entering the oceans while improving the lives of collector communities," says David Katz, Founder and CEO at Plastic Bank. "This initiative will help brands, suppliers and consumers quantify and act on their
plastic footprint - increasing transparency and accountability, in a bid to drive real and lasting change for our planet."
Using the power of relationships to minimize the plastic footprint In line with the 17th sustainability goal of the 2030 Agenda, Partnerships for the Goals, the METRO Plastic Initiative brings together consumer goods companies that are already focused on reducing their plastic footprint. All
suppliers participating in the METRO Plastic Initiative actively pursue plastic reduction strategies. These mostly focus on the three "Rs" of the circular economy: reduce, reuse, recycle.
In collaboration with Plastic Bank, the initiative is jointly tackling an additional pillar, a fourth "R" - recover. Recovery aims to reintroduce discarded and environmentally harmful plastic into closed loops by collecting plastic waste before it reaches the oceans and reprocessing it for further use. Regarding the plastic pollution of oceans this pillar proves to be as important.
By purchasing designated campaign products, METRO, its customers, and participating suppliers support the work of Plastic Bank. The latter include Bolton, PepsiCo, Reckitt Health and Reckitt Hygiene & Home, SC Johnson, Unilever Retail and Unilever Professional by Diversey, GSK, Nestle Professional,
P&G, Essity, Fromagerie Bel, Henkel Laundry Care and Henkel Beauty Care, Coca-Cola Europacific Partners, Coca-Cola HBC and Danone. METRO is also actively contributing to the campaign with its own brand range.
At METRO, the Own Brand Technical Packaging team has been working since 3 - 4 2014 on an ambitious 3R strategy together with 17 METRO countries. To this end, critical materials such as PVC and EPS are to be eliminated by 2023, and paper-based packaging is to come from certified sustainable forestry.
Unnecessary and problematic plastic packaging is eliminated, black colored ink particles are replaced, materials are exchanged, containers are redesigned and recycled plastic content is implemented. In 2018, METRO committed to the Ellen MacArthur Foundation's New Plastics Economy with
an intermediate goal to save an additional 300 tons of plastic packaging by 2023. By the end of fiscal year 2019/20, the target had already been exceeded with a total of 491 tons, nearly half a million kilos, of plastic packaging saved.
Company info
350-1333 Johnston St.
Vancouver, BC
CA, V6H 3R9

Website:
plasticbank.com
Phone number:
+1 (866) 220-8474 / +1 (604) 263-7443
Read more
Related Articles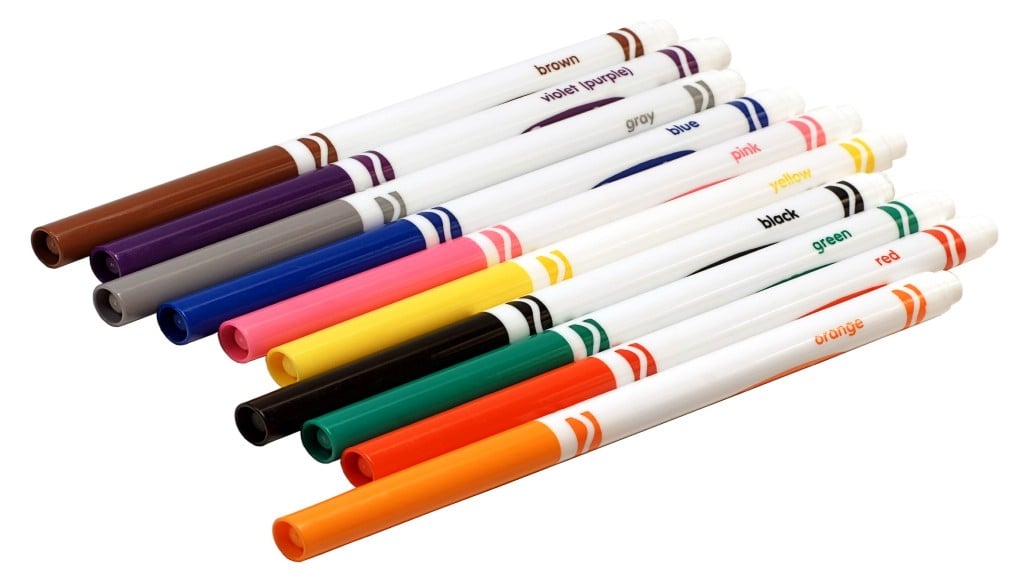 GreenMantra partners with Crayola to transform discarded plastic markers into high-value polymers