New report finds federal and corporate investment could improve curbside recycling rate to nearly 70 percent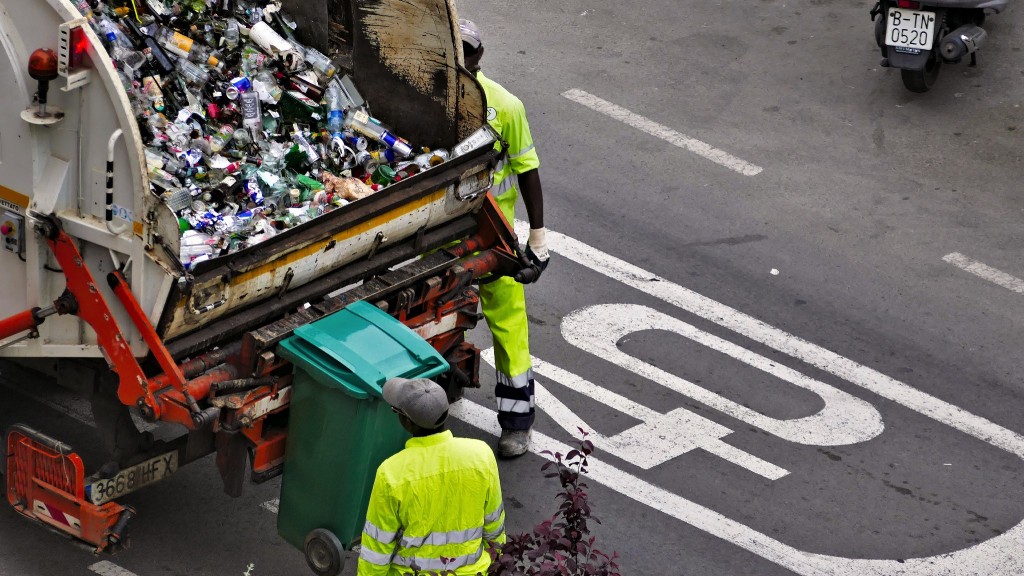 Significant federal and corporate investment could improve the U.S. curbside recycling rate to nearly 70 percent and deliver more than $30 billion in economic benefits and nearly 200,000 new jobs within 10 years according to a new report released by The Recycling Partnership.
The report titled, "Paying it Forward: Investment in Recycling Will Pay Dividends," calls for a $17 billion investment over five years to completely transform the U.S. residential recycling system, maximize its potential, and make it as accessible to all households as trash service. The investment, which would be applied to proven recycling solutions, will have an immediate positive impact including an economic benefit of $30.8 billion over 10 years (including wages, taxes, landfill savings, and the value of recyclables).
"Leveling up the current U.S. residential recycling system will require collective collaboration from all parts of industry, all levels of government, investors, brands, and people," Keefe Harrison, CEO, The Recycling Partnership said.
The report's findings come at a pivotal time as corporations make aggressive commitments to use more recycled content, federal and state policymakers signal increased recycling expectations, and the people call on businesses and government alike for more sustainable choices.
The report calls for three one-time investments:
$4 billion investment to accomplish equitable recycling for every U.S. household
$3 billion investment to new or upgraded material recover facilities that would support domestic manufacturing
$4 billion investment to create a residential recycling solutions for film and flexible plastics
Furthermore, the report calls for an annual $1.2B investment for continual education and outreach strategies to reduce recycling confusion.
"We know that the needs outlined in the Paying it Forward report within our reach - we see them demonstrated in communities where we have made similar investments," concluded Harrison. "What we need now is scale to reach the 9,000 local recycling programs found across the U.S.; we have a once in a lifetime alignment of opportunity to make huge strides in recycling. The time to act is now."
Related Articles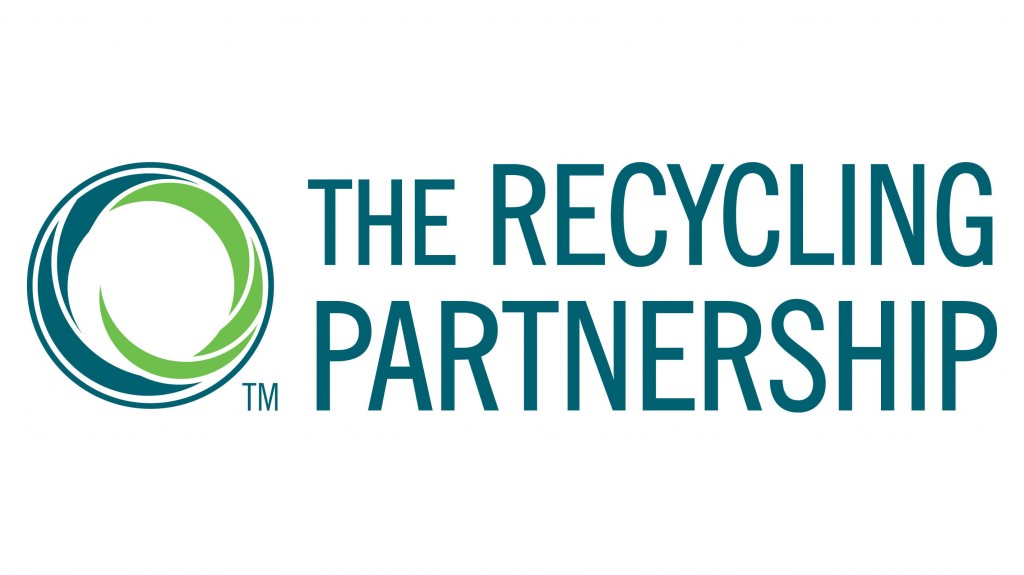 The Recycling Partnership awards grants to improve polypropylene curbside recycling