DS Smith survey shows baby boomers are most eager to recycle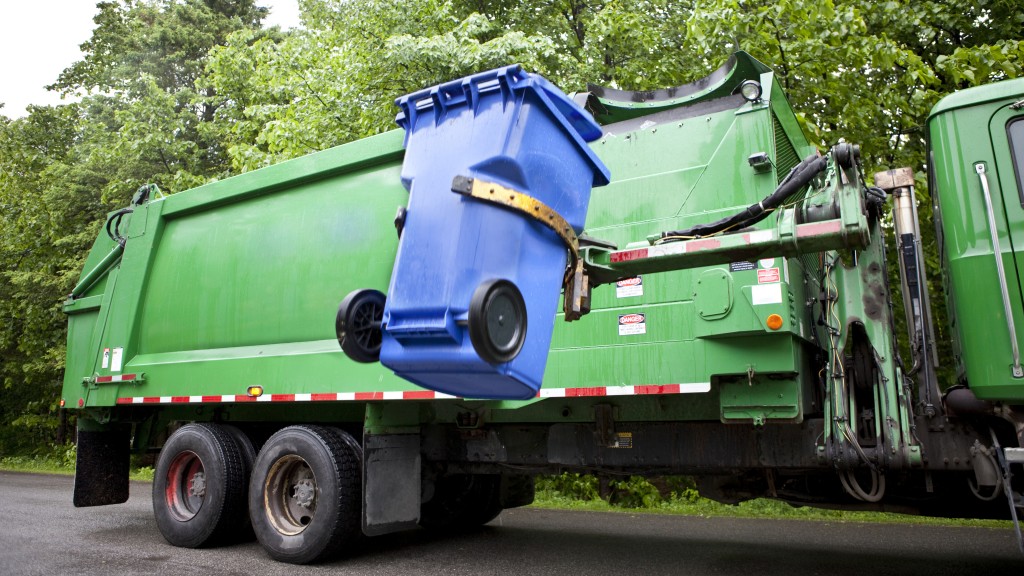 Americans are awash in boxes from a pandemic-induced push to online shopping. But how do consumers feel about those boxes?
Baby boomers, the generation that came of age amid the first Earth Day in 1970, are the most motivated to recycle those leftover boxes, according to a nationwide poll by DS Smith. And the majority of consumers (57 percent) don't mind the extras, because "you can never have too many boxes" for re-shipping, storage and other purposes.
Boomers outpaced all other generations in taking responsibility for recycling. But all groups were united when asked about the surplus of boxes from e-commerce spending and the message was clear: They're not bothered by the extra packages but do want them made of sustainable materials.
Approximately 44 percent of those surveyed report getting more shopping deliveries during the COVID-19 pandemic, with 15 percent saying they are "drowning in boxes."

"As consumers increasingly turn to e-commerce, they don't want to feel guilty about the packaging that comes along with it," said Mark Ushpol, managing director of the North America Packaging Division for DS Smith. "They want packaging that is sustainable, and corrugated boxes made from renewable fiber are reusable and recyclable, helping businesses and consumers tackle those challenges and feel good about their choices."
Nearly two-thirds (62 percent) put the responsibility to recycle their boxes on themselves, with the rest saying sustainability falls on the companies that make the products packaged in the boxes (34 percent) or recycling services in their local communities (33 percent).
Broken out by generation, baby boomers (71 percent) hold themselves more accountable for responsibly recycling their boxes than others - millennials (60 percent), Gen Z (59 percent) and Gen X (58 percent).
Boomers, at 65 percent, also say they are unconcerned with the additional packages they've received from e-commerce and more likely than younger generations to say you can never have too many boxes lying around. About 28 percent of all consumers say it's a constant reminder they are shopping online too much.
Despite the eagerness of many groups to say they recycle, the U.S. lags behind most of the developed world with less than 35 percent of its overall waste recycled - a rate that has remained static since 2005. And the residential recovery rate for corrugated boxes remains between 30-40 percent as compared with a 95 percent commercial recovery rate, indicating there is room for improvement, especially as 89 percent of consumers report receiving more or the same number of boxes since the pandemic began.
"As online shopping continues to grow, more deliveries mean more cardboard packaging entering the home," adds Ushpol, "We realize that recycling is increasingly a personal decision for the consumer, so we're encouraging cardboard recycling at every level because those fibres are reusable, and by doing so, consumers can feel good about taking positive action for their environment."