Lion Electric to debut as a publicly traded company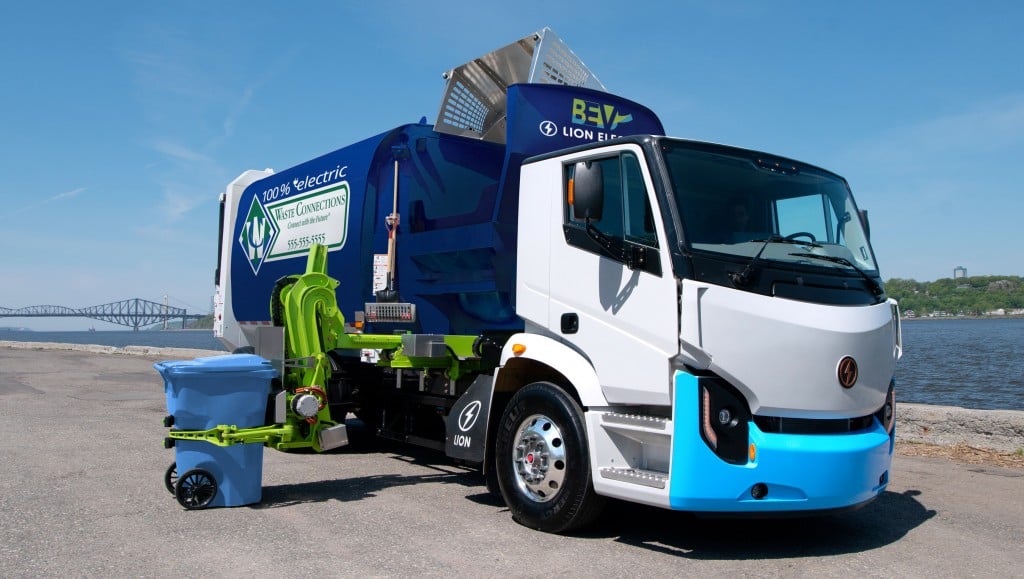 Lion Electric and Northern Genesis Acquisition Corp., a special purpose acquisition company, have completed their previously announced business combination. The transaction resulted in proceeds of approximately U.S. $490 million to Lion, after payment of transaction expenses. Approximately U.S. $90 million of the net proceeds were used to repay outstanding credit facilities and debt instruments.
The remainder of the net proceeds of the transaction are expected to be used to finance Lion's growth strategy, including the planned expansion of the company's U.S. manufacturing capacity, the continued development of advanced battery systems, the planned construction of a highly automated battery system assembly factory in Québec and other general corporate purposes.
"Today marks a big step forward in the evolution of Lion, as we accelerate our growth strategy to continue selling all-electric medium and heavy-duty urban vehicles on the cutting edge of technology, while developing new ones," said Marc Bédard, CEO and founder of Lion.
"We thank NGA, our investors and our Board of Directors for sharing and supporting our mission of being the leader in our industry as well as our vision which aims at improving our society, our environment and, above all, the quality of life of all around us."
Related Articles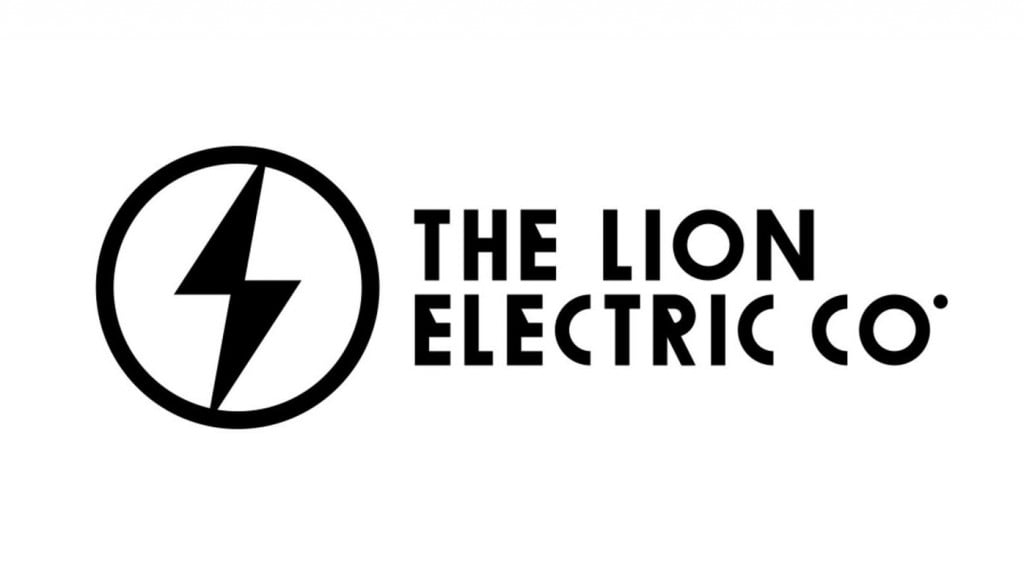 Lion Electric and Geotab collaborate to optimize zero-emission heavy-duty fleet operations