Lion Electric and Geotab collaborate to optimize zero-emission heavy-duty fleet operations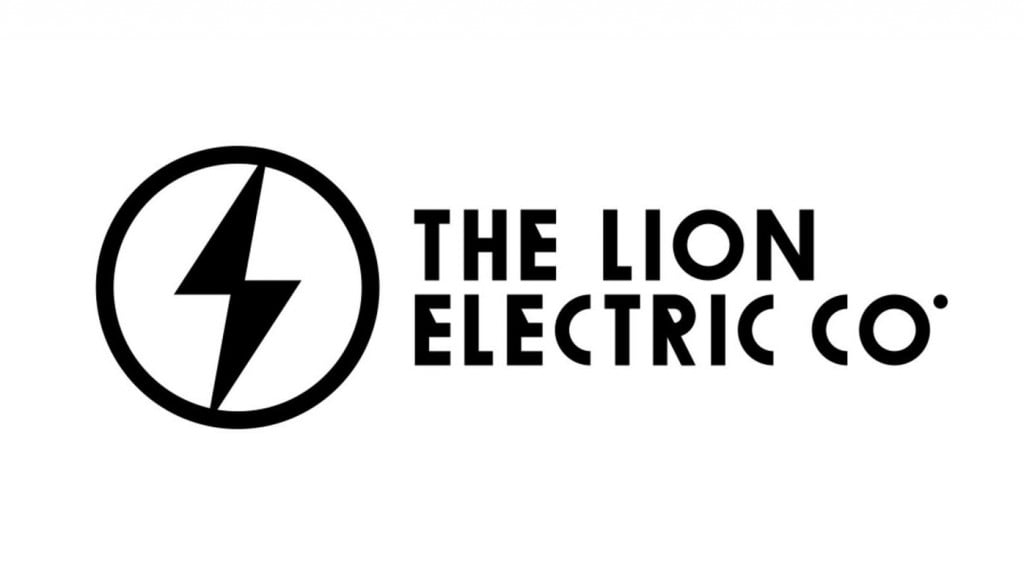 Lion Electric has collaborated with Geotab to power the LionBeat advanced electric vehicle (EV) telematics system.
LionBeat has been developed specifically for electric vehicles, offering a robust and flexible telematics suite intended to optimize all aspects of electric fleet operations including productivity, safety and cost by leveraging real-time vehicle data - ultimately helping to reduce total cost of ownership for fleet operators while maximizing their return on investment.
The LionBeat telematics system is built on top of Geotab's open platform fleet management solution, which is designed to fit the demands of fleet operators of any size, including mixed and zero-emission fleets.
Offered through LionBeat, Geotab's technology provides intuitive, full-featured solutions that help businesses and operators better manage drivers and vehicles by extracting accurate real-time and historical data, giving operators greater insight into fleet safety, productivity, fleet optimization, regulatory compliance and sustainability.
The LionBeat system will be installed on every Lion zero-emission truck and bus, making the vehicles instantly telematics-compatible. This will enable both Lion and the end user to leverage data to help drive business and fleet management decisions.
"In developing LionBeat, we have created a unique purpose-built telematics solution specific to electric vehicles, and we saw Geotab as the ideal partner for this technology. Not only is their expertise in the space second to none, but they also understand that EVs are the future and that collaboration with a segment leader such as Lion is key to leveraging critical data from electrified platforms - ultimately leading to cost savings for operators and increased efficiency," said Marc Bedard, CEO and Founder of Lion Electric.
LionBeat is capable of analyzing every aspect of data in electric vehicles in order to deliver actionable insights on key information, including:
● Electric vehicle performance management
● Charge prioritization
● Routing and dispatch
● Fleet management
● Driver management and training
● Maintenance and diagnostics
● Advanced driver-assistance systems (ADAS)
LionBeat is easily expandable and can connect with an operator's current fleet management software, incorporate live driver feedback and identification systems, additional vehicle sensors and more. Vehicle and fleet data can be accessed in real-time via the LionBeat online user portal, or historically through customizable reports. LionBeat is available now for EV fleet operators of all sizes and industries.
Company info
2440 Winston Park Drive
Oakville, ON
CA, L6H 7V2

Website:
geotab.com
Phone number:
416-434-4309
Read more
Related Articles
Traditionally, waste management companies have operated using a simple "management of waste" approach to operating a MRF. Throughput targets and continuous operation (minimal downtime) were the main driving forces. The industry has changed however, and the focus moving forward is now on optimizing system performance and reliability, in conjunction with increasing recycling rates and a drive for a "greener" and more sustainable tomorrow.
When considering the addition of, or upgrade to, an "intelligent" MRF, for municipalities or private operators, the main factors should always be the client's (operator) current requirements, and evolving market needs, which include throughput, reliability, output quality, and adaptability. Equally important is a full understanding of what is really expected from any proposed system. Having an engaged and focused mindset for the project with the client from the beginning, will impact and drive the entire design process. This then impacts the overall project result, through to the productive, efficient, ongoing operation of the facility itself.