New American coalition is advocating for expansion of composting infrastructure
International Compost Awareness week runs through May 8th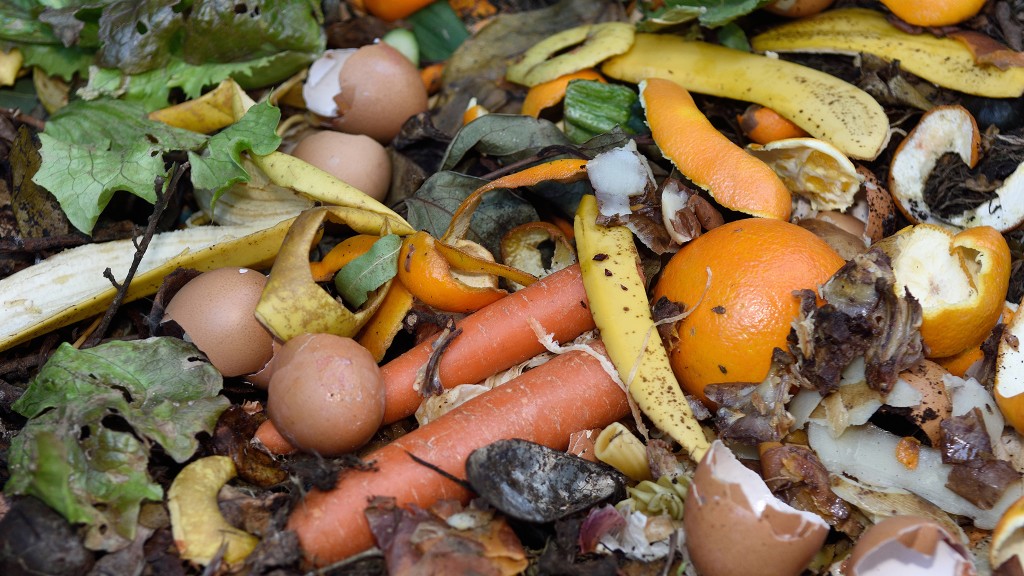 Stakeholders from the organics recycling and sustainable materials communities, including the US Composting Council, have launched the U.S. Composting Infrastructure Coalition to support innovative and responsible waste reduction and recovery solutions like composting.
The Coalition believes composting serves as an opportunity to address key environmental challenges and deliver positive economic impacts to people and communities.
The Coalition advocates for policies, legislation, and other measures to expand composting programs and increase access to robust programs that divert food waste, yard trimmings, and certified compostable packaging.
"There is an immediate, significant need for robust investment into composting infrastructure," said Frank Franciosi, U.S. Composting Infrastructure Coalition spokesperson. "Investing in composting infrastructure will bring a number of environmental and economic benefits to local communities and to our nation as a whole. The U.S. Composting Infrastructure Coalition looks forward to finding more innovative and responsible ways to address organic waste concerns."
According to the new coalition, investment in composting infrastructure will benefit the economy, the environment, and rural and urban communities. Increased access to composting serves as a cost-saving measure to divert food scraps and other organic materials away from landfilling and incineration, which predominantly impact low-income communities and especially communities of colour.
The coalition says composting also helps address the climate crisis by diverting organic matter from landfills, where it creates significant methane emissions. Compost benefits soil health and green infrastructure through improving water retention, among other benefits. Community scale composting helps foster neighbourhood green spaces and supports local jobs and local, healthy food production.
Support the coalition and see what it is all about on Twitter, or online at: https://compostinfrastructure.com/. Or contact Frank Franciosi at [email protected].

Related Articles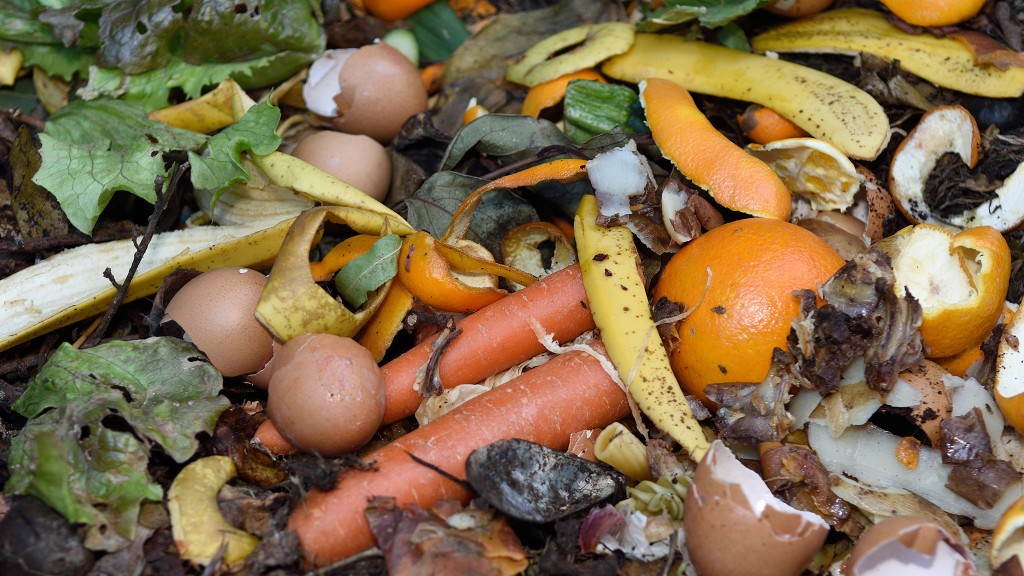 Republic Services opens first Northern California organics pre-processing facility ahead of new state law mandating diversion