Terex Ecotec expands presence in Canada with Frontline Machinery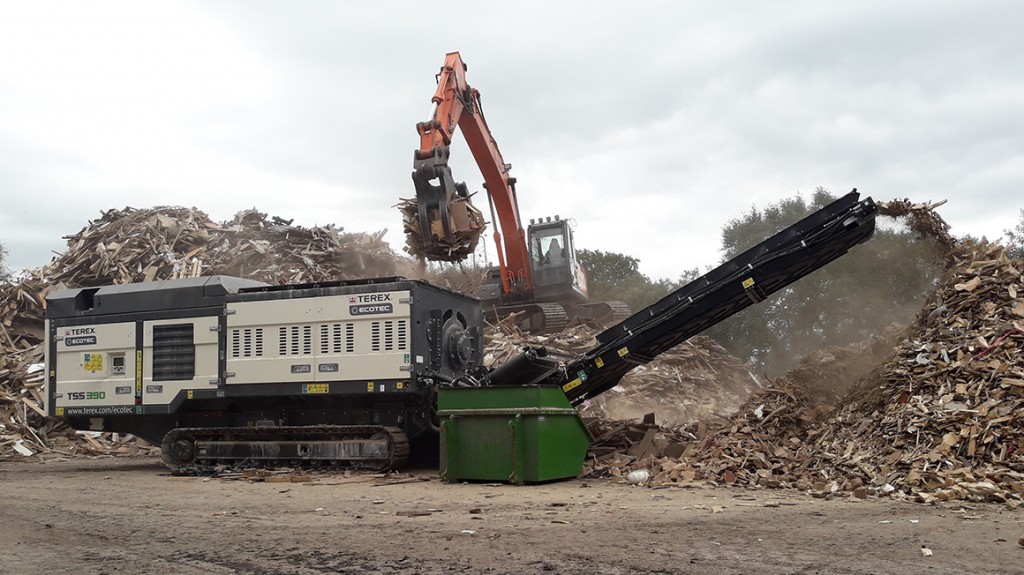 Frontline Machinery will now represent Terex Ecotec across the provinces of British Columbia, Alberta, and Saskatchewan in addition to their current territory of Ontario and Manitoba. Based out of Chilliwack, B.C., Frontline is expanding their service footprint with a new branch in Woodstock, Ontario.
The expansion of Frontline's footprint and Ecotec's product line comes at a time of rapid evolution and growth in Canada's waste and organic recycling sectors. Based on tonnage, organic residuals represent the highest volume of recycled material in the country. According to a recent survey by the Compost Council of Canada, the national diversion total of organic waste has grown exponentially from 275,000 tonnes in 1992/1993 to 5.3 million tonnes annually.
"Frontline Machinery is a proven dealership in the heavy equipment industry and has already been an outstanding ambassador of Terex's environmental brands," said George Wilcox, director of sales and marketing at CBI and Terex Ecotec. "Expanding Frontline's Ecotec presence ensures that customers benefit from their extensive parts inventory, responsive service, and knowledgeable team. The added provinces bring their Ecotec territory into alignment with their CBI territory, allowing customers to benefit from a single point of contact for complimentary product portfolios."
Terex Ecotec's product portfolio consists of shredders, trommel screens, recycling screens, metal separators, and conveyors. Recent innovations such as the TDS 825 Slow Speed Shredder, TSS 390 Slow Speed Shredder, TMS 320 Metal Separator, and TTS 518 Trommel Screen are a few recent additions to their complete product line.

Company info
Related products