National campaign tackles food waste in Canada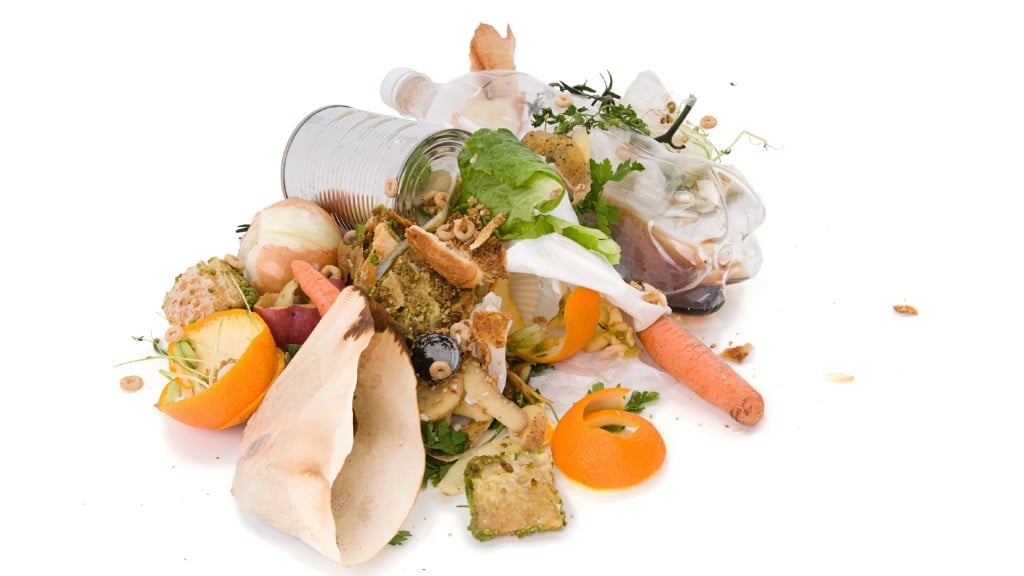 Sixty-three percent of the food Canadians throw away could have been eaten. Not knowing how to use up leftovers or less than perfect foods are leading reasons for food waste in Canadian households - but now Canadians can find simple, intuitive tips to store, prepare, and creatively use up commonly wasted food items and keep them out of the compost or garbage.
The new Love Food Hate Waste Canada campaign, "5 Ways With", aims to help Canadians rethink avoidable food waste from bread crusts and broccoli stalks to bruised apples and spouted potatoes.
"Food waste is a global, but solvable problem and the good news is, we know that Canadians are more motivated than ever to reduce their food waste," shared Jack Froese, Chair of the National Zero Waste Council. "A consumer insight survey conducted in 2020 showed that 84 per cent of Canadians agreed that food waste is an important national issue and 94 per cent of Canadians were motivated to reduce their food waste. The '5 Ways With' website provides Canadians with the tools to act and prevent food waste in the home."
Research conducted by the National Zero Waste Council found that each year Canadian households throw out almost 2.2 million tonnes of edible food. For the average Canadian household, that amounts to 140 kilograms of wasted food per year, at a cost of more than $1,100 per year.
"Preventing food waste becomes intuitive once you learn a few of the tricks," says Bob Blumer, Chef, Author, and Food Waste Ambassador with Love Food Hate Waste Canada. "This spring I will be sharing some of my top food-saving tips for fun, easy ways Canadians can significantly reduce food waste in their own kitchens."
Related Articles
Traditionally, waste management companies have operated using a simple "management of waste" approach to operating a MRF. Throughput targets and continuous operation (minimal downtime) were the main driving forces. The industry has changed however, and the focus moving forward is now on optimizing system performance and reliability, in conjunction with increasing recycling rates and a drive for a "greener" and more sustainable tomorrow.
When considering the addition of, or upgrade to, an "intelligent" MRF, for municipalities or private operators, the main factors should always be the client's (operator) current requirements, and evolving market needs, which include throughput, reliability, output quality, and adaptability. Equally important is a full understanding of what is really expected from any proposed system. Having an engaged and focused mindset for the project with the client from the beginning, will impact and drive the entire design process. This then impacts the overall project result, through to the productive, efficient, ongoing operation of the facility itself.